'Stolen Valor' Advocates Harassed Actual Marine Veteran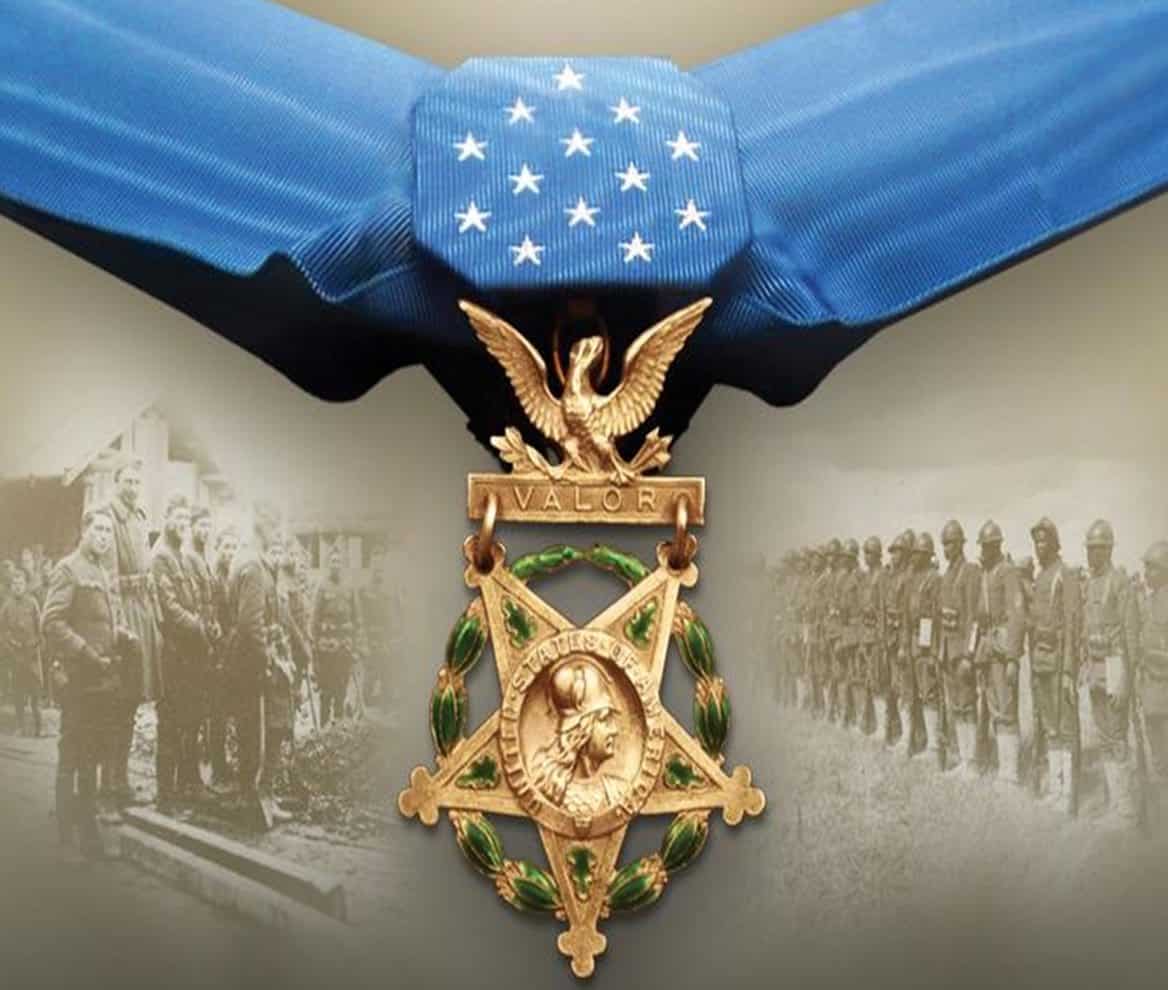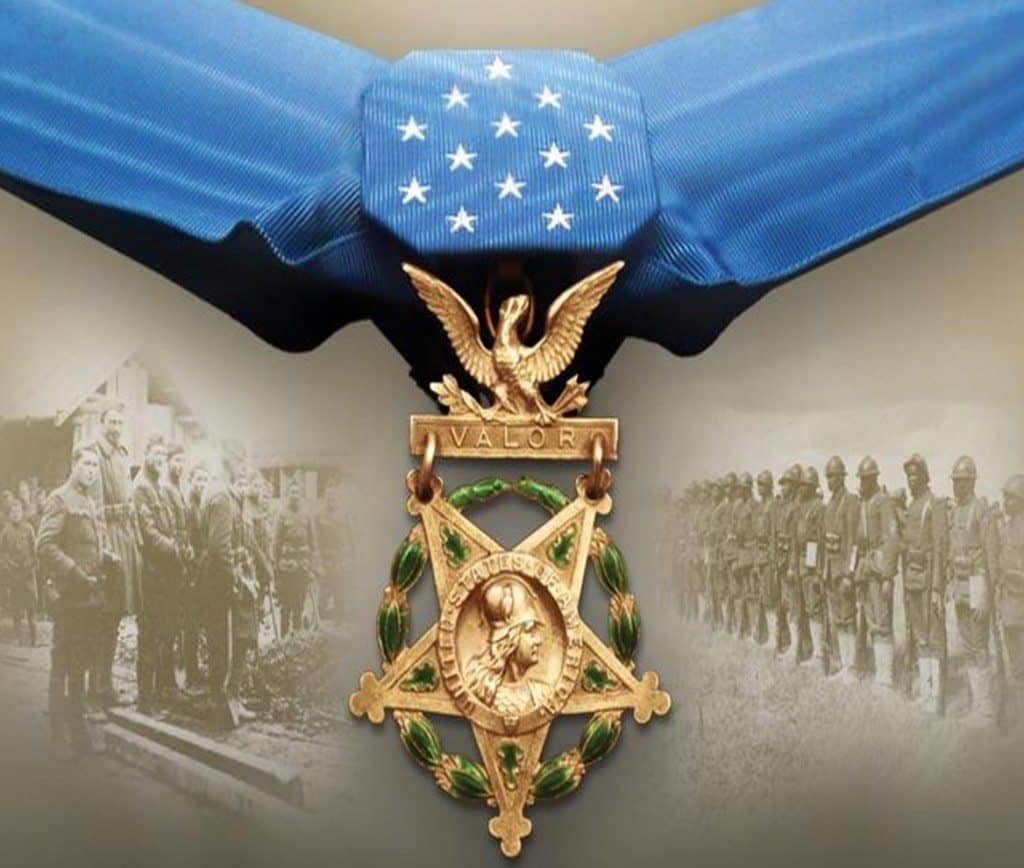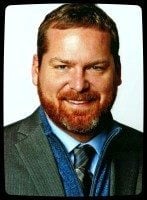 Overzealous 'stolen valor' advocates mistakenly harassed Marine veteran Robert Ford following a wreath-laying ceremony in Pennsylvania recently. Following the ceremony, some overzealous veterans accused Ford for being a fake after a local paper claimed he was not a real Marine by mistake.
But why did this happen and why did these veterans feel the need to harass the person regardless of the truth of the claim? Does this new trend of shaming fakers benefit our country or veterans?
Doug Sterner, manager of a military service database, confirmed Ford's military history. Sterner commented that incidents of false accusations of 'stolen valor' are a problem:
"There is a vigilante mentality right now in a lot of these veterans circles which is leading to . . . I just call it what it is [bullying.]"
In Stars & Stripes' interview of Sterner, the report continued:
These incidents keep happening for a few reasons, Sterner said. In 2012, the Supreme Court struck down the Stolen Valor Act, which made lying about military honors a crime. It was replaced with the Stolen Valor Act of 2013, which makes it illegal to "obtain money, property, or other tangible benefit" from military awards.

"It needs to be revisited," said Sterner, who noted that he thought more laws about this issue were needed on a state level, too.

But, Sterner said, he's also seeing people "trying to make themselves look bigger, trying to make themselves look good," by outing military impostors. These people can see a medal they don't recognize, or a different uniform style, and jump to conclusions.

"I hate that part of my job," Sterner said of outing a fraud, which he said he had done recently. "But it has to be done.

"But there's some people that feel good about confronting people, and making themselves look big by trying to take them down. But when they do that, they're going to make mistakes and that's exactly what happened here."
In many instances, false allegations have their root in modern military veterans not understanding difference in experience or uniform style relative to previous era experiences.
Recently, Tosh.O did a segment highlighting how it looks to civilians when military personnel and veterans chase and harass fakers in public. While the bit is used for humor, it makes sense to think through how this looks from an outsider's perspective.
WATCH: Tosh.O Stolen Valor Segment
What's your take on the issue and what do you think of the Tosh bit?
I am always concerned when any American wants to make certain speech, including lying, illegal unless that person is trying to commit fraud. Fraud should always be unlawful.
However, if we are going to focus on making non-fraudulent lying unlawful, let's start by focusing on politicians first. Or should be instead only focus on chasing around psychologically unsound individuals who like how they look in a uniform?
Source: https://www.stripes.com/news/veterans/the-problem-with-calling-out-stolen-valor-when-the-claim-is-wrong-1.351472