Fantastic Job Alert – One Unusual Way Veterans Can Help Mold VA Employees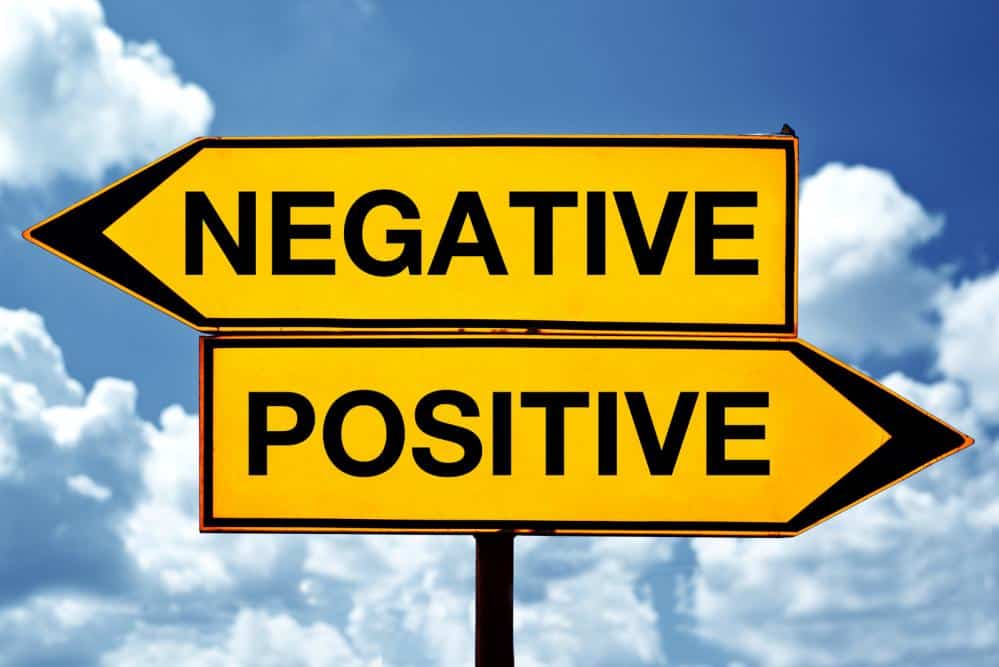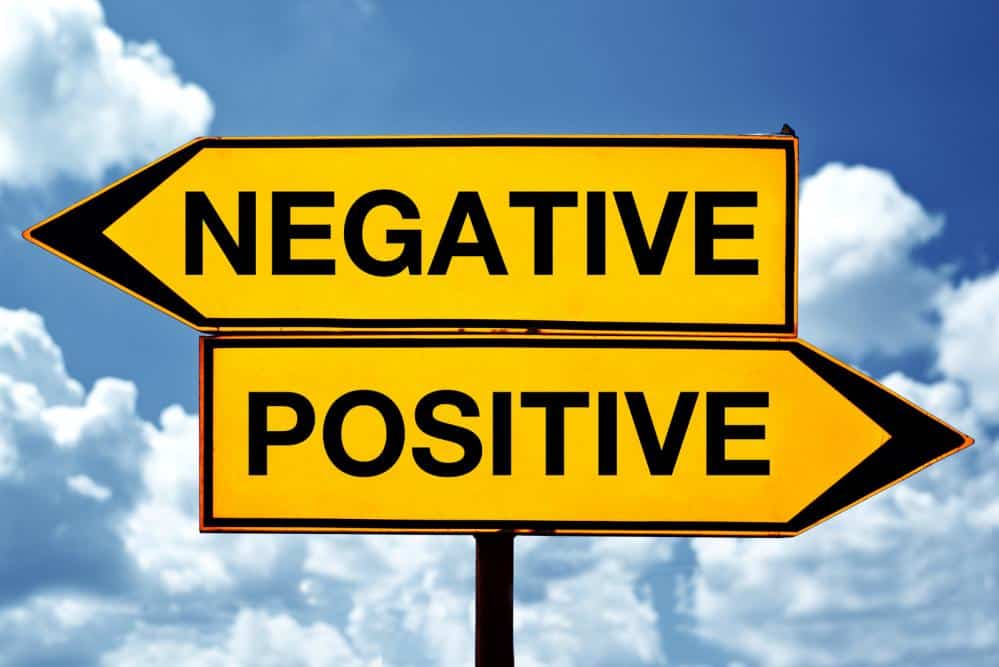 All this talk of reform Monday got me thinking about the art of differentiation and how veterans can help reform VA in a way most of us don't think of when we are fired up.
I am going to get a little heat for what I am about to say, but I think it needs to be part of our dialogue as individual veterans collectively working to fix VA as customers.
One tool we could use to help reform VA may also help us mold the behavior of future VA employees future veterans come in contact with. That tool is positive reinforcement used strategically.
Positive reinforcement provides an opportunity for veterans to give constructive feedback that differentiates the good VA employees from the bad VA employees rather than merely lumping all VA employees into the "bad" category.
VA would do well to create a customer service portal where veterans can email in direct feedback about VA employees, good and bad, that would intake the information, process it, and create a path for improving employee adherence to iCare values.
Now for my disclaimer.
Okay, as one of the loudest critics of VA and its employment practices, there is no doubt what I am about to say will put off some readers. No one can deny VA has loads of problems, least of all me: a disabled veteran with a 15-year disability compensation fight forced by numerous agency errors.
I did not bump my head. I am not high on drugs while writing this.
I am stone sober and really believe the positive reinforcement model should be a part of how we, as self-advocates, assist VA in reforming how its employees treat veterans.
Said another way, this positive reinforcement model is not a "fix all" for VA, but it is one small step along with other steps veterans can take to rebuild the agency that is responsible for helping us after our military service is complete.
Let me explain and follow that up with a recent example.
Behind The Positive Strokes Reinforcement Model
Three years ago, former Under Secretary Allison Hickey opened up a dialogue with me about her employees. Knowing I was about to lodge a complaint, she first asked me if I had anything positive to say about any of the services I received.
I provided my feedback to her at the time, both good and bad.
At that time, at least one VA employee engaged in what is technically known as a fraudulent misrepresentation involving one of my claims that was fixed later by another employee after I raised holy hell.
You can imagine as an attorney trained by the VA School of Hard Knocks; I do not take kindly to federal employees making knowingly false statements about me or my clients.
Anyway, I took a minute before launching into my tirade to highlight the employee who helped right the ship, so to speak, and have thought about Hickey's Positive Strokes initiative ever since.
Why Provide Positive Feedback?
Why should veterans injured financially or physically by VA make a point to highlight positive acts by VA employees?
The answer is simple. It gives us an opportunity to mold VA behavior around the behavior types we appreciate and away from behavior types that do not resonate with veterans.
By providing structured, positive feedback, we have a chance to mold VA culture, at least a little.
Here is what I am not talking about, though.
I am not talking about surveys.
We all know VA takes mountains of surveys and pay survey companies handsomely for the service. But I have noticed, as have many of you, that those who are surveyed always seem to give feedback as if they worked for one of The Big 6 veteran organizations.
You know the type – – folks who would never dare say a negative thing about VA or anyone in a white coat.
That does not describe me and I assume it does not describe you.
Instead of surveys, I am talking about us veterans writing short but detailed accounts of what mattered most when we interfaced with a VA employee.
Now, the same holds true for negative feedback, but I want veterans to remember we also have power by providing positive feedback, too.
Below is an example of what happened recently with a VA employee in a Vocational Rehabilitation claim. During the first meeting with the new counselor after the veteran was forced to wait one year while a previous counselor made mistakes administering the claim.
Sample VocRehab Counselor Feedback
The Vocational Rehabilitation counselor was:
knowledgeable about the program my client sought benefits for, VRE self-employment services;
thoughtful regarding what my client was attempting to accomplish;
prepared by conducting research BEFORE the meeting to better understand my client's business concept;
probing, but gentle, in asking questions about my client's disabilities without making him feel apprehensive;
thorough in her explanation of the new M28R policy guidance that she had reviewed before the meeting;
kind and patient in her communications with my client (and me)…
This all surprised me given the majority of my interactions with counselors in the same program. But, I want to qualify that statement in that most claims I deal with have already gone sideways due to an error or a bad employee meaning I do not have many interactions with the best counselors.
Nonetheless, because I was surprised, in a good way, I sent an email to VA leadership and asked them to thank her for doing such a good job.
The information I provided was received and the respective employee received a thank you email from VA leadership.
This is a good thing.
(I plan to write about why each of these six points was important to highlight for counselors in the Vocational program later.)
Feedback Structure
The above feedback was structured, quick to read, and it obviously highlights the positive behavior and implicitly reveals problems with the normative behavior.
I am not clear what model VA is working to create that will allow veterans to provide constructive feedback about employee interactions, but I hope they put it up soon.
Even if VA still does not want something so concrete, we will create one here to keep the public informed about which employees are doing a great job and which are not.
Next Steps
We were all in the military at one point or another. And we all received feedback during that time and during civilian employment.
Through either process, what worked and what did not? What kind of feedback loop could VA create that would be most effective from your perspective?
If you tried to provide positive feedback before but feel it backfired, what happened?
Right now, most veterans file complaints with VA OIG that go nowhere, especially since OIG does not investigate benefits claims problems.
VA ethics offices are supposed to help.
Check out 38 CFR § 0 to review the few ethics regulations VA employees are supposed to follow. The iCare framework also provides key points VA employees are supposed to follow.
Outside of these channels, we veterans are left sending feedback directly to Secretary David Shulkin's inbox, which he honestly has no time to read given the volume.