Demotions Overturned For VA Officials Accused Of Scam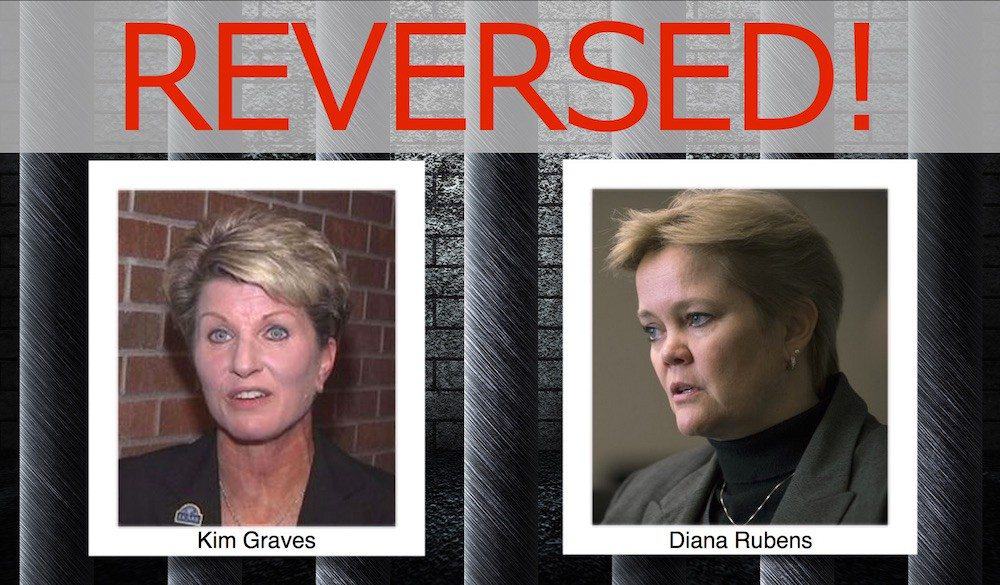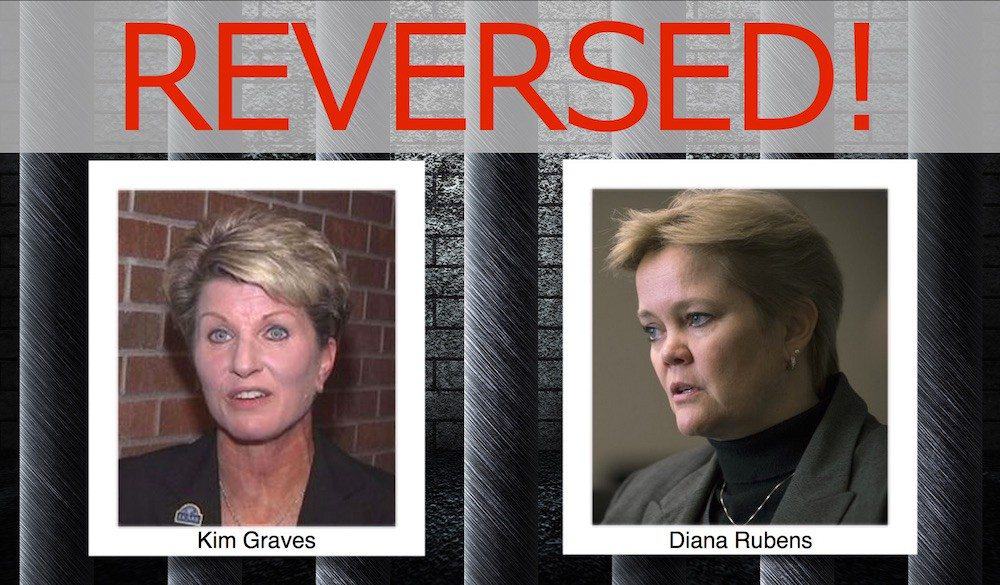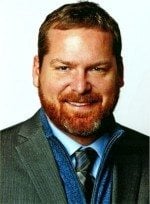 Federal judges overturned demotion decisions for two senior VA officials accused of manipulating the agency's promotion and hiring system for personal gain.
That is correct. Diana Rubens and Kim Graves had their demotions overturned, but not because they were innocent. Let me put what happened very simply. VA's scheme of not holding good ole boys accountable finally bit them on the butt.
The demotions were overturned because VA refusal to punish Danny Pummill who was aware of the reassignment scheme. Pummill was promoted into Undersecretary Allison Hickey's slot as head of Veterans Benefits Administration. I would hardly call a promotion into this position as being "punishment" and the failure to punish resulted in the reversal.
Pummill's testimony under oath was deemed untrustworthy and lacking in credibility.
So this means we now have three employees all engaged in scheming behind the scene who now hold new jobs or additional cash as a result of the scheme. That's what they call a win-win in VA land.
Rep. Tim Walz, D-Minn, called the decision "ridiculous" and said lawmakers need to continue pushing for "fundamental change." But what would that fundamental change be that would encourage senior VA executives to follow the law?
These decisions send the wrong message to America and to federal employees. Basically, if your boss signs of on you doing unlawful things and only you get punished, then no one will get punished if you appeal.
Bravo VA, you just made your lack of accountability scheme totally bulletproof. DOJ will never bring charges against senior Federal employees and the agency will be unable to discipline so long as at least one similarly ranked party tot eh scam goes unpunished.
#BoycottVA
Souce: https://www.wsbradio.com/ap/ap/top-news/judge-overturns-demotion-of-va-official-accused-in/nqG3W/