Veterans Affairs Launches New Suicide Prediction Tool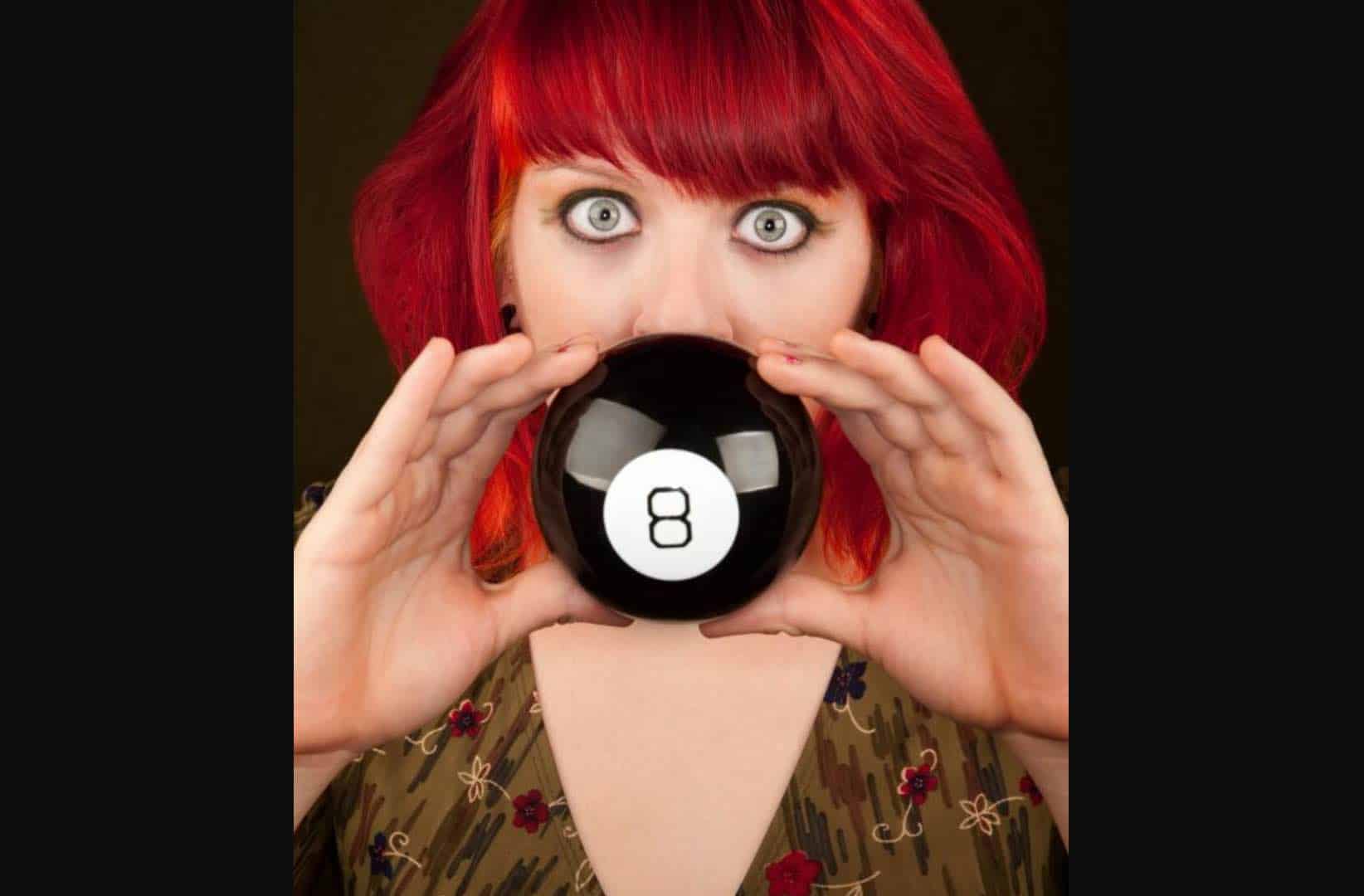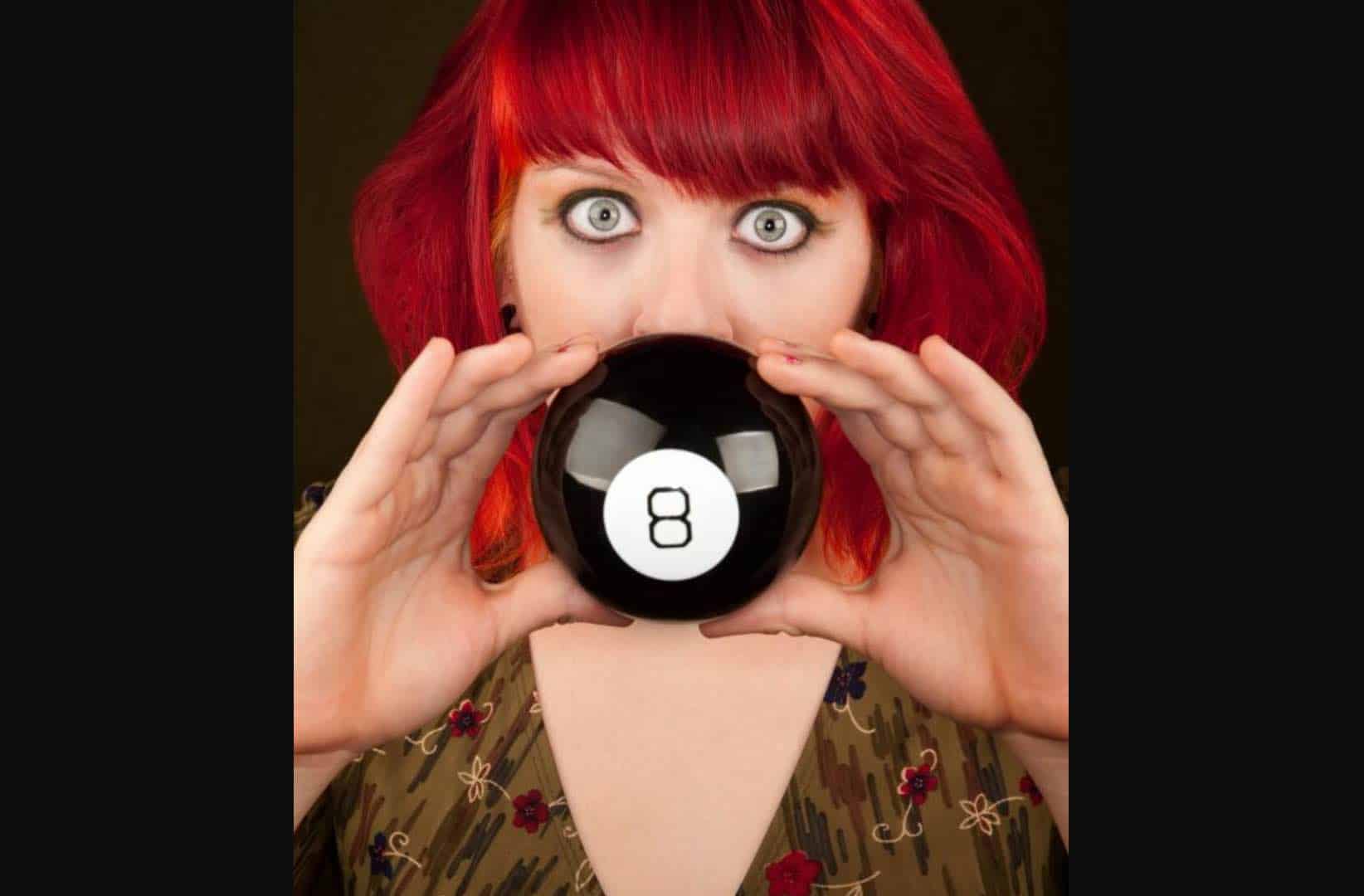 The Department of Veterans Affairs just announced the launch of a new suicide prevention data analysis tool to help detect and treat veterans at risk of suicide.
In a press release, VA announced release of its newest suicide initiative called Recovery Engagement and Coordination for Health – Veterans Enhanced Treatment (REACH VET).
What VA is talking about is the use of predictive behavioral analytics from a pilot program the agency started last October. The aim is to provide pre-emptive care.
The program uses software to sift through veteran health data to find veterans who are statistically at risk of suicide. The software will then ping the veteran's doctor or mental health provider to have them call the veteran to check in.
Of course, we have all seen movies like Minority Report where the premise of the movie involves use of predictive tools (telepathic humans in that movie) to predict crime.
Here, VA intends to use the technology to detect suicide risk.
Is it a little spooky? Yes.
Could it be used for evil? Certainly.
Will it help some veterans? Possibly, so long as VA doctors make the call and use the software appropriately.
I am curious about what company provided the predictive software.
What if VA plans to use a Magic 8 Ball made by IBM and sold to taxpayers for $1.4 billion on a renewable contract at the option of the contractor for 5 years? The doctor needs to shake it three times horizontally, and then three times vertically, to get the answer for each veteran patient.
All kidding aside, my hunch is the system will be run by IBM Watson, but I will find out more at a later date with a FOIA request. Do you have any ideas?
REACH VET Press Release Excerpt
According to the press release:
Suicide prevention is one of the Department of Veterans Affairs' (VA) highest priorities. As part of VA's commitment to put resources, services and all technology available to reduce Veteran suicide, VA has launched an innovative program called Recovery Engagement and Coordination for Health – Veterans Enhanced Treatment (REACH VET).
Recent research suggests that 20 Veterans die by suicide each day, putting Veterans at even greater risk than the general public. Using a new predictive model, REACH VET analyzes existing data from Veterans' health records to identify those at a statistically elevated risk for suicide, hospitalization, illness or other adverse outcomes. This allows VA to provide pre-emptive care and support for Veterans, in some cases before a Veteran even has suicidal thoughts.
"One Veteran suicide is one too many," said Secretary of Veterans Affairs David J. Shulkin. "This cutting-edge program is saving lives by identifying at-risk Veterans and connecting them with the specialized care and support they need."
Once a Veteran is identified, his or her VA mental health or primary care provider reaches out to check on the Veteran's well-being, review their condition(s) and treatment plans to determine if enhanced care is needed. The program began as a pilot in October and is now fully implemented across VA.
"REACH VET is a game changer in our effort to reduce Veteran suicide," said Dr. Caitlin Thompson, National Director of VA's Office for Suicide Prevention. "Early intervention can lead to better recovery outcomes, lessen the likelihood of challenges becoming crises and reduce the stress that Veterans and their loved ones face."
Source: https://www.va.gov/opa/pressrel/pressrelease.cfm?id=2878