Fedscoop Names VA CIO In Top 50 Women List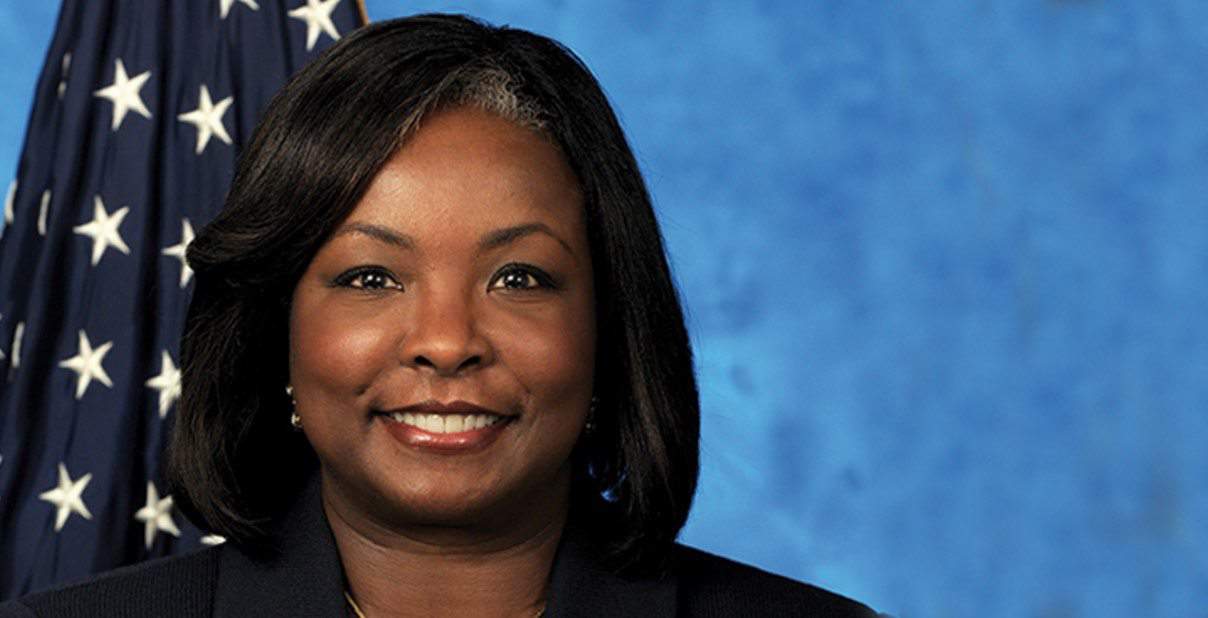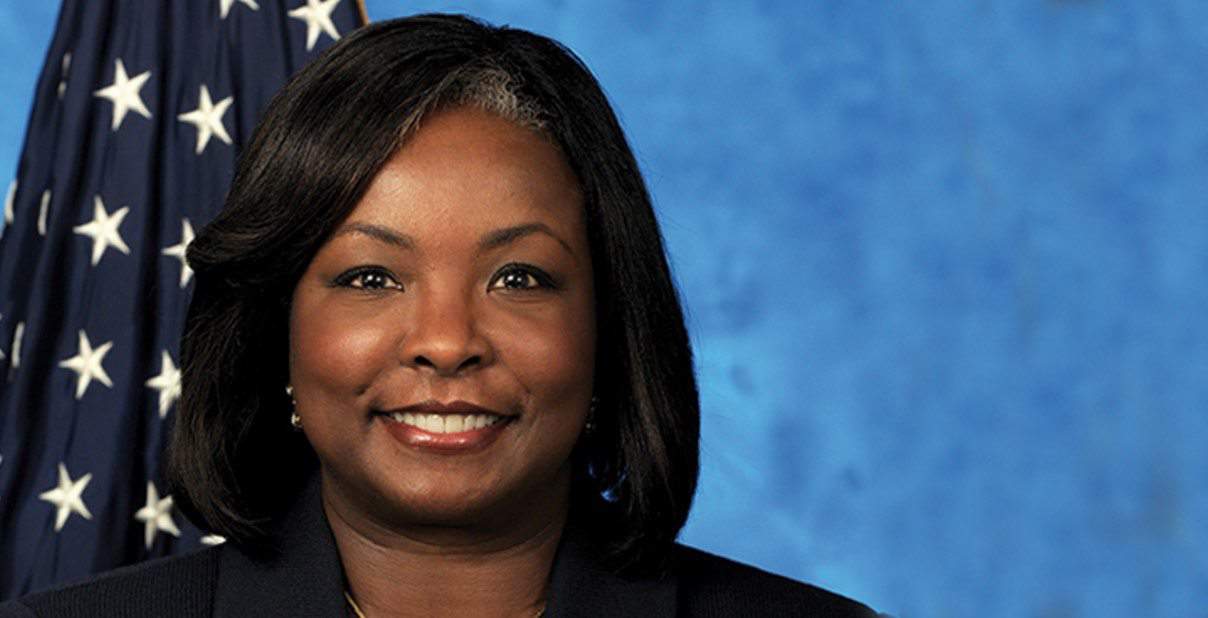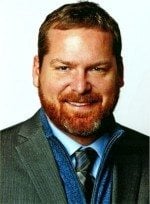 The VA CIO was included in the Fedscoop.com top 50 women in technology at the end of Women's History Month last week.
Chief Information Officer (CIO) LaVerne Council was selected for inclusion in the list as one of the key influencers within Information Technology (IT) inside the Beltway. Counsil has her sights set on modernizing VA's IT systems within her $4.2 billion annual budget.
Council was appointed to the roll by President Obama in 2015 after serving three years as CEO of Council Advisory Services, LLC. She previously worked at the March of Dimes Foundation, Johnson & Johnson, and Dell, Inc. Council attended college in Illinois.
LAVERN COUNCIL TENURE TO BE SHORTLIVED
She anticipates only a short tenure at VA given that she is a presidential appointee:
"A political appointee, Council knows only too well that she will likely be ushered out — along with President Barack Obama and the rest of his administration — when a new president takes office in 2017. And that's made developing her strategy for VA's Office of Information and Technology and its $4 billion budget much harder."
RELATED: VA Executive Biography LaVerne Council
FEDSCOOP.COM EXCERPT
About the Top 50 list, Council commented on her selection to lead VA's struggling IT department, "I never ever thought that I would be in government…. But when the call came, I just felt maybe this is what everything else was preparing me for."
Some excerpts from Fedscoop.com are as follows:
"As a presidential appointee coming in, I couldn't do one or two projects. I really had to leave this organization better than I found it and in a place where it could really run itself," she told FedScoop.

"That's why her biggest initiative since confirmation as VA CIO, where she exercises a $4.2 billion budget to serve Veterans, has been laying out an IT strategy that will last well beyond her tenure. Within that, she's pioneered cybersecurity and digital health pathways not just for the near term, but for decades beyond.

"I never, ever thought that I would be in any kind of governmental service, but when the call came, I just felt maybe this is what everything else was preparing me for."
LAVERN COUNCIL BIOGRAPHY
About Council's background, according to VA.gov:
"Prior to joining VA, Ms. Council served as CEO of Council Advisory Services, LLC and Chair of the National Board of Trustees for the March of Dimes. In December 2011, she retired from Johnson & Johnson after serving as Corporate Vice President and Chief Information Officer for Johnson & Johnson's global Information Technology group. In this capacity, she was responsible for managing information technology and related systems for the $61.6B Johnson & Johnson worldwide enterprise. She was a Member of the Corporate Global Operating Committee and her organization included more than 250 operating companies with over 4,000 information technology employees and 7,000 contractors.

"Ms. Council is a proven visionary senior executive with global experience in the development and execution of cutting-edge information technology and supply chain strategies in the healthcare/life sciences, consumer products and telecommunications/hi-tech industries. In 2011, Ms. Council received the Alumni Business Achievement Award from Ernst & Young. Business Trends Quarterly named her as one of the top four CIOs in America in 2010. The New Jersey Technology Council inducted her into their CIO Hall of Fame in 2009, and the Global CIO Executive Summit named her a Top 10 Leader and Change Agent in 2009 and a Top 10 Leader and Innovator in 2008."
THE T4NG VA IT CONTRACT
I would be curious to see how Council has impacted the contracts awarded as part of the $22 billion IT update project announced recently.
RELATED: VA Awards Shocking $22 Billion IT Contract Called T4NG
Lately, veterans have speculated that many such contracts and many such policial appointments have some linkage to campaign contributions during various election cycle dealmaking behind the scenes.
Nonetheless, Council has an impressive background. Hopefully, she can interject some common sense strategies from business into the culture of her division during her short tenure.
Source: https://fedscoop.com/top-50-women-in-tech-2016/dcs-50-women-in-tech-2016-page-4