RED FLAG: Veterans Choice Contractor Sanctions Has History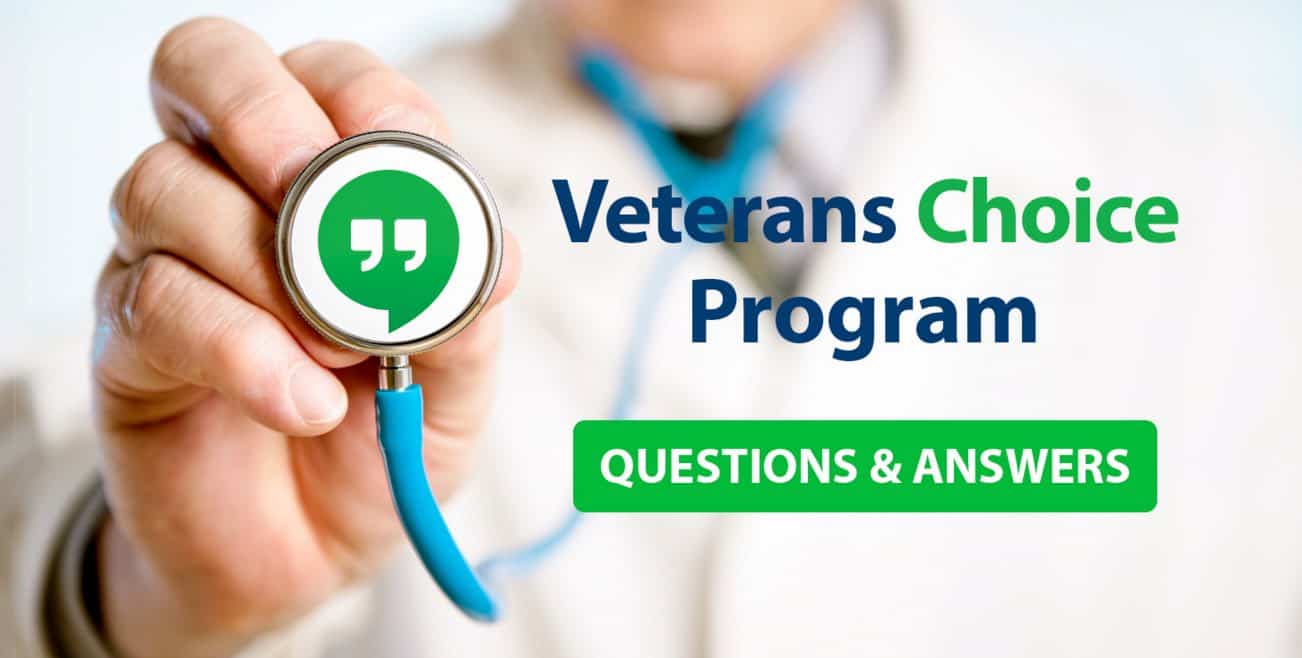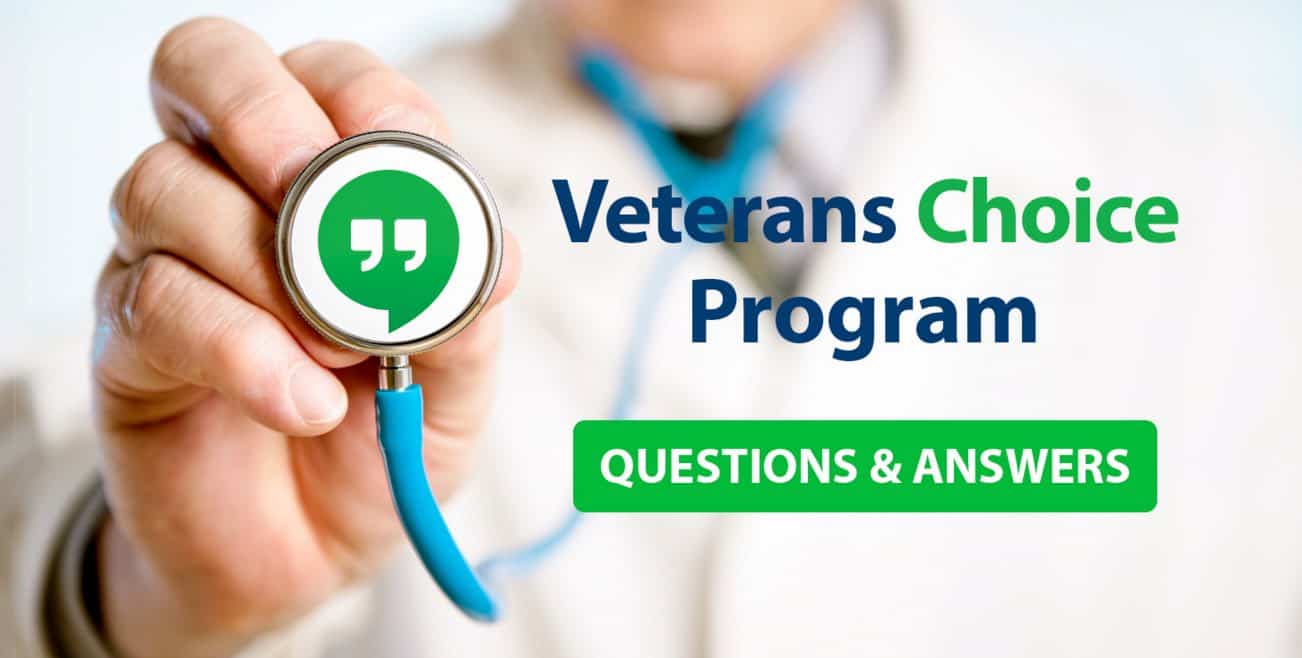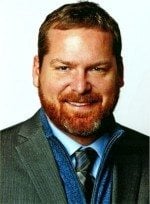 The contractor known to be "notoriously incompetent" as administrator of Veterans Choice was just purchased by still another company with a history of similar sanctions.
Last July, Centene Corp announced its plans to by Health Net. The merger was worth $6.3 billion but it took many months of wrangling with the state of California before it was approved. Health Net will likely continue on conducting the same business just under the Centene Corp banner.
As a result of the acquisition, Centene will expand its business into providing health insurance type solutions to the Department of Defense and the Department of Veterans Affairs.
Centene Corp is known as a multi-national healthcare enterprise. It provides services to government-sponsored healthcare programs. It was founded in 1984 and has since grown to be a Fortune 500 company.
But are all things smelling like roses under the hood?
HEALTH NET EMPLOYEE MALCONTENT
When the merger grew near, employees at Health Net reportedly "stopped caring" and Centene was expected to rescue the "sinking ship". On Glassdoor, one employee commented:
"Company is going through an acquisition. People just stopped caring. There are no procedures documented and there is no consistency. When someone leaves the company others have to guess how to handle the excess work. Management does not know the work their teams are performing. When it rains it pours with no guidance or support. Deadlines mean everyone works until midnight. It is very hard to get the people who have knowledge to stay and the new ones have zero direction. Better hope Centene can rescue a sinking ship."
Other employees described the management was "toxic" and "arrogant" while also being "extremely unorganized" with "terrible customer service" and a "lack of accountability."
Sound like the existing VA? How much more are taxpayers paying a company the offers no real change?
CENTENE CORP SANCTIONS
A deeper look into Centene and its Health Net reveals that veterans may be in for a long ride when it comes to seeking health services through the Veterans Choice Program. A quick Google search of "Centene Sanction" showed the company has been hit with sanctions for a variety of failures.
This January, Centene was sanctioned for losing 6 hard drives with personal health information of 950,000 individuals. The data on the drives included names, addresses, social security numbers, health information and birthdates.
RELATED: US Health Insurer Centene Loses 950,000 People's Records
In 2013, the Department of Health and Human Services handed out a $100,000 fine for violations of its contracts to administer Medicare benefits and services related to prescription drugs.
HEALTH NET SANCTIONS
Health Net also experienced problems through the years. In 2011, Health Net discovered that nine servers were missing in transit from a California data center in route to an IBM data center in Colorado. That data breach affected 1.9 million individuals and providers.
In 2010, Health Net was suspended for improperly administering Medicare drug benefits. The Centers for Medicare and Medicaid Services (CMS) found that, like Centene, Health Net had failed to properly administer its Part D contracts.
Now, if you know me, I kept digging to see what others were saying about either company when I stumbled across a lengthy forum called Consumer Affairs that focused on Health Net. Here are some of the excepts:
"Health Net is incompetent. You know what happens to incompetent businesses, they fail. I plead with the rest of the United States, DO NOT PURCHASE HEALTH NET."
"This is the most inefficient company I have ever dealt with!"
"There is so much wrong with Health Net I cannot list the ways. In trying to get [Health Net] to pay toward our costs for a recent surgical procedure which they cover in other cases, the phone representatives have been rude, vague, misinformed and/or kept me on hold forever plus simply hung up."
"The local VA had to outsource me to a local allergist. The process began on January 6th 2016 when I watched the VA doctor input his referral. He warned me to be patient, as the company which manages this outsourcing for the VA – Health Net – was notoriously incompetent."
Read More: Health Net Consumer Complaints & Reviews
Does this sound like what we hoped from using a market model or should veterans be wary of what we will get? Does it sound like VA is already behaving like Health Net?
While the Veterans Choice Program is new, it appears Health Net and Centene have been bungling government supplied health insurance services for years.
Perhaps VA behaves like an insurance company because it basically is an insurance company cloaked in the American flag. And maybe the grass is not greener on the other side of the fence.