Strawman Proposal To Close VA Makes Veterans Fearful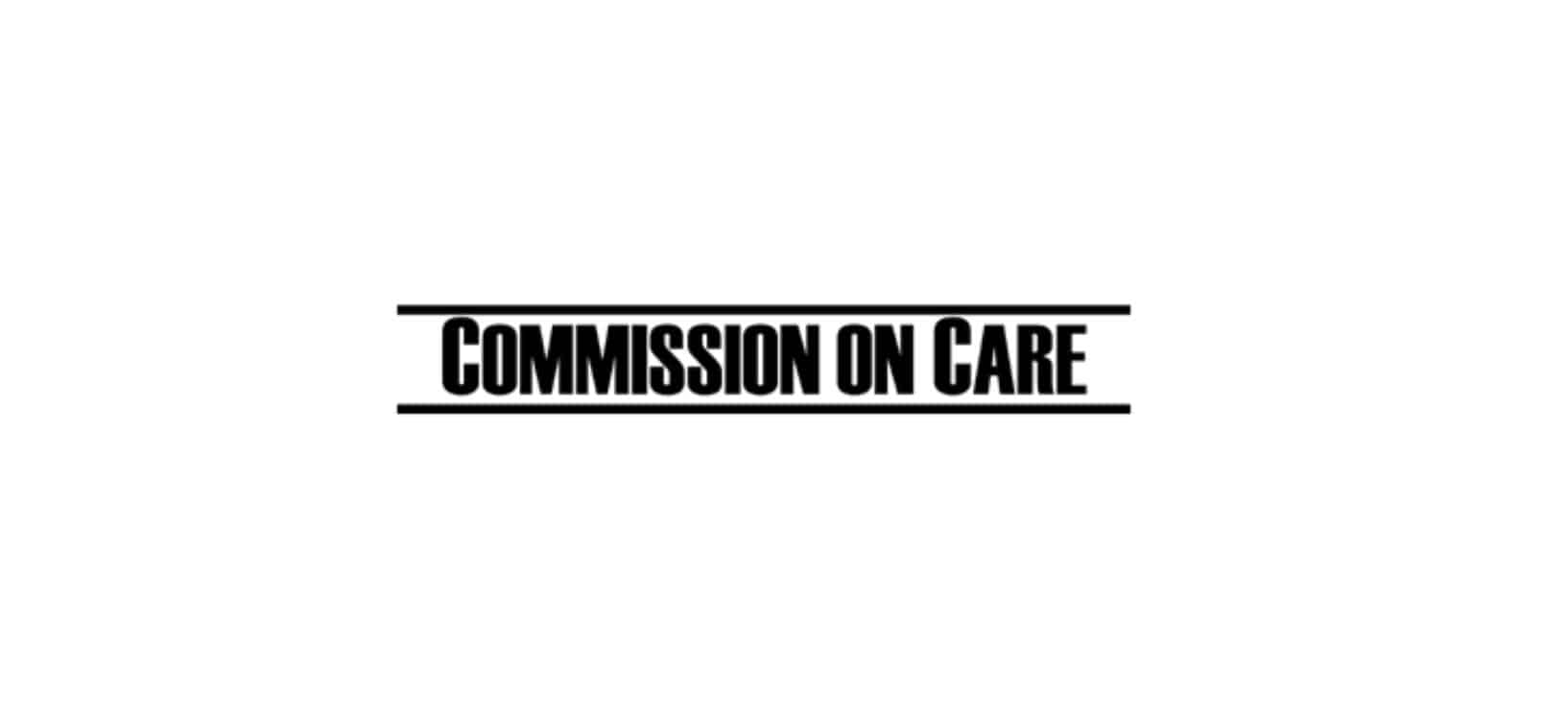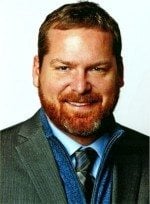 A "drastic" strawman proposal for VA closure of hospitals nationwide now has many veterans fearful of being left without health care.
The proposal is supposedly a preliminary recommendation that Veterans Health Administration be drawn down and that veterans be allowed to choice whether to get care at VA or not.
The VA Commission on Care issued what is now called a "Strawman Document" that asserts VA health care "is seriously broken and, because of the breadth and depth of the shortfalls, there is no efficient path to repair it."
Confused about what all the hubub is about? Isn't the above claim already well known? Is it ironic that the information name of the document in question is nicknamed for a type of logical fallacy? Was that intentional or was the author misguided about language and instead referencing Wizard of Oz?
Do you like the strawman proposal or hate it?
DOWNLOAD: VA Commission Stawman Proposal
The commission is apparently fragmented because of a sharp disagreement on the politics of the VA wait list scandal, which was initially downplayed by certain veteran organizations and democratic presidential candidate Hillary Clinton. Seven of its members independently penned the recommendation.
In response, Disabled American Veterans (DAV) and other veteran orgs wrote a scathing letter to the committee about the document. DAV has long opposed the extent of "choice" many veterans seek, which would allow full choice of health care. DAV claims allowing veterans "choice" would outstrip funding for the ever growing VHA that never seems to end the laundry list of scandals.
DAV and these other organizations have long opposed the extent of "choice" many veterans seek, which would allow full choice of health care. Specifically, DAV claimed allowing veterans "choice" would outstrip funding for the ever growing VHA that never seems to end the laundry list of scandals.
Here is an excerpt from the letter on the DAV website:
"What is most unsettling about the "proposed strawman document" is the utter lack of consideration that veterans would want to improve and expand the VA health care system. There is also no discussion of how this proposal would affect the coordination of care, the quality of medical services and the health outcomes for veterans. While there are numerous references to "bold transformational change" and letting "the money follow the veteran," there is no discussion about strengthening the VA health care system for veterans who would choose to receive care at VA medical facilities rather than seek care from disparate community providers."
READ: Joint VSO Letter to the Commission on Care
Thanks DAV, I sure hope you enjoy your fantastically high salaries that you pay yourselves on the backs of veterans' sympathy from donors and members.
Why is it that the same organization that opposes a veteran's choice to hire a lawyer is the same that opposes a veteran's choice of health care provider? Does DAV truly stand for us or its own interests?
RELATED: Veterans Outraged At Lavish VSO Pay
One health care blogger, Suzanne Gordon, says the proposal is to "totally eliminate the Veterans Health Administration by 2035 and turn its taxpayer-funded functions over to the private sector." Gordon hyperbolically titled her blog post "Group Drafts Secret Proposal to End Taxpayer-Funded Veteran Care." The title has created quite a ruckus.
This is not the first time Suzanne Gordon hammered against the Veterans Choice Program or those who support it. Gordon is actually an ivory tower intellectual whose writing supports VA health care initiatives and the union.
RELATED: Suzanne Gordon And Anti-Veterans Choice Rhetoric
Back in reality, the plan was not secret and the recommendations within it do not include destroying the Veterans Health Administration, but definitely include massive reforms. Instead, it calls for "drastic changes" because VA continues to fail its mission regardless of efforts to increase accountability while eventually turning VHA into an insurance company.
Initially, the plan calls for a "closure of numerous VA healthcare facilities, with funding following the patients to community providers." Over time, it calls for the eventual transition of veteran care to community providers.
Opponents to privatization of any kind, including the Legion and Paralyzed Veterans of America, believe the report is actually a call to shut down veterans' health care. I guess that is half-true.
Meanwhile, the Washington Monthly called current outrage against VA for current fraud and misconduct as being merely a policy conspiracy. This is basically what Hillary Clinton claimed during her interview with Rachel Maddow on MSNBC last October.
WATCH: Hillary Clinton Blames Republicans For VA Scandal
Clinton harkened back to her famous claim about the "vast right-wing conspiracy" that she said was attacking her husband during his presidency. Now, she and others like her claim the wait list scandals and apparent deaths are make-believe products of political theater.
Does Hillary Clinton have a clue? Are veteran service organizations out of touch with the pulse of modern veterans?
What do you think about the issues with "choice" and your health care?
Source: https://www.azcentral.com/story/news/politics/arizona/2016/04/01/commission-on-care-proposal-on-va-future-creates-rift/82487530/