First Veterans Benefits Law Firm Funded By Veterans Affairs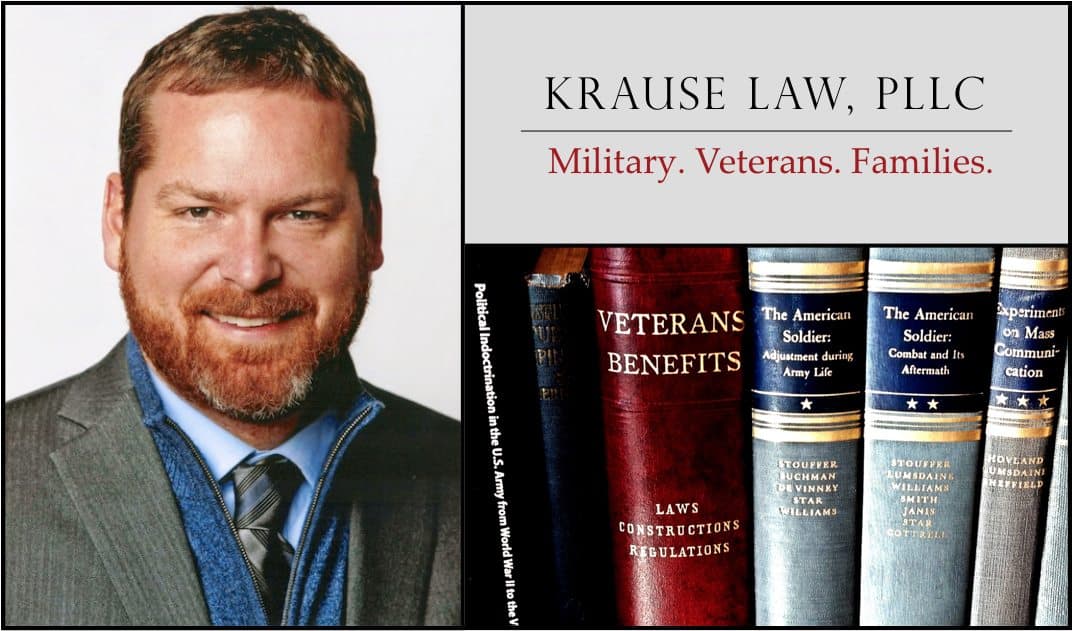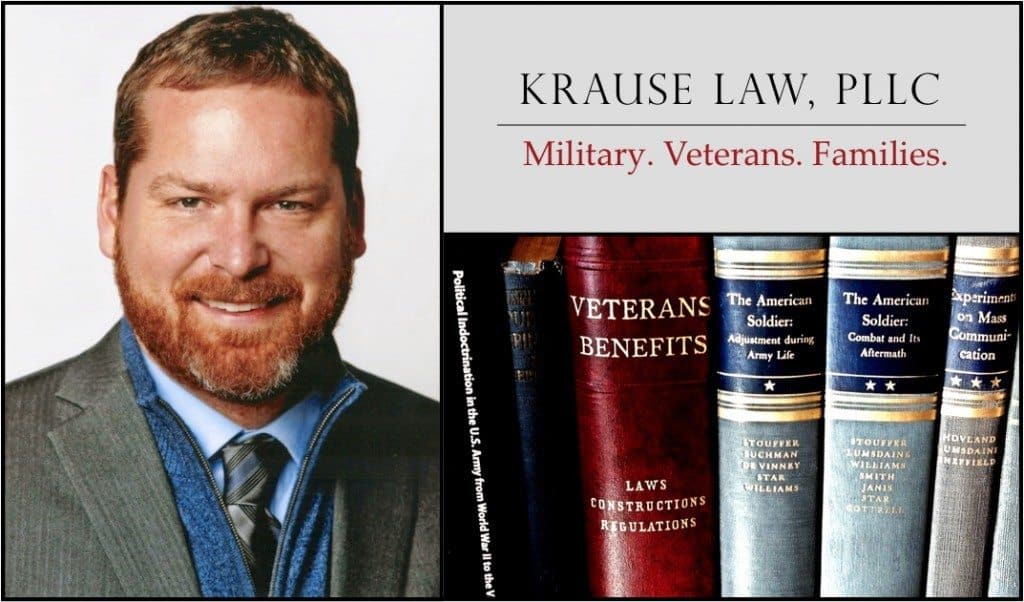 Minneapolis, MN – Krause Law, PLLC is proud to announce it is the first veterans benefits law firm to be funded by the Department of Veterans Affairs (VA) using a unique vocational program.
"The decision to support my work marks a significant shift in VA thinking from the recent past," said VA watchdog and disabled veteran Benjamin Krause. "In just one year under Secretary McDonald, the agency is now encouraging higher levels of scrutiny that were previously discouraged." He believes support for his start-up law firm is proof of that shift.
VA recently paid for systems designed to accommodate Krause's disabilities while he represents veterans with medical malpractice and benefits claims against the agency. His firm received $25,000 in accommodative systems through VA's Chapter 31 Vocational Rehabilitation and Employment (VR&E) program.
This ironic result to a year long appeals process was certainly a welcomed finale. The agency initially denied the request for self-employment approval and support, but VR&E eventually reversed its initial denial following legal maneuvering by Krause that he will write about in his next veterans benefits guide.
The set-up included a 12-core Mac Pro, a high-speed scanner, dual monitors over 30" in length, an ergonomic electric lift desk, a database system, and software necessary to operate a law firm in a home office setting.
Roughly 70,000 disabled veterans apply for VR&E benefits annually. Eighty percent of VR&E participants receive retraining while less than 1 percent are approved for self-employment. Krause was fortunate to be approved for both tracks.
Krause is an award winning activist, investigative journalist and attorney. He used his own brand of benefits hacking to maximize his vocational support from VR&E, starting in 2003. VR&E funded for his undergraduate degree at Northwestern University. The agency later funded his legal training at the University of Minnesota Law School before funding his start-up law firm that represents fellow disabled veterans.
While in law school, Krause was involved in veterans advocacy and created DisabledVeterans.org, the nation's leading veteran-centric news and watchdog website. To fund the website and his advocacy on Capitol Hill with Veterans For Common Sense, he wrote and sold numerous guides using benefits hacking strategy including the Voc Rehab Survival Guide for Veterans.
In the Survival Guide, Krause uses benefits hacking to help veterans find shortcuts to achieving maximum success using VR&E benefits. The guide and others like it teach veterans about self-advocacy using free legal resources.
When he is not fighting for veterans, Krause plans to write another guide to teach disabled veterans strategies in winning claims for self-employment benefits from VR&E to help future veteran entrepreneurs including lawyers.
For those wondering about "benefits hacking," it is a word Krause created. It follows the philosophy of the new buzz word "growth hacking" invented by entrepreneurs a couple years ago. Essentially, growth hacking is the process of analyzing what has been down before or what is a common place standard and tweaking it to increase efficiency and/or effectiveness. Start-ups and marketing companies tend to do this to increase sales or exposure of a product.
An example of benefits hacking could be the adoption of copywriting skills from marketers when writing your own claims appeal in a clearer and more simple manner. Or, changing the way you deliver information. Specifically, while in Portland, Krause learned that hand carrying his Notice of Disagreement from his VSO to VR&E four floors down in the Federal building would shave 3 months off appeals processing. There are numerous examples like this he intends to include in his next guide on self-employment.