VA Handcuffs Veterans Law Attorneys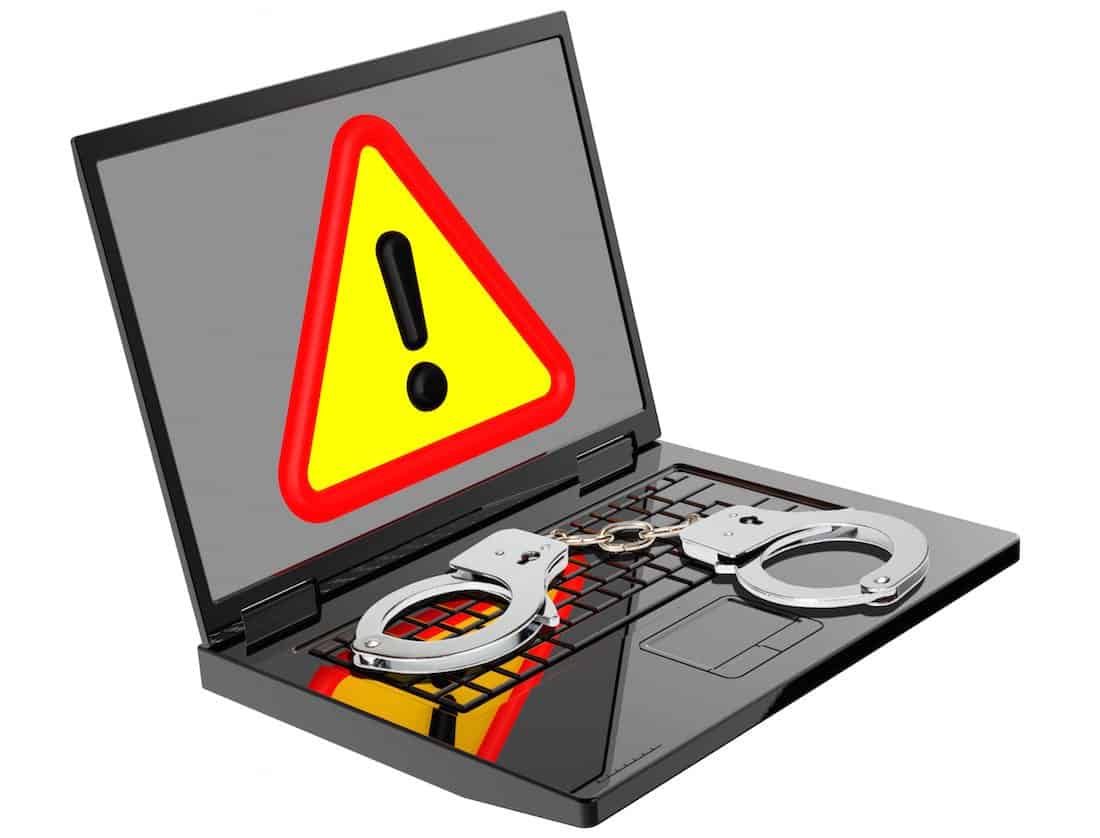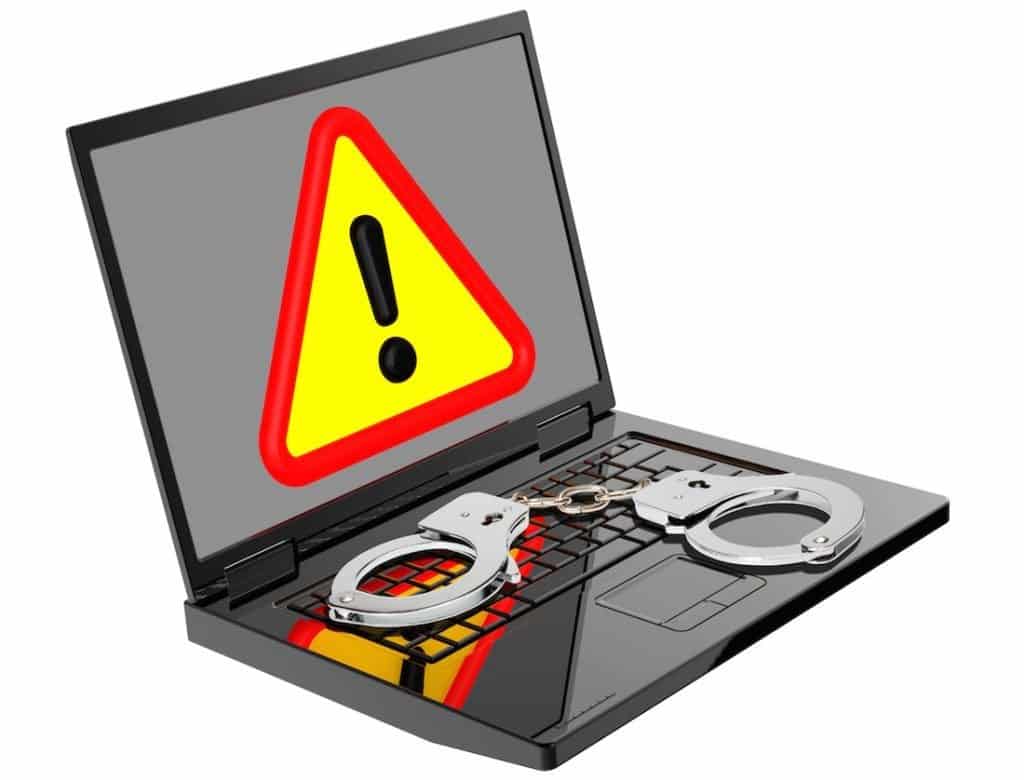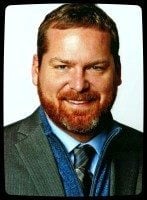 VA is handcuffing veterans law attorneys be refusing them access to the paperless system unless they first sign a VA contractor agreement that waives privacy.
Failure to sign the agreement, called Rules of Behavior for VA Contractors, prevents the attorney from accessing VA's new electronic database called VBMS. Since the agency is going paperless, this restriction is causing problems for veterans seeking skilled representation from attorneys.
RELATED: VA Contractor Rules of Behavior Agreement
Ever wonder why it is sometimes hard to find veterans law attorneys when you need one? It is because Veterans Affairs (VA) has handcuffed attorneys every step of the way for years, and this current move is on par with others in the past.
For starters, an attorney could only charge a $10 fee to help a veteran since around the Civil War for the next 120 years. Now that we have been making headway after the law change, VA has again come up with this new whopper.
The new Rules of Behavior agreements for VA contractors waive privacy for anyone who signs the document. VA drafted them strictly for VA contractors who waive privacy and consent to searches of associated computer systems whenever VA wants. This makes sense for VA contractors, but not attorneys representing veterans against the agency.
Here are some examples from the agreement I was recently sent and refused to sign:
"I understand and agree that I have no reasonable expectation of privacy in accessing or using any VA, or other Federal Government information systems."

"I consent to reviews and actions by the Office of Information & Technology (OI&T) staff designated and authorized by the VA Chief Information Officer (CIO) and to the VA OIG regarding my access to and use of any information assets or resources associated with my performance of services under the contract terms with the VA."

"These actions may include monitoring, recording, copying, inspecting, restricting access, blocking, tracking, and disclosing to all authorized OI&T, VA, and law enforcement personnel as directed by the VA CIO without my prior consent or notification."
Would you ever want to hire an attorney who is forced to waive consent against the opposing party? Would you want your attorney to allow monitoring, copying and recording of what they are doing by that opposing party of their representation of you?
Here's the deal.
VA contractors have a fiduciary responsibility to the agency, which makes sense for any VA contractor. But as an attorney representing veterans against the agency, such an agreement creates a conflict of interest.
I tried to explain this to VA leadership, but they do not seem to comprehend the difference between a VA contractor, a VSO and an attorney. I pushed back on the matter and refused to sign because I am not a VA contractor. But the VA concluded that the agreements are sufficient for all stakeholders because veteran organizations were willing to sign them.
A VA chief information officer at a regional office recently emailed me about this:
"We will require the signed Rules of Behavior before a background check can be conducted, as well. Please noted, as we discussed during a phone conversation, the term "contractor" entails stakeholders, such as VSOs, CVSOs, not just federal contractors."
Here is what the CIO is missing. Attorneys are not the same as veteran service officers (VSOs) and their respective organizations. First of all, I went to law school for three years and have an undergraduate degree. Plus, I follow ethics rules about confidentiality and conflicts of interest.
A veteran does not have the same expectation of privacy or confidentiality with a VSO or CVSO. Think about it, most VSOs use VA emails and VA phone lines.
Do you think VA has the ability to monitor these whenever they want? Are your communications with a VSO or CVSO confidential? Further, VSOs hold themselves out as having a duty to both VA and the veteran. Following the example of VSOs would put me in breach of my basic ethics requirements.
Now that VA is moving to its new paperless model, this prohibition creates an obvious problem. Unfortunately, an attorney's failure to sign prevents him or her from accessing a client's files in a timely manner. How can you represent a veteran without seeing their file?
In short, the required agreement potentially destroys attorney-client privilege and as such would be unethical for any veterans law attorney to agree to in some states if not all states.
Despite being informed, the agency turned aside concerns even though the requirement harms a veteran's ability to hire an attorney. I filed a Notice of Disagreement with the agency about the move since I believe the requirement is unlawful and will keep you updated on what happens.
Now don't get the wrong impression that things are going totally sideways for me. VA Vocational Rehabilitation just funded accommodative equipment and software for my law firm making Krause Law, PLLC the first Veterans Benefits Law Firm to receive VA funding. It was not without a fight, but I won and plan to write about it for tomorrow's post in a press release.
In the mean time, you need to speak out against the move to keep attorneys out of the VMBS platform using questionable contractor rules of behavior agreements. Do you think VA wants attorneys helping veterans? With their legions of attorneys, why is VA so slow to draft an agreement for attorneys representing veterans?