Former VA Chief Of Staff Faces Drug Theft Charges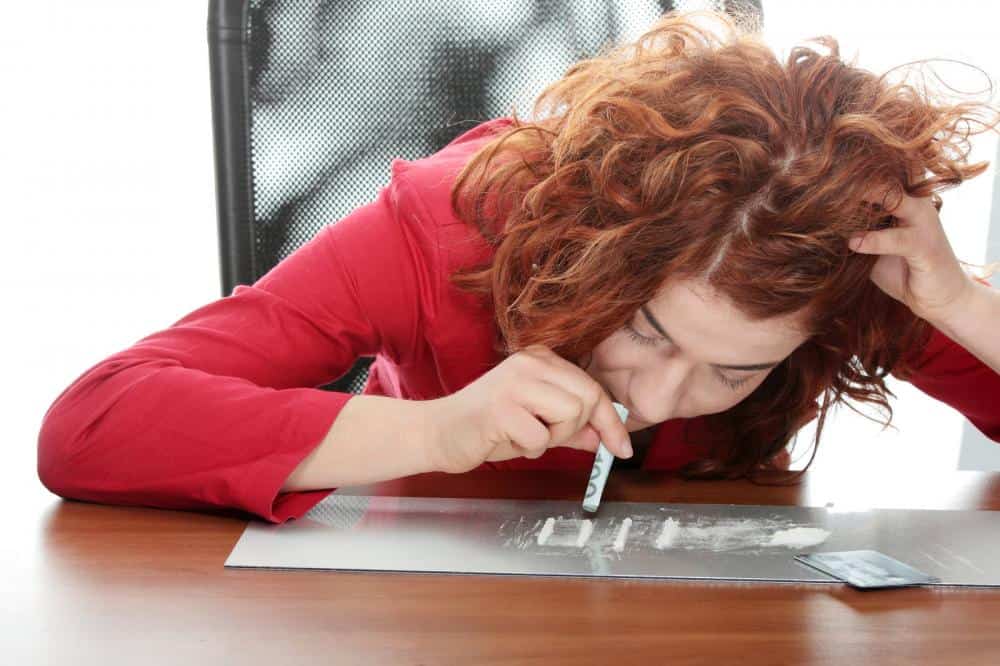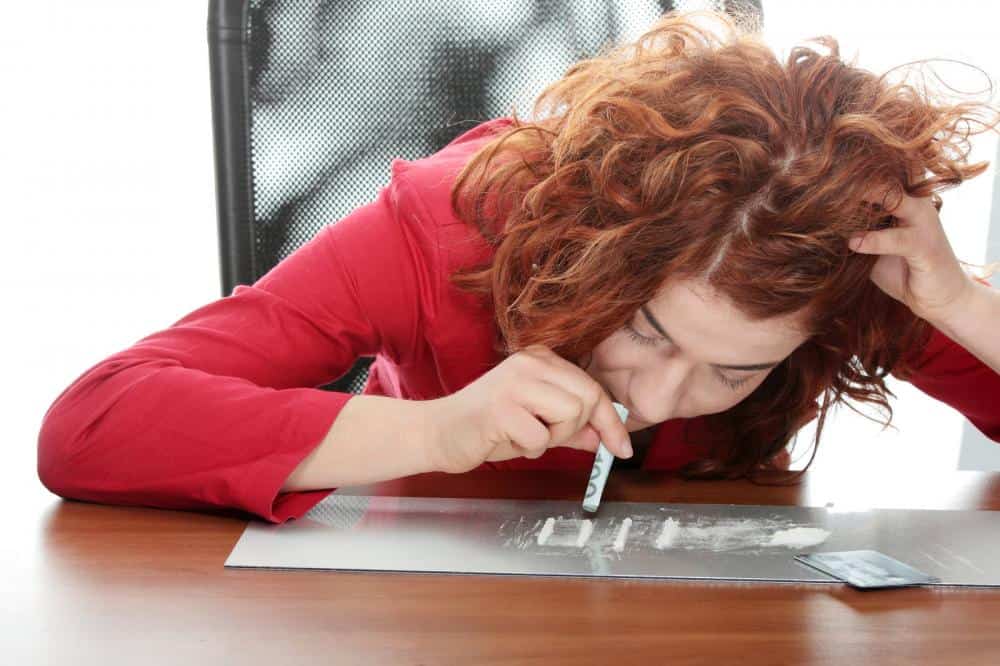 The former chief of staff of one VA medical center is now singing the blues after being charged with 15 counts linked to fraud and subterfuge.
According to court records reviewed by the Herald Mail, Dr. Daniel J. Bochicchio was charged with multiple counts linked to illegally acquiring the drug fentanyl. Bochicchio allegedly used private patient information to secure large quantities of the painkiller.
Fentanyl is many times stronger than morphine, 50 to 100 times, and can be mixed with heroin to lower costs for drug dealers.
The court documents reportedly show the doctor unlawfully received drugs as part of the scheme for a few months after being selected to serve as the chief of staff at Martinsburg VA Medical Center, located in West Virginia.
Bochichio was relieved of his position and is no longer with the agency, as of June 2, 2017.
RELATED: Drug Theft – Who Is Stealing Drugs Intended For Veterans?
Bochicchio Drug Theft Background
According to the Herald:
In January 2016, the Beckley (W.Va.) Veterans Affairs Medical Center announced on its Facebook page that Bochicchio was assigned for a 90-day detail as the facility's acting medical center director.
The announcement noted that Bochicchio is board certified in anesthesiology and critical-care medicine, and has more than 25 years of commissioned service in the Army National Guard.
His service included five years on the National Guard Bureau Joint Staff, where he served as the first joint staff surgeon.
Bochicchio had been caring for veterans for more than 10 years as an attending physician at the Baltimore Veterans Affairs Medical Center.
He also is a longtime faculty member at the University of Maryland School of Medicine.
The charges against Bochicchio include misrepresentation, fraud, deception, and subterfuge.
Subterfuge? That is something I have not seen in a while.
The Department of Veterans Affairs has recently come under fire for not quickly addressing the scourge of drug theft by VA employees as of late.
How is that for a way to create an even bigger payday than what many already receive when getting benefits, a sweet salary, and a sizeable bonus…? Now, they also get the profits from selling / stealing drugs intended for vets.
Who would not want to work at VA with all those incentives?
Source: https://www.heraldmailmedia.com/news/tri_state/west_virginia/ex-chief-of-staff-at-martinsburg-va-center-faces-drug/article_c6e8b59a-da02-5e7e-a7b9-5204042d084f.html