Is White House VA Hotline Really Making A Difference?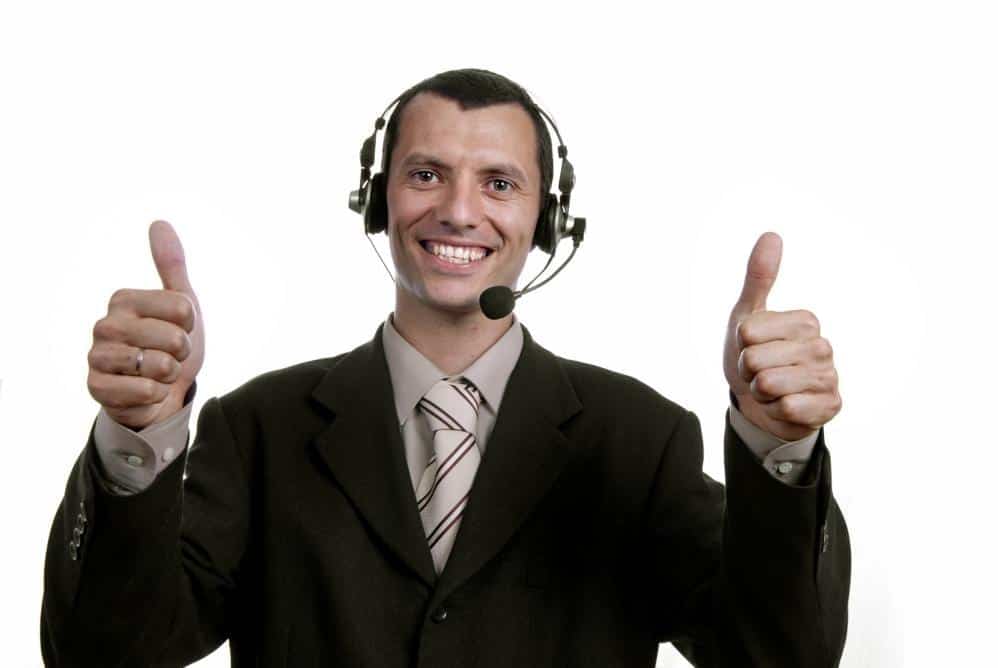 Over the holiday, I read an article asserting the White House VA Hotline is making a real difference by highlighting the number of calls operators took this year.
In typical VA fashion, citing a raw number without any statistical comparison for context, the Trump Administration claims its White House VA Hotline answered 130,000 calls this year with its 56 employees. And, I suppose by implication, that volume of calls is supposed to mean a real difference is being made by answering the phone.
"It's helpful, it's needed, it's nothing to be ashamed about if you are in crisis. Definitely have the strength to pick up the phone, and make the call to get the help you need," said Vince Scalise, with the CNY Veterans Outreach Center. "Not all vets are single individuals. There's families that suffer. Spouses and children and parents that suffer when a veteran is in crisis. It affects more than just one person."
But is the White House VA Hotline really working? Is it ending corruption? What about shortening the backlog? Are veterans pleased that VA is running the hotline?
RELATED: White House VA Hotline Derailed
I wrote about this in August, and the main consensus at the time was a major disappointment that the White House was not actually running the call center, but instead VA out of its Veteran Experience Office.
Many veterans expect a Trump-style, hammer-down approach to resolving their issues within VA by using the White House. Instead, what they ended up with was a Trump-style rebranding of VA's old and tired call centers.
RELATED: Debt Management Center Call Wait Times Down
We already have VA call centers. Those centers cost taxpayers tens of millions of dollars each year. Did we really need a White House branded call center with VA employees simply staffing the phones?
It seems like a clear bait-and-switch to me.
The hotline number is 855-948-2311. This is a non-emergency, around the clock call center. The average wait time is less than 20 seconds.
I suggest some of you give it a call about whatever concerns you and report back here with the overall experience.