Former High-Level VA Attorney Guilty Of Embezzlement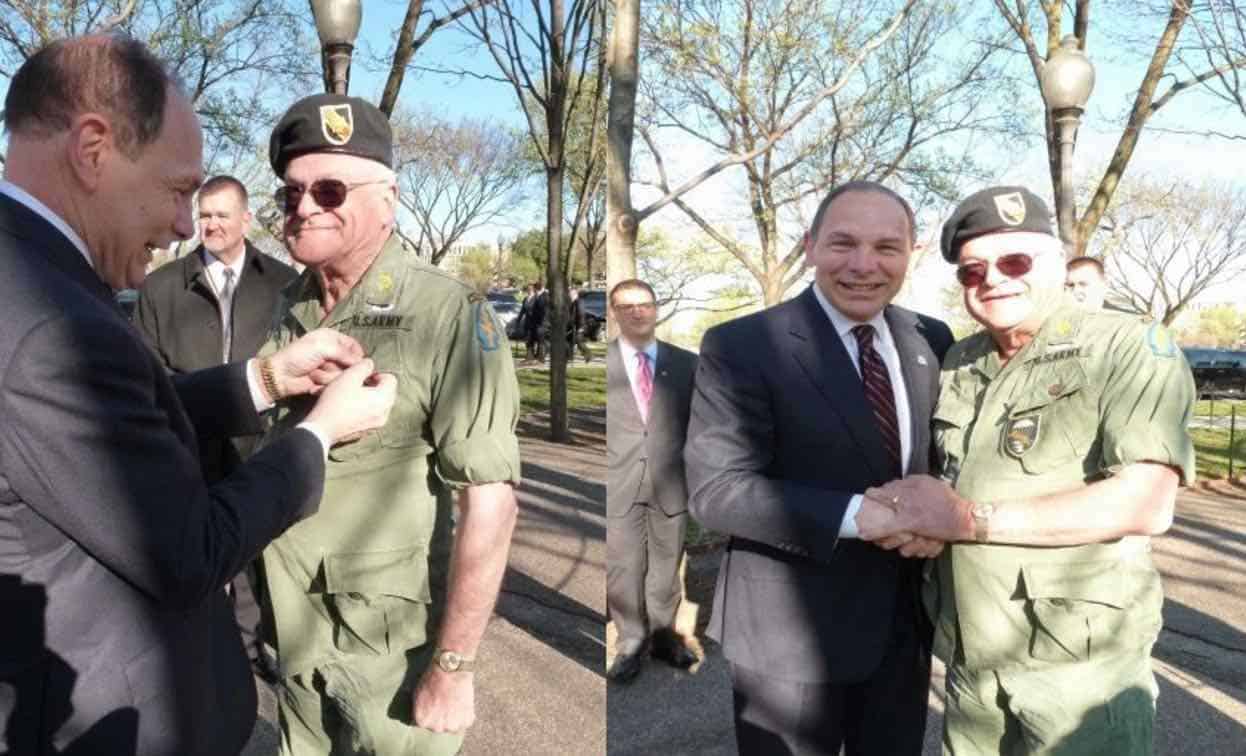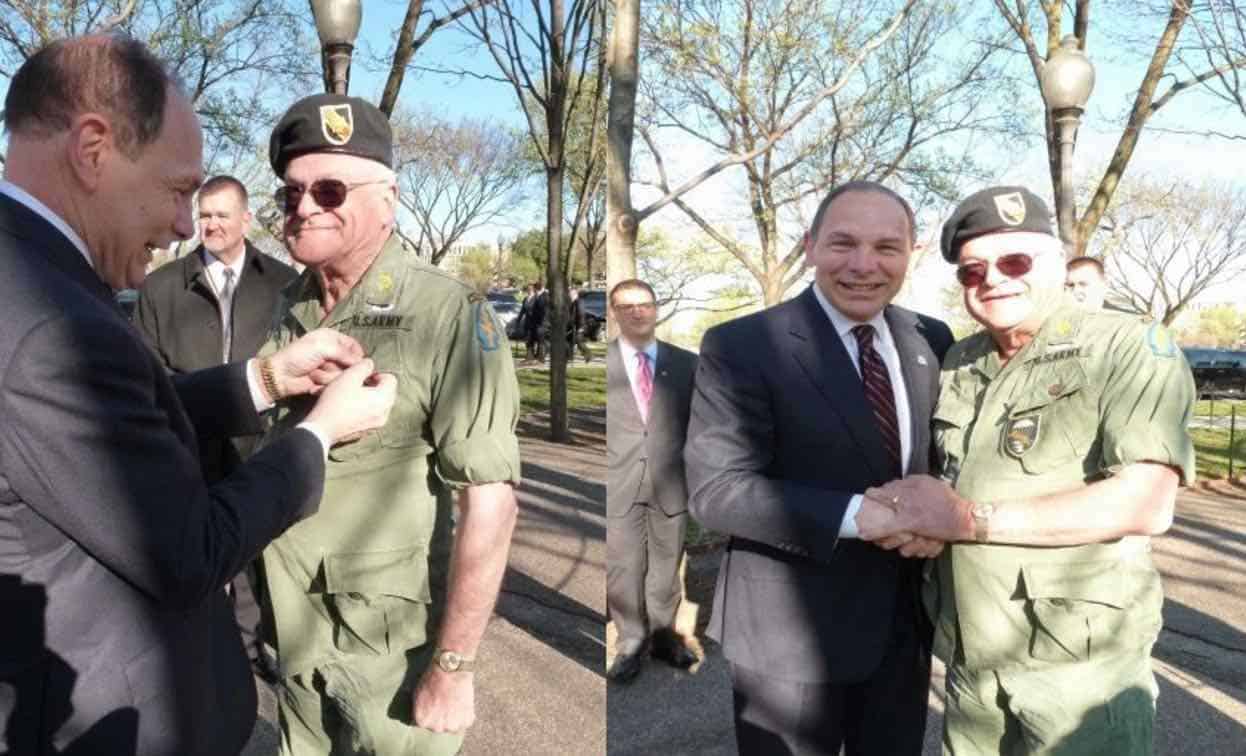 One former high-level VA attorney who served as liaison to Department of Homeland Security pleaded guilty this week to embezzling funds.
The attorney in question is J. Thomas Burch, Jr.
Burch, a Vietnam veteran, previously worked for many years in the Department of Veterans Affairs as a senior attorney responsible for Freedom of Information Act requests and the liaison between VA and Homeland.
RELATED: High-Ranking VA Attorney Runs 'Worst' Rated Veterans Charity
But what landed him in trouble was his moonlighting job as head of the National Vietnam Veterans Foundation, where he allegedly skimmed funds and served as a political operative without filing the required conflict of interests paperwork.
RELATED: How Was VA Unaware Of Burch Fundraising Scheme?
One element missing from this story in MSM is the fact that Burch was a senior VA attorney likely with access data he should not have had access to given his role as president of a charity where he also earned a yearly salary while on the job at VA.
According to the Washington Post:
The former head of D.C. charity meant to benefit Vietnam veterans pleaded guilty to wire fraud after embezzling about $150,000, federal prosecutors said.
John Thomas Burch, 75, of Alexandria was the president of the National Vietnam Veterans Foundation until last year, the U.S. attorney for the District of Columbia said in a statement. He misappropriated about $150,000 of donations marked for veterans' family members with small children in poverty, the statement said, giving the money to women he was involved with and claiming reimbursements for visits to clubs, meals and hotel stays that were not related to the charity.
Burch faces up to 18 months in prison, prosecutors said, and a fine of up to $55,000, among other penalties. He is scheduled to be sentenced in October.
Burch was a high-level operative in the veteran arena for the past three decades. His photography collection including numerous photos with VA secretaries, lawmakers, and others who supported veterans.
RELATED: Will IG Bust Burch, A Special Forces Phony?
Meanwhile, his organization made use of robo-callers to solicit donations from Americans without actually using the funds for the purpose they were donated. Instead, Burch used those funds to party and dine his numerous love interests.
When CNN first exposed Burch, they found a Rolls Royce parked in his driveway with the license plate, "MY ROLLS". The senior attorney was subsequently investigated by the agency, but not before he was seen shaking hands with former VA Secretary Robert McDonald.