Veterans Affairs Perverts Trump VA Accountability, Retaliates Against Whistleblower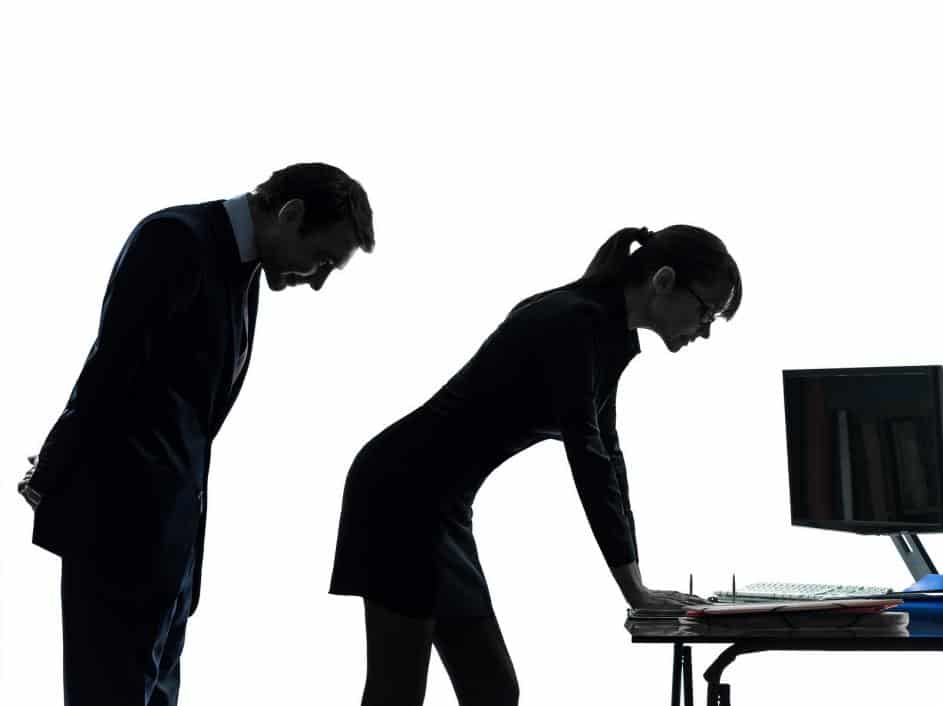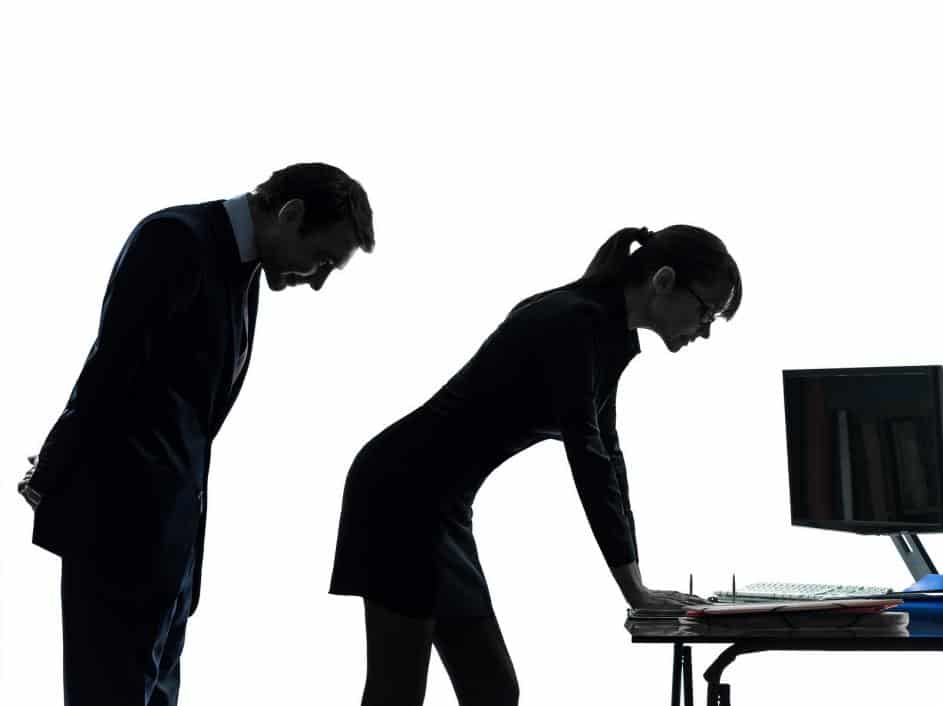 Veterans Affairs is immediately showing its true colors by thumbing its nose against President Donald Trump and his whistleblower protection law.
Just one week after Congress voted to approve tighter whistleblower protections law, one idiot VA executive thought he would test the new law by attacking one of the most prominent whistleblowers over the past three years. Scott Davis, a public affairs officer, has exposed that VA purged its database of veterans wrongly denied healthcare benefits.
After testifying to Congress, VA has allowed one of its goons to attack Davis and now limit his access to various databases, which prevents his ability to do his job. And, if he cannot do his job, he will get fired.
It sounds like the new accountability laws stand to be perverted by slimy VA executives who intend to retaliate against already known whistleblowers in an attempt push the limits of the law about to be signed into effect by President Trump.
According to the Washington Examiner:
In emails shared with the Washington Examiner, Davis was told that he would no longer have access to the document management system.
David told the Washington Examiner that it's becoming unclear to him what work he can do at the VA at this point.
"I don't know," he said when asked. "Nothing."
Davis said he has not been told explicitly that his job is being phased out, but said that is the effective result of the VA's decision.
"This is how they're going to get rid of me as a whistleblower," he said. "For them to do that is clearly targeting a single employee."
VA officials in Georgia did not respond to a request for comment on Monday. A spokesman in Washington said only that Davis' employment status "has not changed."
Davis was one of several whistleblowers who told the Washington Examiner in May that retaliation against employees who point out the VA's flaws is getting worse. Davis said then that he was reprimanded for not taking orders about website content from an official who was not his direct superior, and predicted that he would be fired soon.
"It's a fast track to termination," he said then.
In April, Davis revealed that the VA had failed to contact hundreds of thousands of veterans seeking healthcare by mail last year. Data provided by Davis showed that almost half the letters the VA sent out to veterans bounced back.
No question many VA executives believe the new Trump law will help them quickly terminate employees they do not like. If Trump fails to belt them into submission, how will this affect the next steps to reform the agency?
Source: https://www.washingtonexaminer.com/va-whistleblower-who-testified-in-congress-stripped-of-job-duties-in-atlanta/article/2626435