House And Senate Seek To Reclaim Ill Gotten VA Bonuses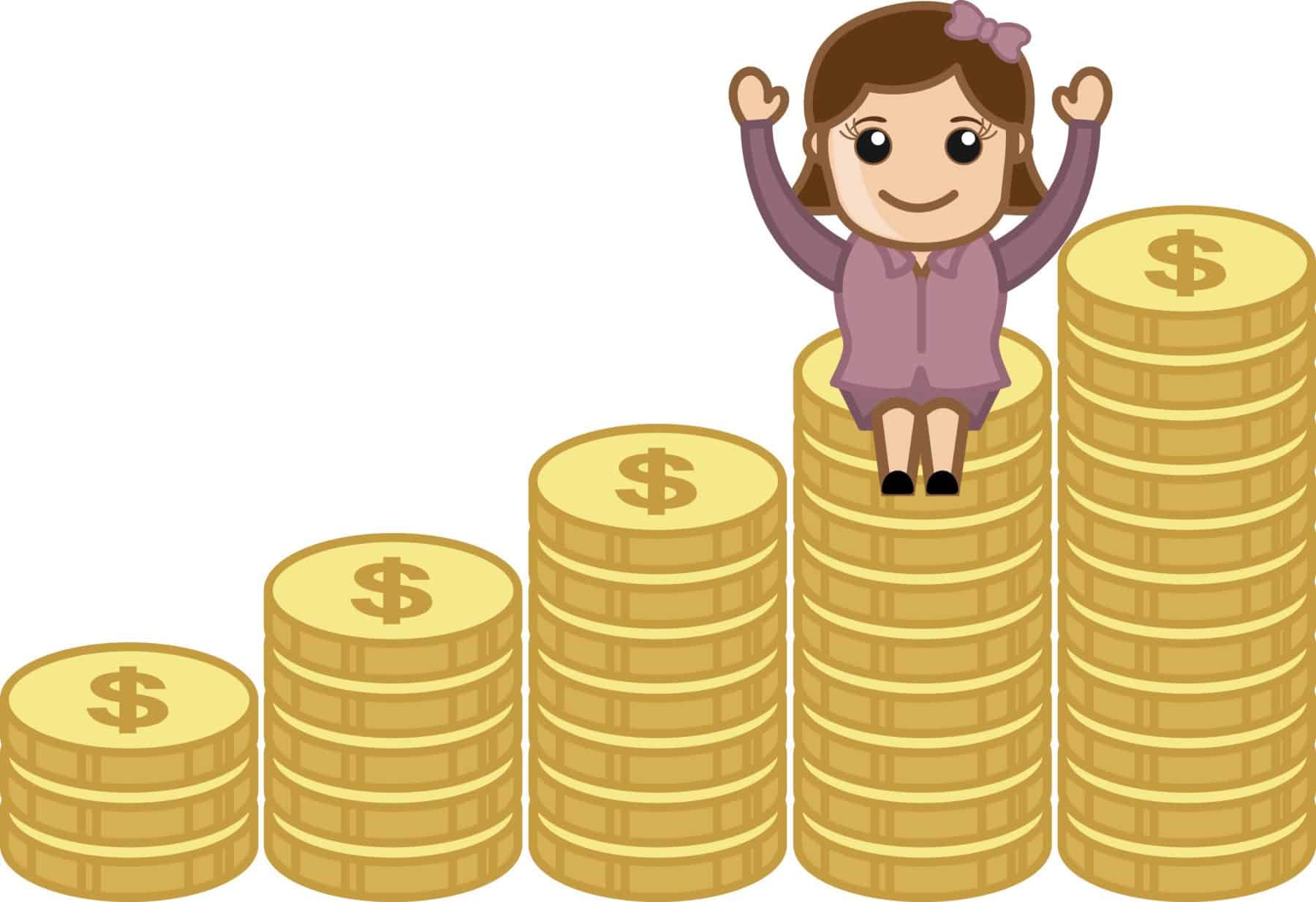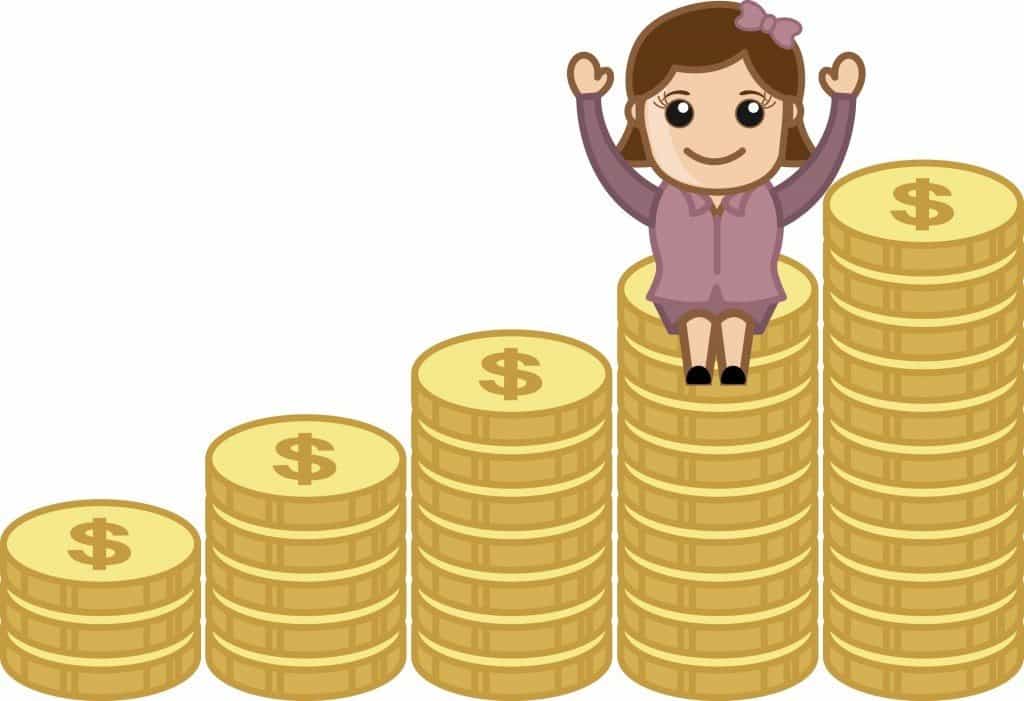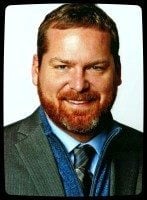 The Senate just followed up on a bill to recoup VA bonuses after House Republicans pushed forward the same in response to VA employee profiteering on erroneous performance data to award each other via fraudulent VA bonuses.
According to Stars and Stripes:
The measure is being introduced just one day after legislation passed a House vote that would allow the secretary of the Department of Veterans Affairs the ability to take back bonus money of senior executives for their role in manipulating wait times or other wrongdoing.

The bill would require the repayment of any bonus given out in 2011 or after to those found responsible for the largest scandal in VA history. It is sponsored by Sens. Jerry Moran, R-Kan., Claire McCaskill, D-Mo., and Kelly Ayotte, R-N.H.
The proposed legislation is intended to punish those who profited while committing fraud as VA employees. Sadly there is little the American public can rely on to this point to prevent such frauds in light of previously existing legislation:
"VA personnel should be accountable for their actions — otherwise the current culture of manipulation will remain," Moran said in a released statement. "This legislation will help make certain that those who put veterans' lives at risk will be held responsible and return bonuses they unjustly collected."
The Senate bill gives Secretary McDonald unprecedented power to ensure accountability if he so chooses:
The Senate bill gives the VA secretary the power to reclaim the bonus payments from employees who directly hid the delays — and from managers who reasonably should have known their subordinates were guilty of the wrongdoing, according to Moran.
Rep. Jeff Miller, R-FL, pushed through the legislation on the House side using a voice vote. No official in the House of Representatives opposed the vote to reclaim VA bonuses.
Source: https://www.stripes.com/news/veterans/senate-follows-house-with-bill-to-reclaim-va-bonuses-1.332620