Kimberly Graves Demotion Reversed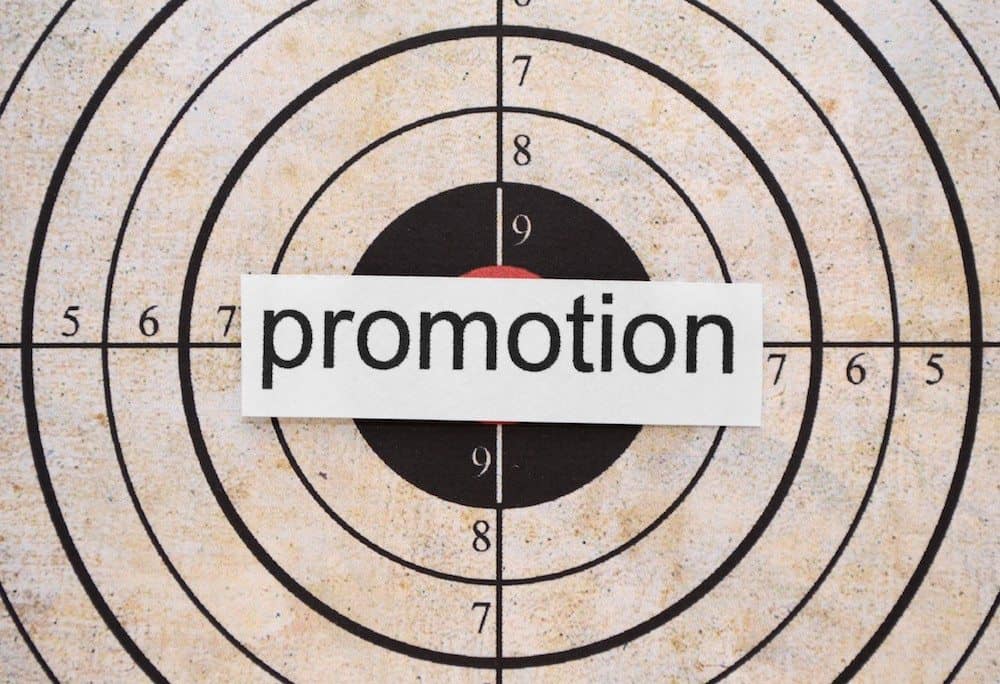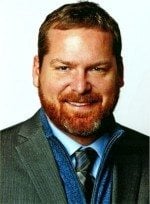 Evidence was presented today to the Merit Systems Protection Board about two smeared VA executives caught in a scheme that resulted in reversal of Kimberly Graves' demotion.
During yesterday's hearings, top brass at the Department of Veterans Affairs rolled out the red carpet to defend the same executives they previously demoted. A decision has not been reached in the Diana Rubens case but VA's demotion of Kimberly Graves was reversed.
RELATED: Execs Demoted, Finally
DIANA RUBENS CASE
Top brass described Rubens as being one of VA's finest employees and questioned the allegations against her that were confirmed by VA OIG. The agency trumpeted out Acting Undersecretary for Benefits Danny Pummil to vouch for Rubens. He described her as being:
The perfect choice to fix the troubled Philadelphia Regional Office
That she was conflicted over her move to Phili (that she orchestrated)
Rubens felt she was letting the agency down by moving (since when do feelings matter when ripping off the federal government)
She apparently felt really bad about taking $274,000 in incentives
Sloan Gibson told the judge that he did not believe Rubens was guilty of an ethical violation. He instead claimed:
By orchestrating her move and then taking $274k she made an "error in judgment"
That if he though Rubens intentionally manipulated the system she would have been fired
Rubens' lawyer said the decision to demote Rubens was based on a flawed report from VA OIG and mounting pressure from Congress. Debra Roth, Rubens' attorney, accused Gibson of panding to Congress when he demoted Rubens.
Apparently she was not watching the numerous news stories where Gibson basically tells Congress to kiss his @ss.
KIMBERLY GRAVES CASE
In the nearly identical case, Kim Graves had her disciplinary action reversed. So, she will get her additional $5k per month back and likely be relocated back to St. Paul Regional Office in Minnesota.
How is that for a kick in the teeth for those seeking greater accountability? Even when VA dishes out a demotion, that demotion cannot stick.
I would love to see the decision to reverse the demotion. I'll put my money on VA screwing up the demotion by violating obvious due process rights to warrant a reversal.
But when it comes to getting your disability benefits, why does VA seem to rig the deck the other way? That is obviously a rhetorical question.
Source: https://www.philly.com/philly/news/20160128_VA_brass_defends_demotion_of_Phila__director.html