Founder Benjamin Krause Accreditation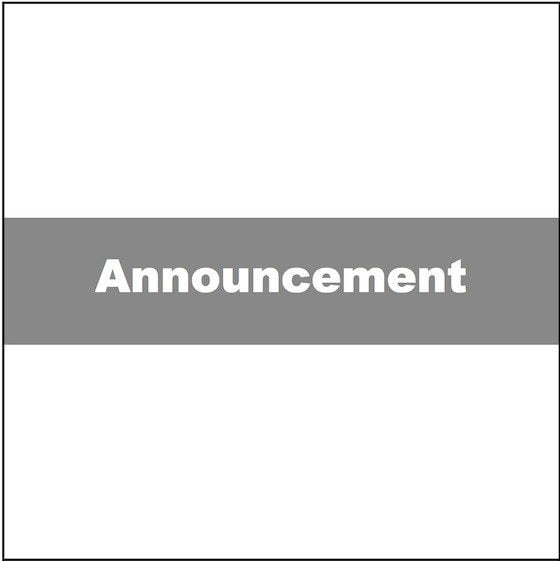 One great thing happened this week for me and I thought I'd share the news. I finally received my accreditation from VA General Counsel.
Woo-Hoo! I will be one of the few attorneys VA paid to help veterans not get screwed by VA, and join the ranks of those like Senator Jim Webb. While terribly ironic, training the enemy and all, I find the opportunity of fighting for veterans against the VA while using the training VA paid me to gain to be very exciting.
Either way you frame it, this is an honor and I'm thrilled to finally be doing this work as an attorney who can really get things done.
Have a great weekend!