Former UPS Employee Allegedly Stole Painkillers Intended For Veterans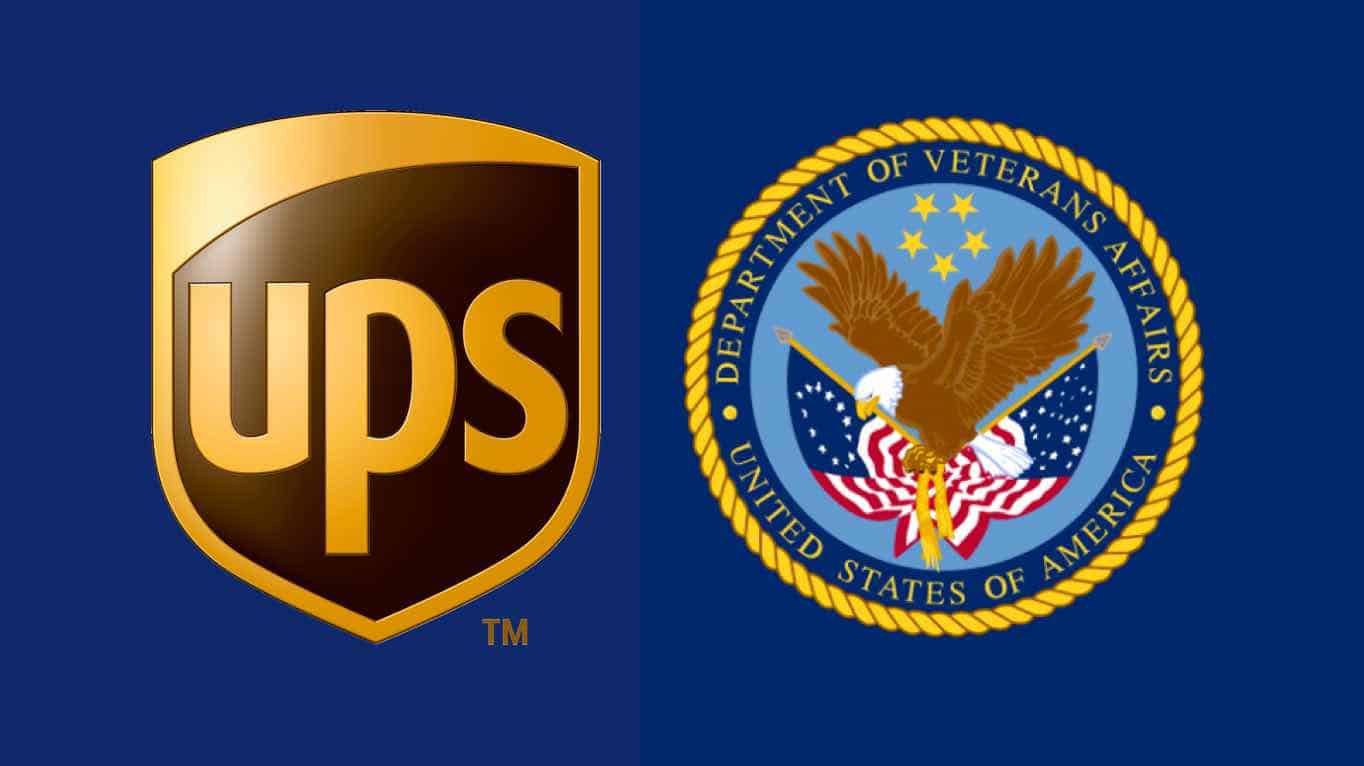 A Casper, Wyoming man and former UPS employee pled not guilty to allegations of stealing painkillers intended for veterans at the VA medical center located in Sheridan. The theft occurred over the period of 19 months while the individual worked for UPS.
The man's name is Bryan A. Dennis who pled not guilty to allegations including burglary and possession of hydrocodone and dextroamphetamine. Possession of the drugs resulted in two felony counts.
Law enforcement began investigating the alleged theft in January. Fifteen packages were noted as missing, which led to UPS contacting DEA to investigate. Dennis was arrested in March.
Drugs intended for veterans are frequently the target of criminals including VA employees who steal the medications for themselves or to sell on the black market.
Since 2009, doctors, nurses and pharmacy staff within 160 medical centers and 1,000 clinics are suspected of siphoning off drugs for unauthorized use or sale. During that same period, drug loses at VA facilities increased from 237 to 2,397. For the lost drugs, only 3 percent of doctors, nurses and pharmacy staff implicated were actually disciplined.
RELATED: Who Is Stealing Drugs Intended For Veterans?
One example is a VA nurse at Minneapolis VA who was caught stealing opioids from work along with syringes. He allegedly stole the drugs for his own mental health. Thirty-four doses were found missing from the tracking machine and linked to the employee's behavior.
Another example is the former chief of staff at Martinsburg VA Medical Center charged with theft of drugs intended for veterans. There, Dr. Daniel Bochicchio was charged with multiple counts of illegally acquiring the drug fentanyl that included 15 counts linked to fraud and subterfuge.
The list goes on and on and on.
Whether it's VA employees or outsiders poaching resources for veterans, there are numerous stories of controlled substances being diverted for illicit purposes.