3 Key Elements To Prepare Before A Voc Rehab Meeting (Or Any VA Meeting)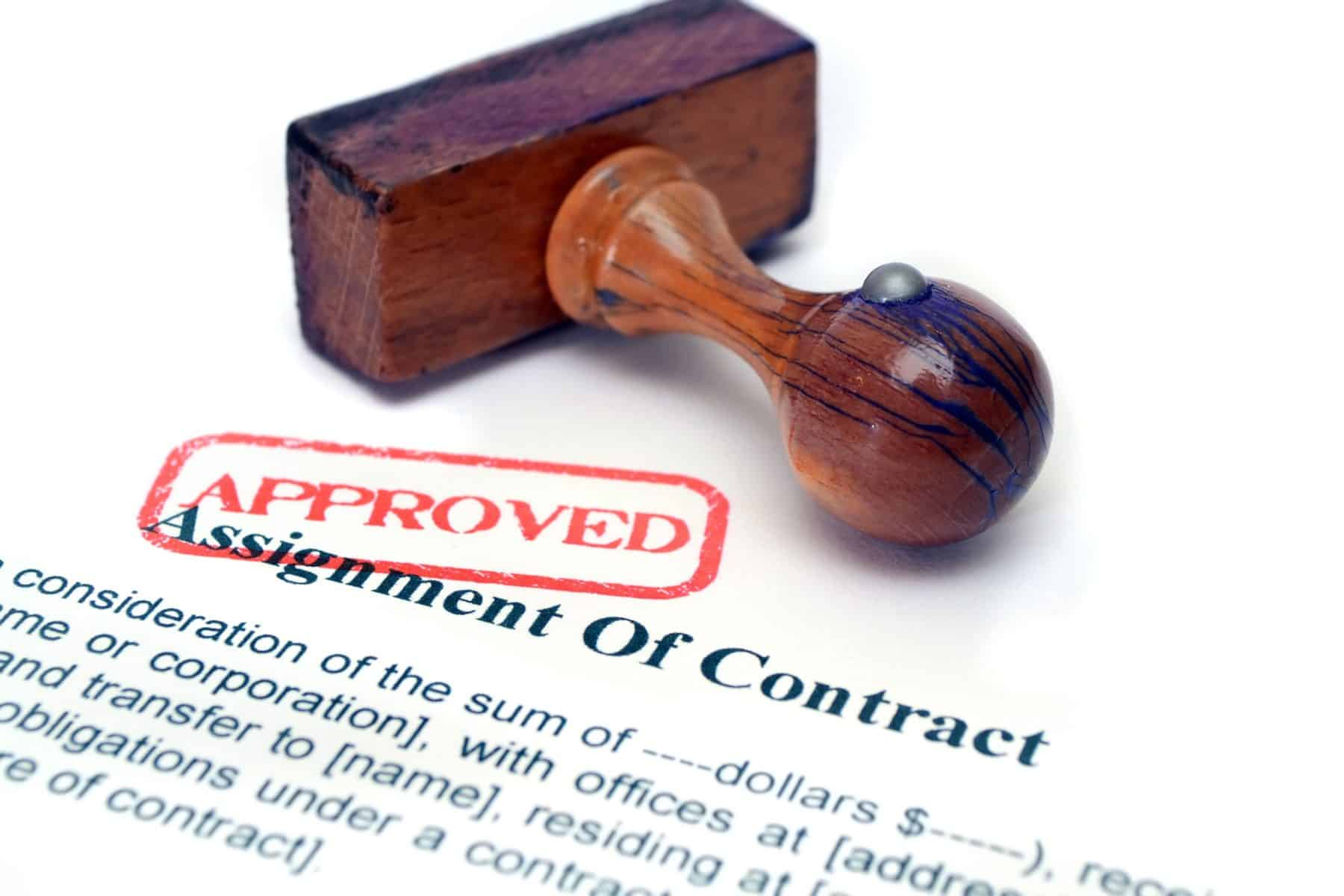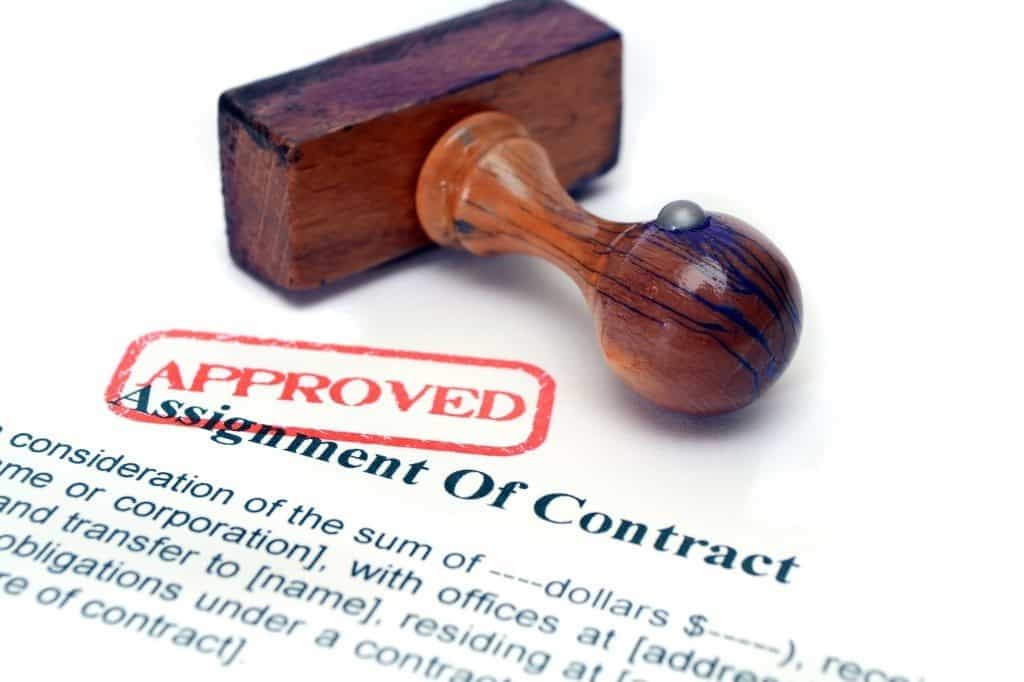 There are three key down and dirty elements that you need to prepare before you attend a first meeting Voc Rehab meeting with your Voc Rehab Counselor that we will cover here. Do you know what they are?
Countless veterans seeking benefits from the Department of Veterans Affairs fail to prepare before meetings. In many instances, this failure results in a delay or denial of benefits — not because the veteran was not entitled — but because they failed to convey their case clearly.
Whether seeking disability benefits, pension benefits, or Vocational Rehabilitation & Employment (VR&E) benefits, the key elements that affect how successful your claim goes rest solely on your willingness to prepare and work for the benefits.
Did you prepare yourself for boot camp? Did you prepare before a job interview? Did you study for a test? Why would you not prepare prior to asking someone for thousands in disability compensation or retraining money?
When you ask anyone for money, it seems logical to prepare prior to asking for it. I know. I prepared an entire portfolio prior to seeking a home loan. I did the same prior to applying for undergraduate admission to Northwestern University as well as law school at the University of Minnesota. And, I did the same when I asked Voc Rehab to send me to law school. The same holds true for my disability compensation claims.
In many instances, I have run across unsuccessful veterans' claims where the lack of success hinged on the veterans perception of entitlement. Many veterans feel VA should do all the heavy lifting, and then they expect VA to conform to that expectation despite the reality that VA has never conformed to any veteran's expectation.
The reality is that no one will care more about your claim than you. The other reality is that VA is a huge bureaucracy that chews up and spits out veterans on a daily basis. So be prepared to avoid the roadblocks that can impede on your success by preparing and not expecting VA to behave inline with your expectations. It will save you a lot of heart ache to hope for the best but plan for the worst.
3 KEY ELEMENTS BEFORE A VR&E MEETING
Your preparation should focus on three elements that I explain below. We hit on these more in depth in my guide, the Voc Rehab Survival Guide for Veterans:
Learn the relevant laws
Learn how your facts fit the laws
Write down the relevant facts supported by the laws
First, review the laws and regulations related to whatever it is you are seeking. For VR&E, you should look at 38 CFR 21.1-420. (You really only need to look at 21.1-60 for the first appointment.) Knowing the law is vital in light of what we now know about VA post wait list scandal. Veterans certainly cannot rely on VA to know it or to quote it correctly to you if there is a question.
Second, review your facts after you review the relevant laws. Again, this is important. Knowing the law first will help you understand what facts in your background are important to bring up. Otherwise, you run the risk of dumping your entire life story on a person who only has 10 minutes to review the case. If your facts do not line up with the law, then you will likely get denied.
To recap quickly, first review the law. Then review your facts in light of the law. Now let's jump into what we need to do with these two elements in our preparation.
Third, create an outline or a 1-2 page document that contains the relevant facts and annotate it with citations to the law where appropriate. Include reasoning as to why these facts mean that you should get the benefits you seek. Bring a copy for the VA employee you are meeting with, so she can review with you. Also be sure to bring any supporting evidence not already in your file.
For Voc Rehab, here is my (over) simplification regarding the laws and getting the benefits you seek. You must have a disability rating. That rating must impair your ability to either find work or maintain gainful employment within a suitable occupation. If the disability impacts your ability to keep your current job, then that is an important issue Voc Rehab can help with. Finally, you should be in a mindset where you are seeking work or some other form of activity if you are too disabled to work.
Research the law and make sure your facts line up. Then write it down in a reasonably clear presentation (I like PowerPoint) for the counselor.
Could it be any simpler? Probably, but that would steal the joy out of being approved for the benefits you seek.