Fox News Embarrasses VA Secretary Bob McDonald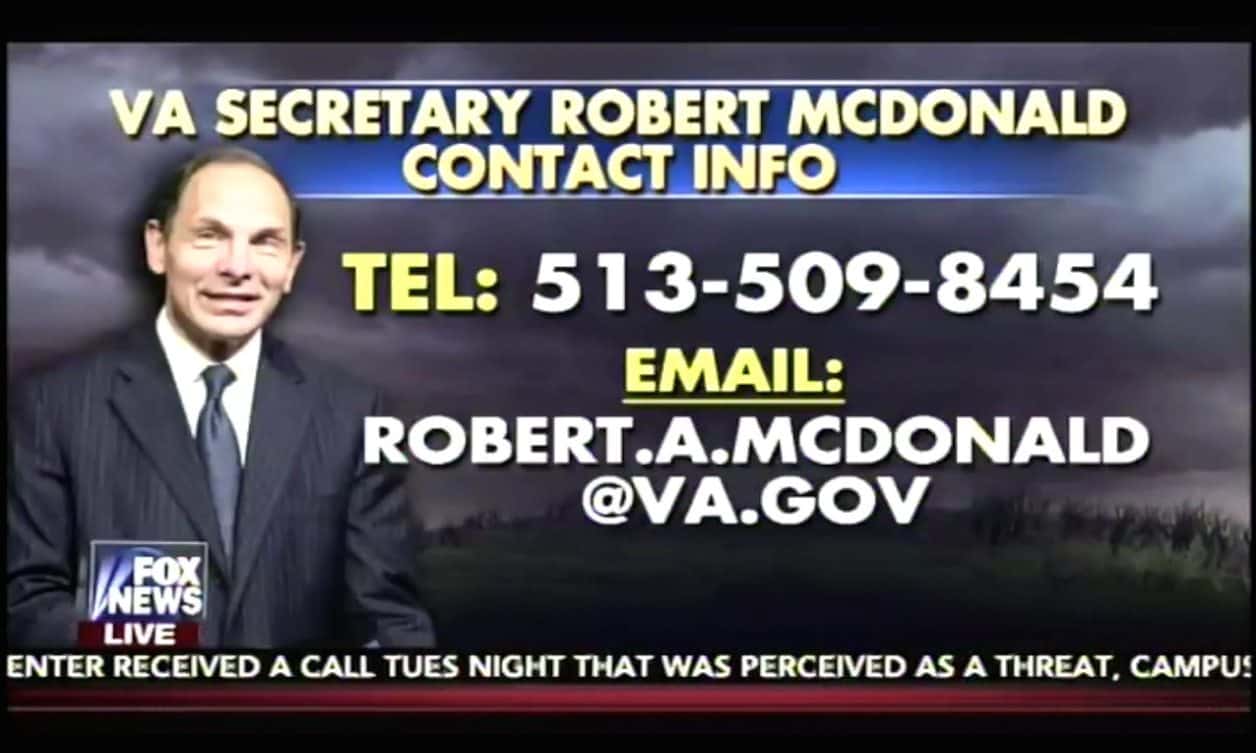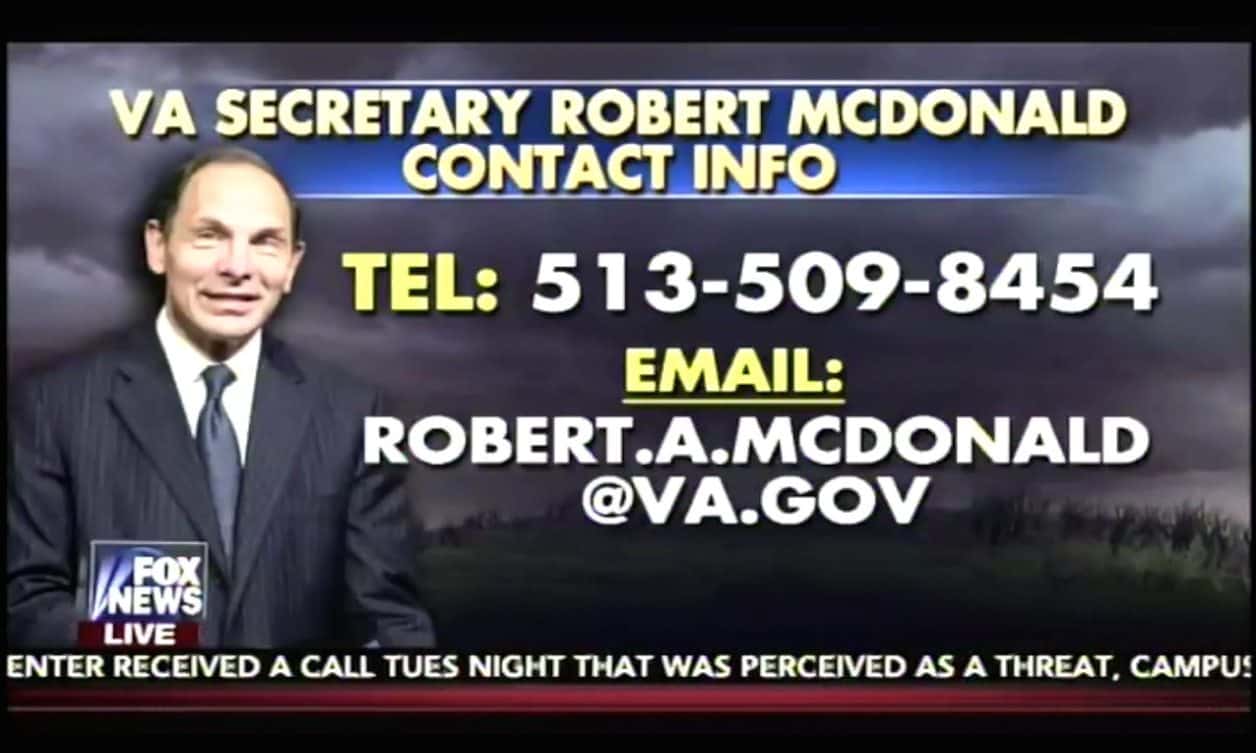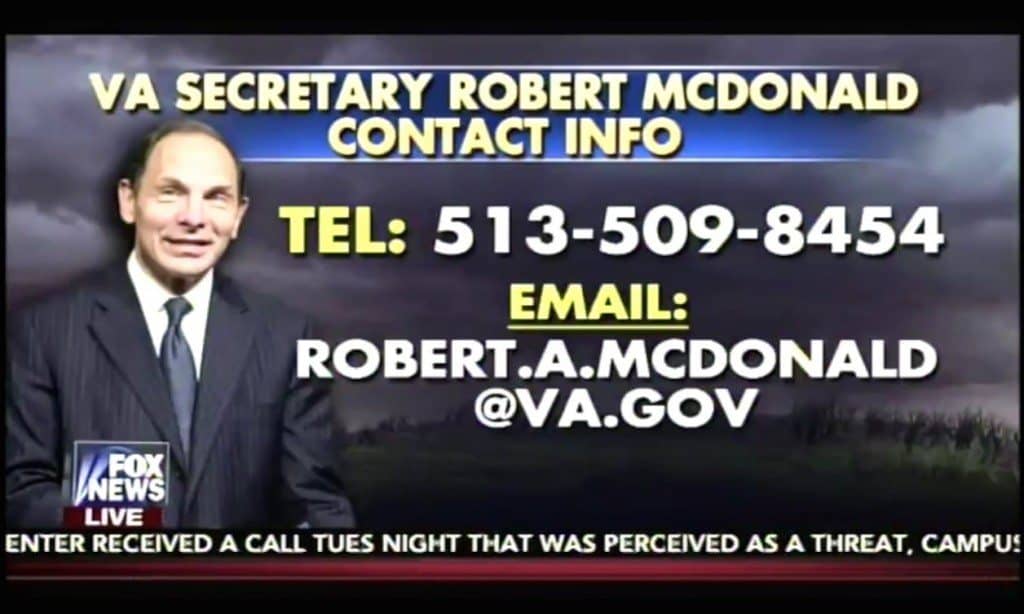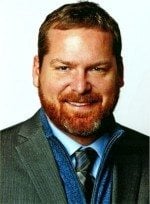 Fox News reporters took VA Secretary Bob McDonald up on his offer for Americans to call him directly that resulted in an embarrassing outcome showing how disconnected he is from his operation.
When the reporters called, his voice mail was too full to accept voice messaged. Why would Bob not think to double-check that prior to issuing a challenge to Fox News of all outlets? That seems like a silly mistake.
This story does have the vibe of a "gotcha" moment where perhaps Fox glommed onto a momentary glitch in the system. For that reason I intend to run some tests on the number today and will report back what I find but want to explain why I even bothered posting this today.
Would any of you mind calling 513-509-8454 to let me know the current status of Secretary Bob or his staff actually answering this number? I know some folks last year and earlier this year received some direct support. But now that the old guard of Allison Hickey and Carolyn Clancy have left the help of their respective VA administrations, I suspect the responsiveness is no the same.
For those that do not know, the Secretary has a huge staff of ghostwriters and ghost callers that stands in for him when veterans try to contact him. Yes, if you received an email or call from "Bob," it was probably a VA staffer working in his client relations department. The fact that he bragged up his ability to respond using his online contact information is comical given what happened in the video even given its gotcha nature.
@deptvetaffairs - Hey Bob, clear out your voice messages... #VAisLying
Normally, I would not write about this kind of thing since it is silly and not terribly useful for any reason, but the video did strike me as funny and worth the repeat. Naysayers need to suck it up.
In case you cannot see the video, during an earlier interview with Fox, Secretary McDonald challenged Fox about his lack of availability. He said veterans can easily reach him on his publicly available number anyone can find on the internet. When Fox called on speakerphone, the call went right to the dump file because Secretary McDonald's voice message was full.
"The mailbox belonging to Bob McDonald is full and cannot accept messages at this time. Please try again later."
I have personally had some less than successful attempts at reaching VA staff… at least by phone.
My wife tried to contact CHAMPUS to set up an account after we got married this summer. Can you guess what happened? The call went straight to a busy signal. VA's own national hotline operators admit that the calls to CHAMPUS sometimes go nowhere. They advised her to spend her days trying to call back to get the account set up whenever the government contractor picked up the phone.
Before I became an attorney, I used to call the national hotline until I realized the 45 minute wait time could still result in your call getting cut off. I then learned that calling was futile but written words have meaning so long as you can prove VA received the letter.
Clearly the phone system needs some work but the idea of more immediate access is a good one. Veterans tend to prefer phone communication over written communication even through it diminishes their ability to document the nature of the communication. And I applaud the steps taken to at least increase access for veterans who seek verbal communication.
Anyway, when Fox posted this video of the Secretary promising availability followed up with a full inbox, I just had to repost the story. Why is it that VA continually fails to follow through with its promises even as simple as picking up the phone in this day and age of automated systems?
Nonetheless, if you have had a positive or negative experience using Secretary Bob's number, please post your story below. Again, I think it is great that VA is finally embracing its twenty-year goal of increasing customer service that actually started under Hillary Clinton. I sure hope it does not take another twenty years to make that goal a reality.
Source: https://freebeacon.com/issues/fox-news-takes-up-va-secretarys-offer-to-call-gets-voicemail-thats-full/