VA Shuts Down Investigators During Med Mal Crisis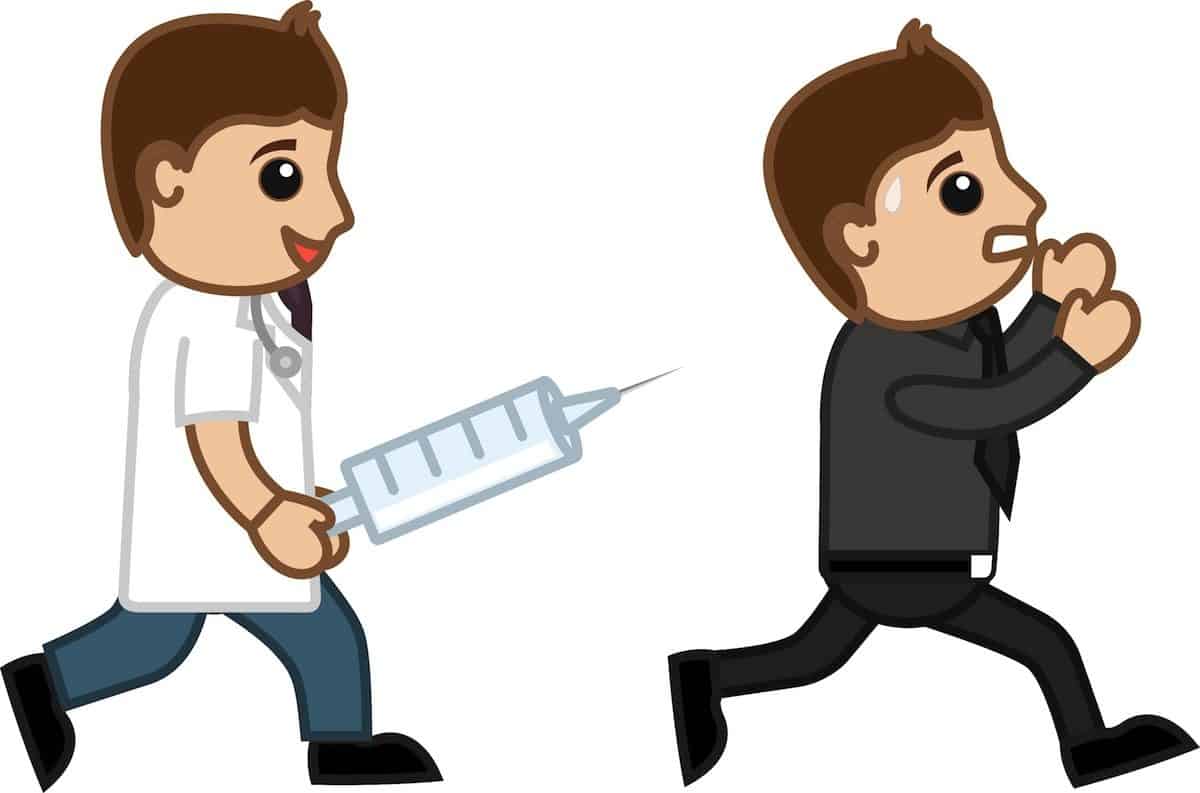 Dept. of Veterans Affairs (VA) has shut down the Veterans Health Administration (VHA) office responsible for investigating med mal at VA facilities during the most outrageous crisis in agency history.
Med mal is short for medical malpractice, which is an act of negligence that occurs when a health care provider harms a patient. At the root of many current VHA scandals is medical malpractice, where VHA doctors substantially deviated from the appropriate standard of care. Currently, many veterans are dead due to such deviations.
Botched care was at the root of many veteran deaths at Marion VA a couple years back. It was also at the root of deaths in Georgia, Dallas, Pittsburgh and elsewhere.
The VHA Office of Medical Inspector (OMI) is the arm of VHA that is charged with investigating reports related to medical malpractice and other problems within VHA. While the OMI does have a reputation for pencil whipping allegation denials, it is nonetheless the first stop in trying to get justice for an employee or harmed veterans.
One veteran sleuth caught the closure and brought it to my attention immediately.
The OMI website currently reads:
"Thank you for contacting the OMI. Unfortunately, we are unable to take cases during the reorganization of our Office, but you must refer them to the VA Office of Inspector General. They can be reached at: 1 (800) 488-8244."
Anyone familiar with reporting anything to VA OIG is familiar with OIG's usual response to veterans. "We do not look into individual problems like yours."
The veteran sleuth, Ron Nesler, said this publicly when he discovered the outage:
One of the worst of the sham offices of VA has always been the Office of the Medical Inspector. They have ALWAYS been used as a tool to COVER UP for VA lies and corruption. Apparently the scandal came down around their lying ears, and they have been shut down for RE-ORGANIZATION. This is a big win for veterans. Pass the word. This is further proof, that a piss ant can eat a bale of hay, if he takes it ONE bite at a time. Keep the pressure on the liars and thrives at VA. They ALL need to be shut down for "re-organization."
Indeed, this could be a great sign that VA is finally taking problems related to intentional cover-ups and deception seriously. So seriously, in fact, that it shut down the OMI.
The only foreseeable problem here is that the VA arm with expertise in this arena is no longer taking claims and punting them over the VA OIG.
Is this a sign that veteran are winning? Or, is it another way to reduce the number of affirmative claims of VA mismanagement and malpractice?
See It Here: https://www.medicalinspector.va.gov/