Veterans Affairs Can Now Discuss Medical Marijuana Treatment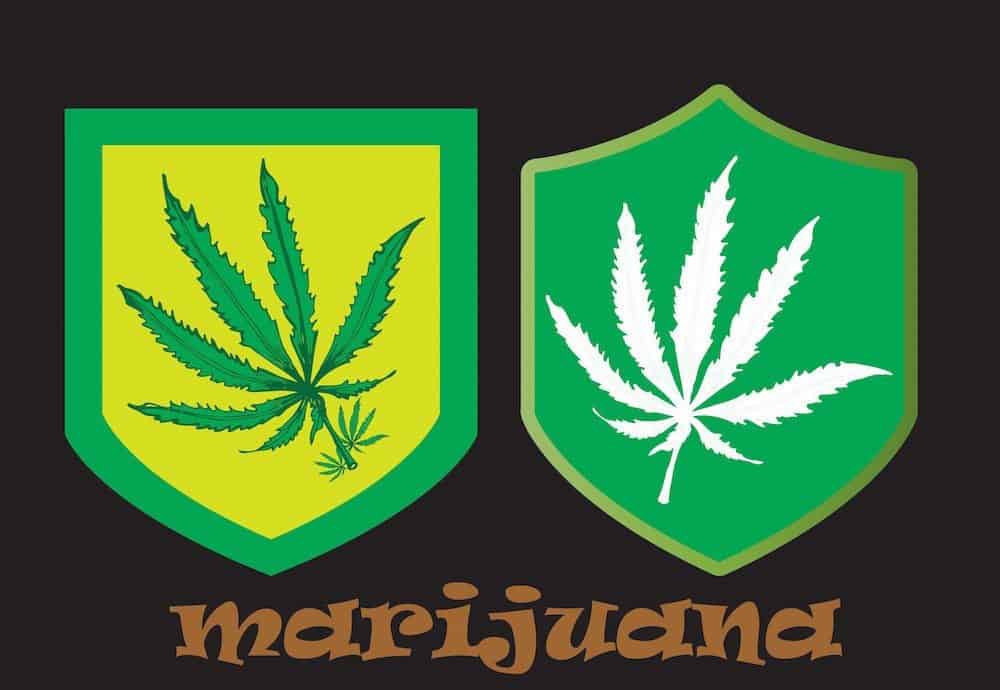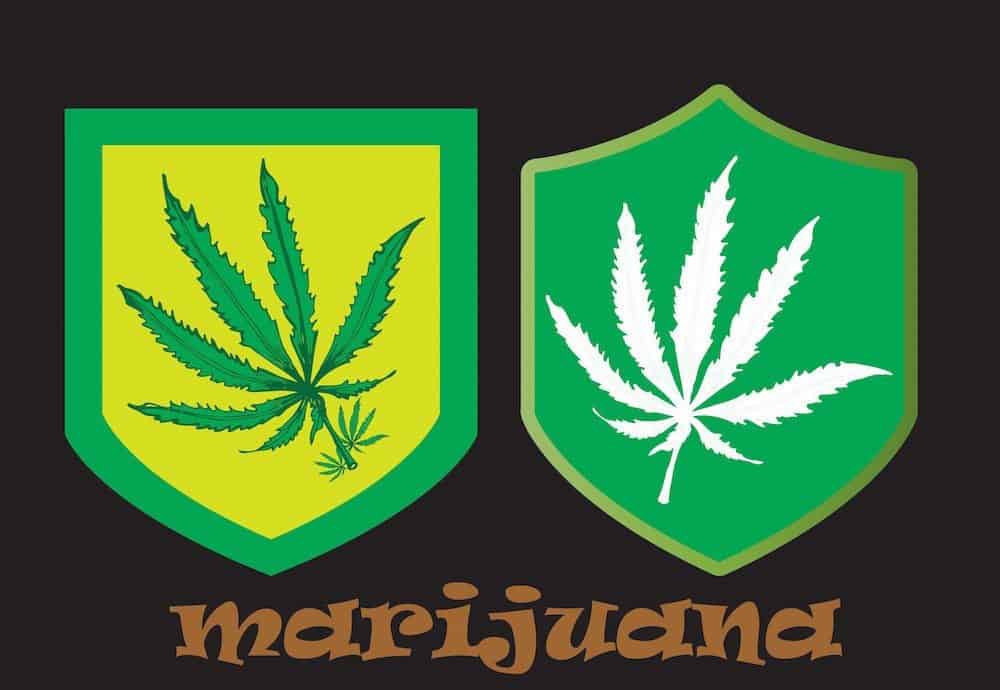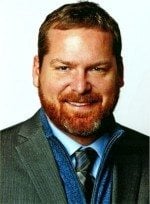 Senate approved legislation for Veterans Health Administration (VHA) doctors to discuss and authorize medical marijuana use for veterans. The legislation allows VHA doctors to discuss pot as a treatment option in at least 23 states. Treatment could help those with PTSD.
Curiously, the law does not change the federal illegality of using marijuana as medicine, but it does allow VHA doctors to discuss it with veterans in states where it is legal.
Why don't our nation's politicians get over themselves and admit that the "War on Drugs" was a colossal failure that costs taxpayers far more than it helps? Shouldn't America just legalize pot and stop imprisoning victimless criminals who use it?
I thought this Bill Hicks clip on the "War on Drugs" was interesting, but do not watch it if you are easily offended.
Organizers of a recent protest in DC said VHA should do more for those still suffering from PTSD after combat without relying on traditional pharmaceutical treatments. Those individuals dumped empty pill bottles on the sidewalk in front of the White House.
Prior to the new legislation, the VHA did not allow its physicians to discuss treatment options that would include marijuana. The old policy forced veterans seeking marijuana treatment to get help elsewhere.
"We see this victory as a step toward a peace treaty with the government we volunteered to defend with our lives and as a step toward restoring our first amendment rights and dignity as citizens of the United States, " said TJ Thompson, a disabled Navy veteran said in a Drug Policy Alliance press release.
When it comes to certain drugs like marijuana, I hold libertarian beliefs that it should be Federally legalized.
Before his early death, Bill Hicks eventually came to believe that the "War on Drugs" was a war against the personal freedoms of Americans because it authorized more police state-type spending and laws that usurped our individual liberties related to protection from unlawful search and seizure. I tend to agree with Hicks on this one.
Should America be spending billions on its failed "War" or focusing more on rebuilding the country and securing our borders? For that matter, should we be spending our taxpayer dollars on fully furnished apartments for Syrian refugees while veterans go homeless? Our country's leaders have such distorted priorities that this new legislation is the only thing in the news that makes sense, today.