'Suspicious' Korean War Veteran Death Being Investigated By Multiple Agencies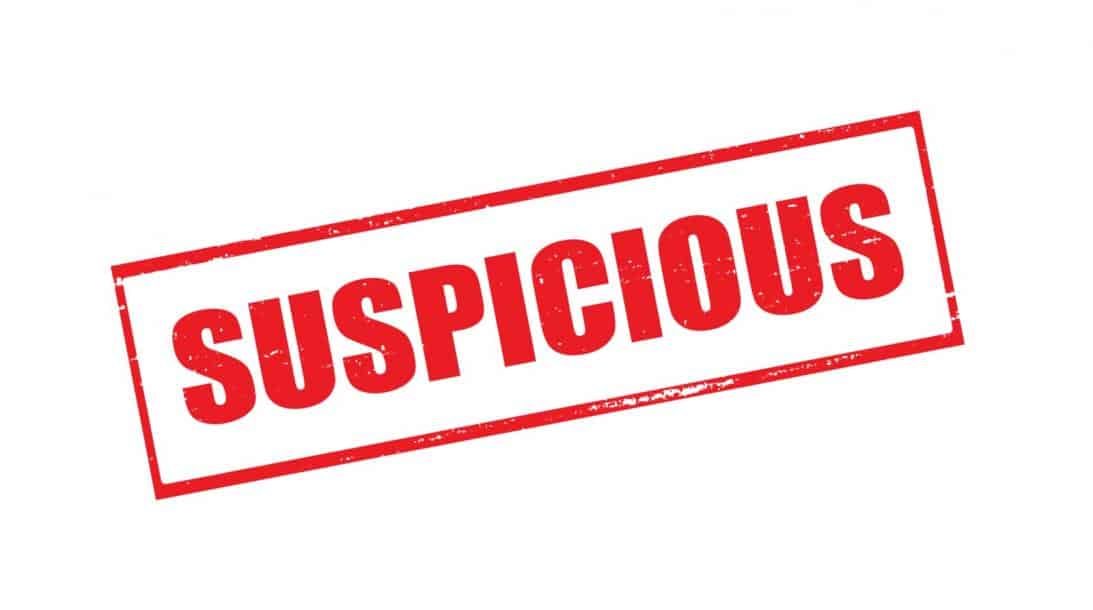 Multiple agencies are investigating the "suspicious" death of HR McMaster, Sr., a Korean War Veteran and father of the former National Security Advisor, General HR McMaster, Jr, the recently departed the White House after advising President Donald Trump for the past year.
Presently, the Philadelphia police homicide union and other agencies are looking into the death following reports that caregivers falsified records related to the death.
On Thursday, the cause of death was determined to be blunt impact head trauma. However, after he struck his head, he was reportedly placed in a chair and died while sitting there without appropriate care. Records related to the death were allegedly falsified, and investigators are evaluating information provided by certain staff members.
McMaster died in a retirement community where he was staying following a stroke called Cathedral Village, which is called a senior living Continuing Care Retirement Community.
RELATED: Veteran Dies From Bungled Heart Surgery At VA Medical Center
A spokesperson said, "We remain committed to the safety and welfare of all our residents and have made every effort to cooperate."
A spokesperson for the Pennsylvania Attorney General's Office said, "We are working closely with the Philadelphia Police Department to thoroughly and carefully review this tragic incident. This investigation is in the very early stages."
RELATED: Roseburg VA Has A Death Panel Rationing Veteran Care
The McMaster family issued the following statement:
"My brother and I are proud of my father's service to his nation, which he began as a teenager when he volunteered to serve in the U.S. Army in combat during the Korean War. He lived a life of service and was known for his courage, toughness and compassion. We are deeply saddened by his loss.
"He deserved treatment far better than he received at Cathedral Village. Our main concern is that we honor our father's memory by working with those who will hold accountable those responsible and prevent others from suffering."
General McMaster worked under Trump since February 2017 and was recently replaced by John Bolton. He is the author of the award-winning book Dereliction of Duty: Lyndon Johnson, Robert McNamara, the Joint Chiefs of Staff, and the Lies That Led to Vietnam.