Hillary Clinton Doubles Down On Veterans Affairs While Obama Says Problems "Unacceptable"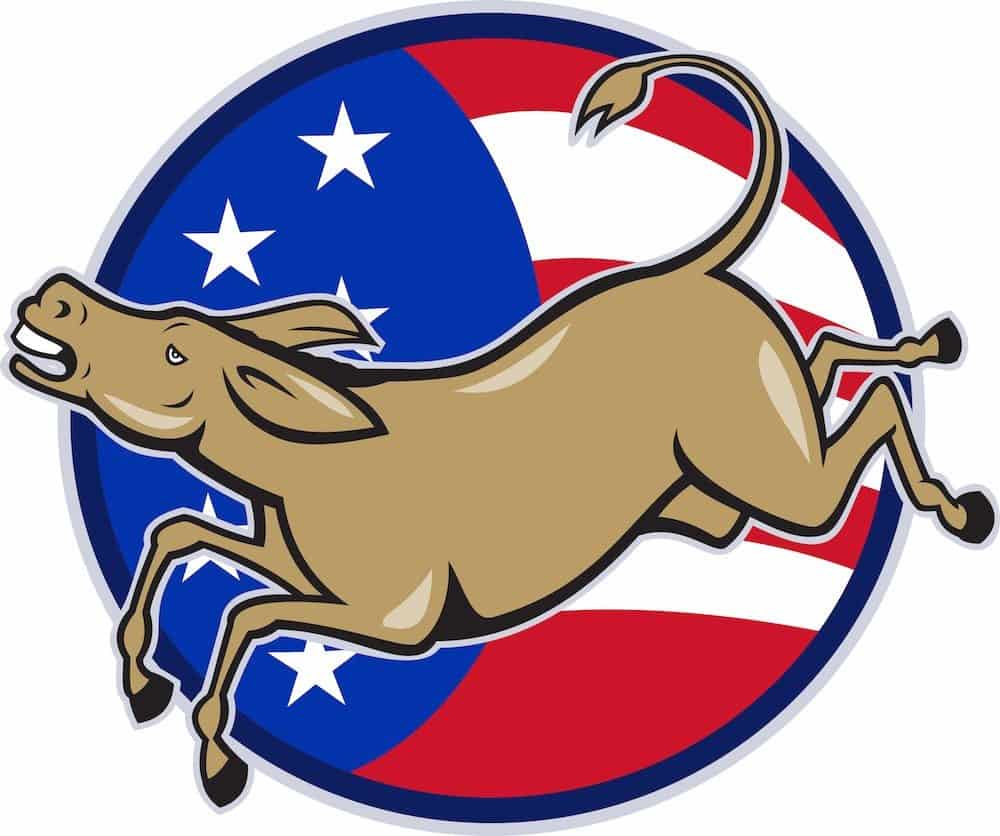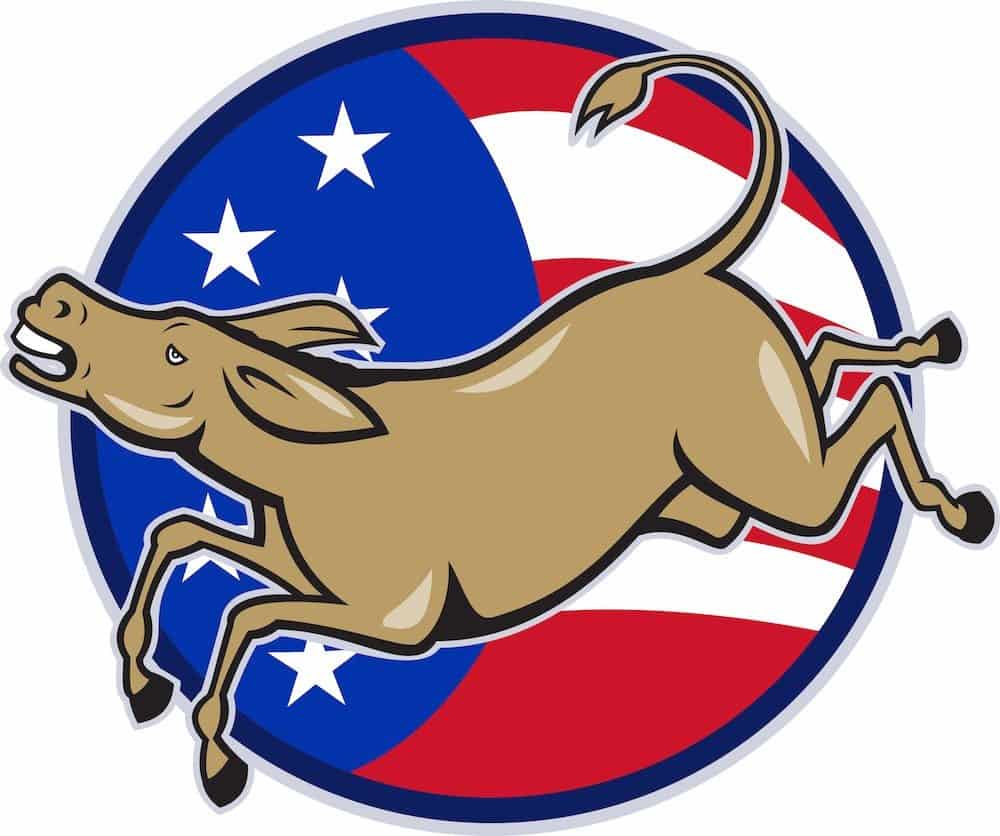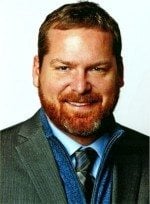 On Veterans Day, President Barack Obama admitted that problems at the Department of Veterans Affairs are still at "unacceptable" levels in some areas while Hillary Clinton pledged to protect VA against privatization. How can Clinton claim to protect against the privatization that she help set in motion in the 90's and that increased more under a Democratic presidency than ever before?
Despite record-setting scandals, the agency still paid out $142 million in bonuses last year. So perhaps this is where we need to start looking? Who is getting the money?
President Obama said, "Still the unacceptable problems that we've seen, like long wait times and some veterans not getting the timely care that they need is a challenge for all of us if we are to match our words with deeds."
Meanwhile, candidate Hillary Clinton accused Republicans of wanting to privatize the agency because of the "unacceptable" problems. Two weeks ago, Clinton claimed reports of problems within VA were merely a contrived device of a Republican conspiracy to withhold funds while demanding output.
Two days ago, she doubled down after receiving a lot of flack from veterans groups following her statements that she divorced from reality.
Clinton stated, "As we work to improve the VA, I will fight as long and hard as it takes, to prevent Republicans from privatizing it as part of a misguided, ideological 'push.'" She continued, "Privatization is a betrayal, plain and simple, and I am not going to let it happen."
It is true that after seven years, President Obama has presided over the most scandal-plagued VA in history. It is also true that a larger portion of the VA budget was allocated to the private sector under Obama leading me to two questions.
Now, does Clinton intend to protect VA from Republicans and her party leader when it comes to privatization? Did Clinton ever play a role in reshaping VA and the Federal government that can be traced to today's scandals?
I have some data on these points that I will discuss in great deal in the future, but I wanted to provide some Cliff's Notes here, so no one is deceived.
Want to know some tidbits on what is behind this great curtain called Oz, er VA?
Despite VA receiving more money than ever before, those funds failed to resolve problems. Instead, VA employees received significant bonuses / work incentives that led to manipulation of performance numbers, a backlog, and a wait list scandal.
Veterans died, and VA lied. No one went to jail.
@deptvetaffairs - Where is the jail time? #VAisLying
"Betrayal" to privatize, says Clinton? What is behind Clinton's new claims? Should veterans who want private health care instead of captive, VA health care be denied a choice? Would it be cheaper to scrap VA Health Administration all together and move to a private insurance model where all health care is still free?
Over the past 20 years, we have seen an increasing privatization of the agency's tasks year after year. Hillary Clinton was a big supporter of changes to a VA framework in the 90's that is still alive and well today.
For example, in 1993, Hillary Clinton was the chairperson of the Task Force on National Health Care Reform that focused in part on revolutionary reforms to expand health care provided by VA to veterans. All the major VSO's bought in. The result of the task force was the famed Health Security Act also known as "Hillarycare" that moved America closer to "Obamacare."
Didn't Democrats support Obamacare? Now Clinton claims the Obamacare model is unsuitable? What about the Veterans Choice Program model?
At the same time as creating Hillarycare, the Clinton Administration embarked on a campaign to "reinvent" government called National Performance Review and later renamed National Partnership for Reinventing Government.
One of the significant end results was a dramatic reduction in government employment. But it was not the desired kind of reduction that people might expect.
The reduction was so dramatic it outstripped workforce abilities resulting in an overreliance on the private sector to perform services as government contractors at inflated prices.
According to 20-year retrospective article by Government Executive on reinventing government:
Another Clinton-Gore team goal—shrinking government—turned out to create problems, Kettl recalls. "The reduction didn't happen in a way that matched workforce needs because they used a strategy for downsizing to hit a target," he says. "The effort got in the way of the 'making government work better' piece. Many with special skills left, and people who stayed might have been those we'd have wanted to leave."

An unintended consequence was that "bench strength was lost, particularly in Pentagon acquisition," says Stier, who contends the damage remains visible today.
Good or bad, I thought Hillary Clinton claimed to be a big supporter of a growing and powerful union?
Much of VA's IT and strategic planning is privatized. Government contractors now perform many disability compensation exams through QTC Management. Sterling Medical and companies like it manage the health care process at smaller VA facilities.
At most primary VA hospitals, many of the clinicians are government contractors from private sector or on loan from universities or residence in training.
VA does not do much of the work on its websites. It does not do much of its public relations support and spends tens of millions each year on commercials and other forms of marketing productions.
The next stage in this privatization will likely happen regardless of who is elected. VA is quickly working to integrate rules-based decision-making platforms and strategies that will seamlessly allow Artificial Intelligence systems, like IBM Watson, to assume many of the jobs currently performed by union workers.
But this process was set in motion during the Clinton Administration if not before. Plans drafted at that time created partnerships with private sector giants like Xerox and IBM to create solutions for agencies like VA. Those partnerships have continued and American taxpayers have largely funded the transition.
While union employees think Clinton is their savior, history says they may be surprised at what is in store for them if she is elected.
But either way you crack it, her position is largely disingenuous at best or a complete distortion of reality with the intent to manipulate those unfamiliar with how VA works.
The Clinton Administration set the ball in play that has already resulted in a massive privatization of the Federal government. All that seems to remain are union voters who are true believers in anything on a Democratic ticket.
To those true believers, look past the hype and do your research. The data is out there, and if you care enough about your job or veterans, you should do some digging.
What do you think about Clinton's campaign promise to stave off privatization? What remaining parts of VA will she prevent from being privatized? The mid-level bureaucrats?
If privatization of VA is a betrayal, hasn't Hillary already participated in betraying the same veterans and union workers she claims to want to protect?
Source: https://www.theguardian.com/us-news/2015/nov/11/obama-says-still-not-satisfied-with-department-of-veterans-affairs