Grossly Over Budget Aurora VA Medical Center Now Has A Name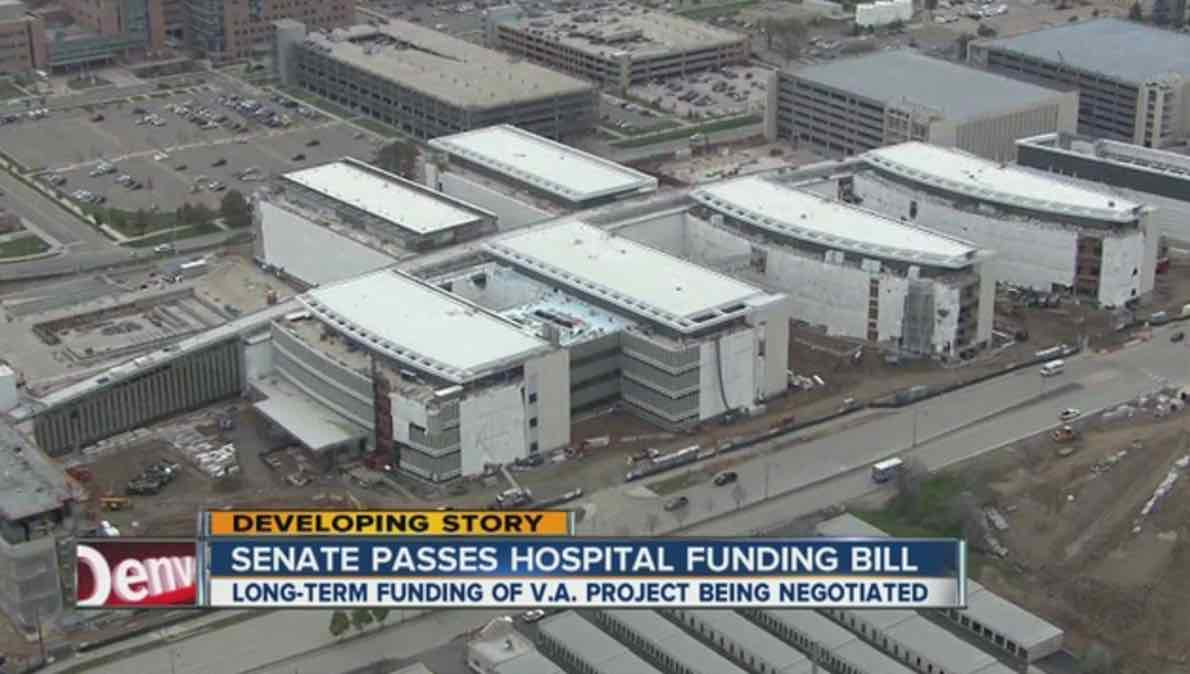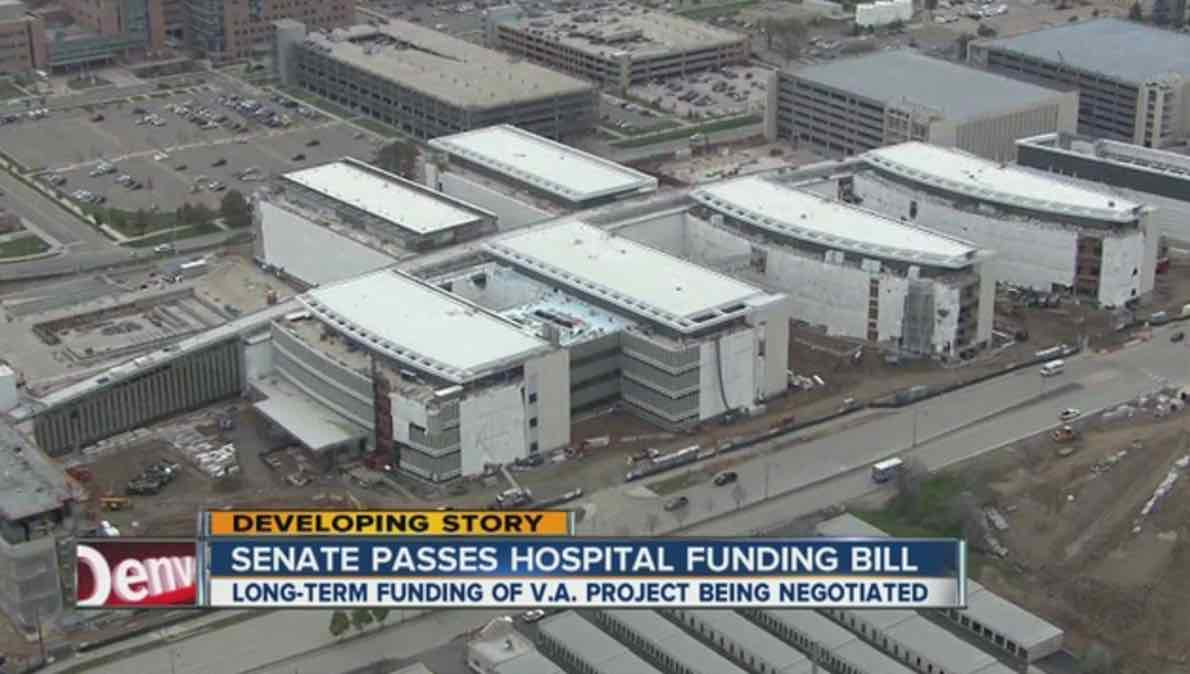 VA is proud to announce it finally decided the name of the grossly over budget VA medical center located in Aurora, Colorado.
The facility, now $1 billion over budget and behind schedule, will be named Rocky Mountain Regional VA Medical Center. Secretary of Veterans Affairs David Shulkin called Congressman Mike Coffman to announce the name earlier this week.
The facility is expected to open sometime next year.
Interesting how the name was not selected for so long. Or, is this just a spin to relabel the facility after such shameful overspending?
By relabeling the facility, the overspending scandal will not readily show up in news searches once the facility is opened. And the name, Aurora VA, and its associated scandals will fade into the past.
Source: https://denver.cbslocal.com/2017/07/13/rocky-mountain-regional-va-medical-center/