Gangrene: Elderly Veteran Dies With Rotten Flesh 'Falling Off' Genitals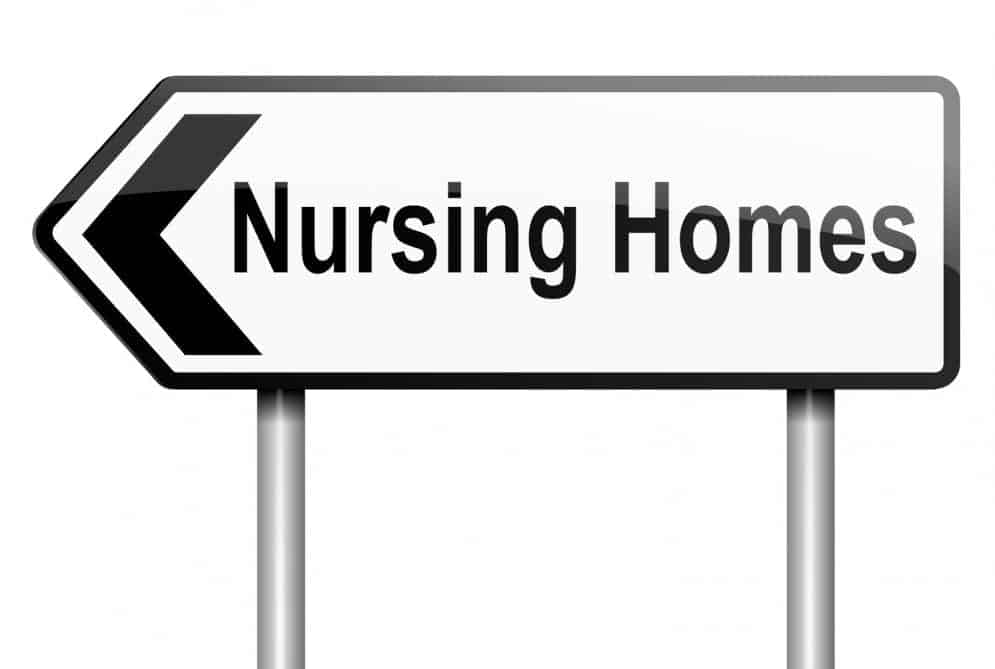 The serious medical needs of an 84-year-old US Army veteran were ignored by nursing home staff resulting in the veteran's death from gangrene infected genitals that required surgical intervention.
The Florida Agency for Health Care Administration concluded its investigation into what has been called "mind blowing" neglect that left an elderly veteran with genitalia flesh "so rotten" that it was "about to fall off."
The veteran, York Spratling, was transferred to a new nursing home called Consulate Health Care located in Jacksonville, Florida. He was experiencing deteriorating health due to diabetes. After three months, York's health took a turn for the worse, but it had little to do with diabetes.
The veteran was brought into an emergency room on a stretcher when he suffered from complications of an infection. A physician soon approached the family with alarming news following an assessment.
The physician informed the family that York required emergency surgery to remove dead tissue from his genitals that had become infected with gangrene. A gangrene infection of the tissue is caused by a lack of blood supply that can present with fever or sepsis.
RELATED: Is Your DNA Safe?
According to Military Times reporting on the incident:
The doctor said "he had never seen anything like that before, especially in this day and age," Derwin Spratling told the Naples Daily News. "It really freaked us out."
"Who was taking care of this man?" Spratling's sister, Lula Price-Brown, asked. "His private area, nobody washed that."
After the procedure to remove the rotten flesh, Spratling's condition worsened exponentially.
"It didn't just happen overnight, but it was quicker than you could imagine," Derwin said.
Soon after, York Spratling was dead.
State investigators from Florida's Agency for Health Care Administration, or AHCA, which oversees nursing home regulations, began looking into Spratling's case in the aftermath of what appeared to be gross mismanagement of a nursing home patient.
The AHCA had already cited the Consulate Health Care nursing home three times in the year leading up to the 84-year-old's death, with each report pointing to inadequate staffing and an inability to provide even the most basic care for patients, such as bathing or hygiene.
Months before Spratling's death, an unnamed patient at the same nursing home submitted an alarming complaint to AHCA inspectors, noting, "I have not had a shower in I don't know how long," according to the report.
Inspectors learned the stench from York's infection was so strong it could be detected into the hallway. Another patient questioned in the matter told inspectors, "I wallow around in this bed in my own piss."
RELATED: VA Whistleblower Locked Up
Family members were shocked by York's deteriorated state. The infection was "way past obvious," Derwin Spratling said, the veteran's nephew. "This is so past obvious that it's mind-blowing."
"Everything was about to fall off, it was so rotten," York Spratling's brother, Obie, affirmed.
A local newspaper, the Naples Daily News investigation is conducting an investigation into widespread nursing home malpractice throughout the state.
In a country boasting the majority of the world's wealth and resources, how is it still allowed for our elderly community to be neglected in this manner? Where are the protests?