Is Non-VA Care More 'Hazardous' Than VA Care? Unions Think So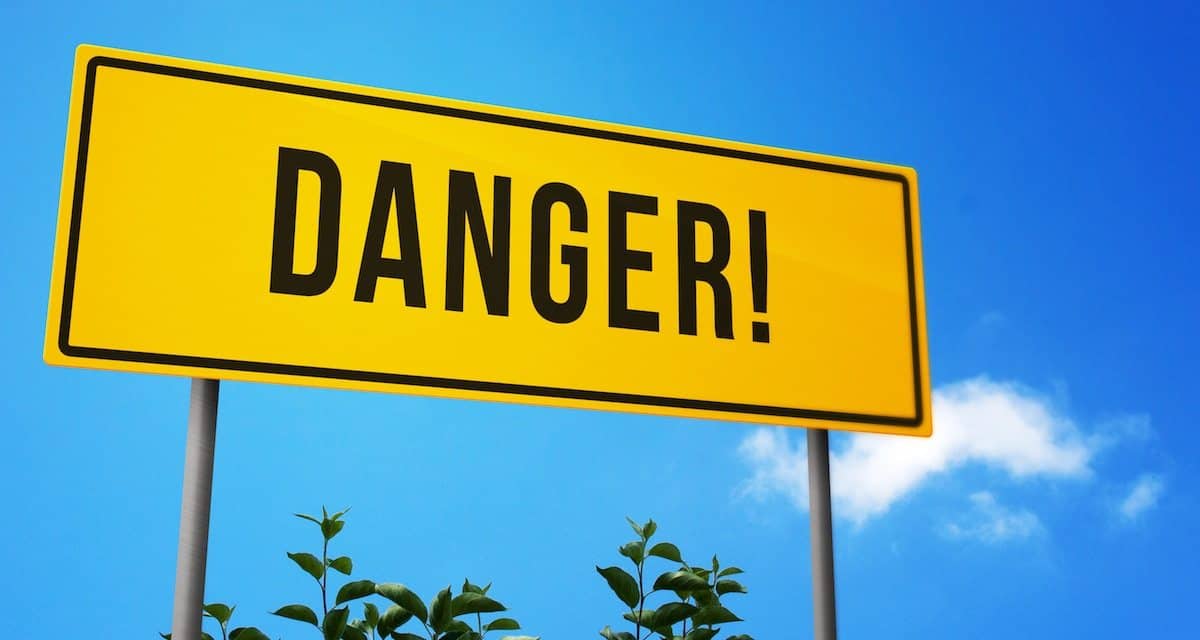 In absolute defiance of reality, unions representing VA employees have come out hard against non-VA care – ie fee basis care – for veterans claiming such a move can be "hazardous."
"[Veterans] deserve the best care we give them," declared union chairwoman Irma Westmoreland to reporter Adam Smetz. Westmoreland deplored the move to allow veterans to see non-VA doctors under a diluted presumption that VA merely needs more funding for more VA employees to fix the problem.
Westmoreland is a nurse and chairwoman for Veterans Affairs for National Nurses United. The organization represents 9,000 VA nurses across the nation.
Her statement comes on the heels of the most outrageous scandal in VA history where numerous veterans were killed by VA policies and bad medical practices. Thousands of veterans were on secret wait lists across the country, which resulted in them not getting timely care. Numerous veterans died as a result.
Yet, instead of allowing veterans to seek safer care in a timely fashion, Westmoreland claims VA could fix the problem of killing and harming veterans "if they would just hire enough nurses and doctors."
Westmoreland's fix falls flat in light of the fact that many VA doctors work only half as hard as civilian doctors. Reports indicate VA doctors only see 10 patients per day, which is half as many as civilian doctors. In a more specific example, reports at Marion, Illinois VAMC revealed mental health care professionals were only seeing a couple veterans a week despite increases in need.
Can anyone be considered mentally stable and still make such a claim? How big would a rock be that could keep one from seeing the obvious problems at VA?
Another union representative, Marilyn Park, said it can be a hazard to send veterans into non-VA health care facilities. "In general, there's a risk of falling more through the cracks when you have more players and they're not in the same system."
Park is the legislative representative for American Federation of Government Employees (AFGE). AFGE represents 210,000. They have a vested interest in growing the number of VA employees and have been accused of inappropriately shielding unethical VA employees.
Parks and Westmoreland are clearly displaying delusional solutions that would only increase harm to veterans without teaching VA the lesson of the market. If you do not provide a quality product, customers will go elsewhere. And nothing in health care is of a lower quality than health care that kills.
The problem with VA is that it is steeped in corruption where employees are unaccountable for doing things that would result in arrest or at least fine if they were civilian employees. Allowing non-VA care is the only fix.
Perhaps it is time that these numb-sculls get forced to endure VA health care for a change? All VA employees should be required to only get treatment at VA.
Read More: https://triblive.com/news/allegheny/6720990-74/care-veterans-nurses#axzz3CFaM5P92