GAO Audit Shows 63% Of Suicide Cases Improperly Processed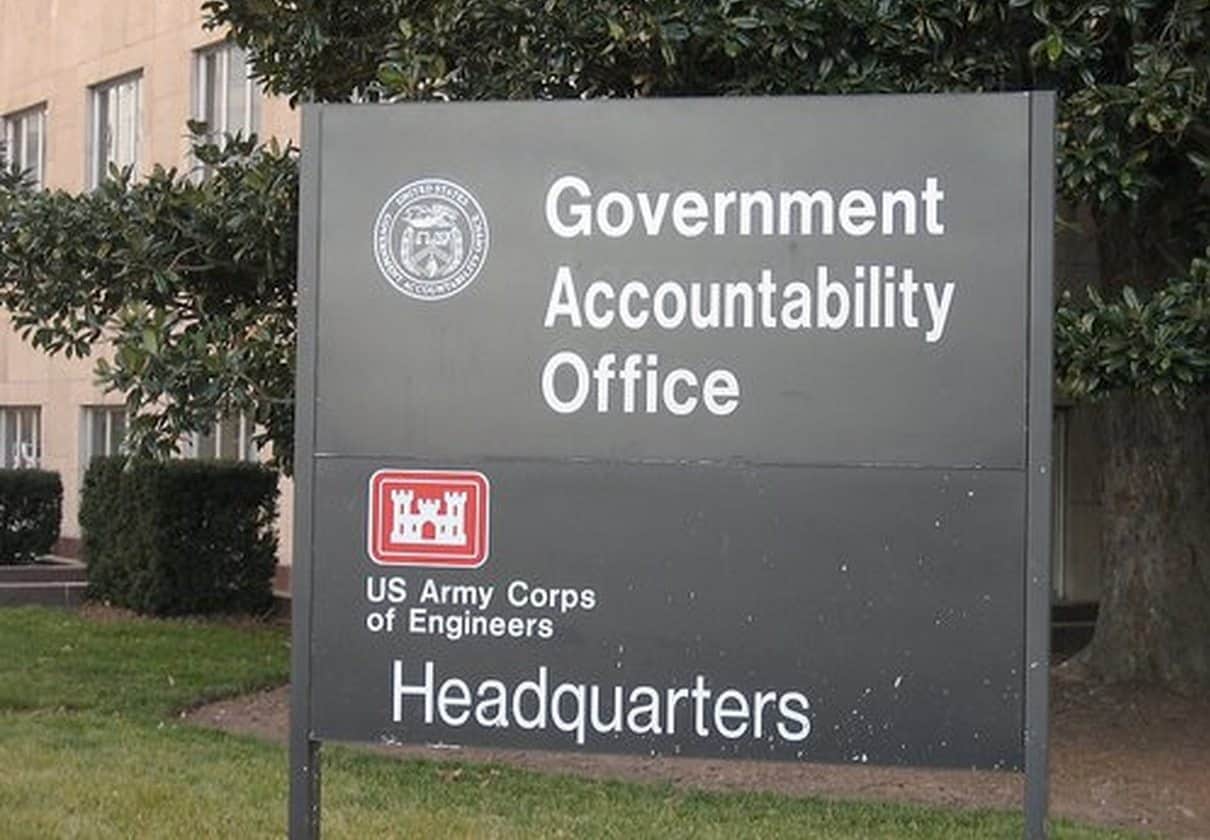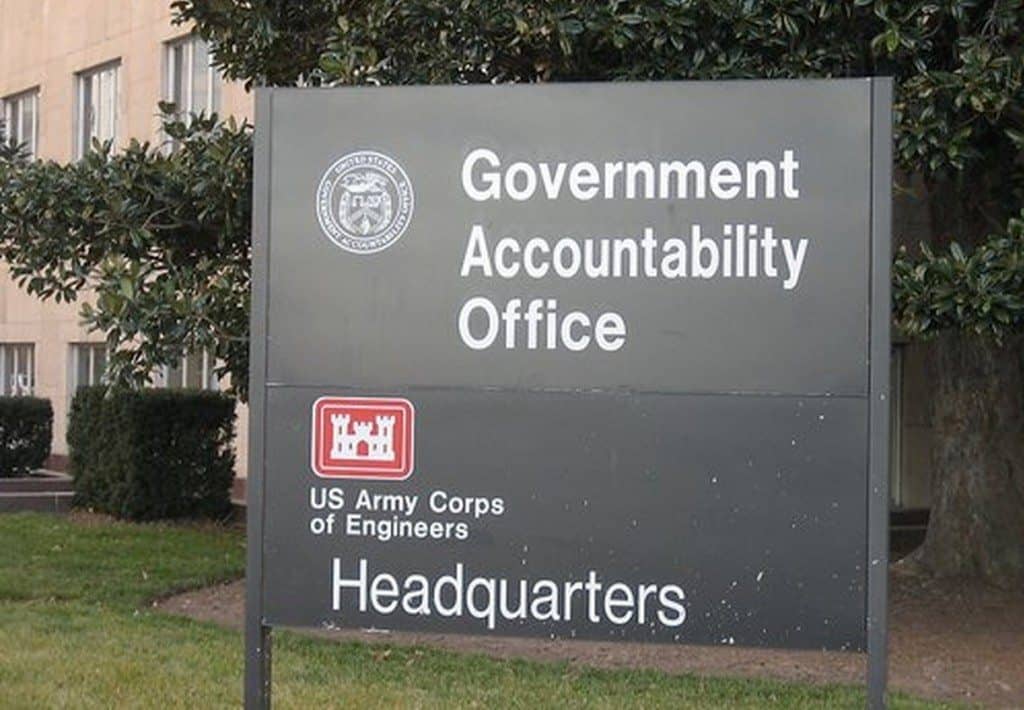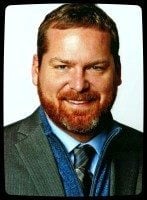 A recent watchdog audit of a sample of VA suicide files found 63% of suicide cases in the audit contained errors including incorrect data. Despite growing focus on veteran suicides over the past decade, VA still lags expectations to improve accuracy of data and treatment of veterans.
This raises some immediate questions for me.
How can VA improve its previously flawed suicide program if it fails to consistently track the data? Does the faulty data help VA bureaucrats make their numbers look better?
A report from the Government Accountability Office found protocols for treating veterans with depression were broken. Patient data was flawed, inconsistent and incomplete.
Here is a brief breakdown of the stats based on the audited sample:
10% of vets treated by VA have major depressive disorder and 94% of those are prescribed anti-depressants
86% of audited files of vets on anti-depressants did not receive a follow up evaluation within the required 4-6 weeks
40% of the same group of veterans on anti-depressants did not receive follow up care within the recommended time frame
63% of suicide cases were inaccurately processed
Here is how the numbers break down based on the presumption that VA treats 5,000,000 veterans and assuming the audit is accurate across the entire VA. This means 500,000 veterans have major depressive disorder and 470,000 of those are prescribed anti-depressants. This means it is possible that 404,200 veterans on anti-depressants are not receiving timely follow up assessments.
With data integrity breaches like this, it is no wonder GAO cited the suicide data VA relies on as "not always complete, accurate, or consistent."
Given the consistent pattern of ineptitude at treating suicide, these chronic errors certain seem to indicate VA is failing our veterans on purpose.
Do you think those in charge of data collection for suicide received bonuses last year?
Sources:
https://www.gao.gov/products/GAO-15-55