New VA Health Chief Gives Veterans The Heisman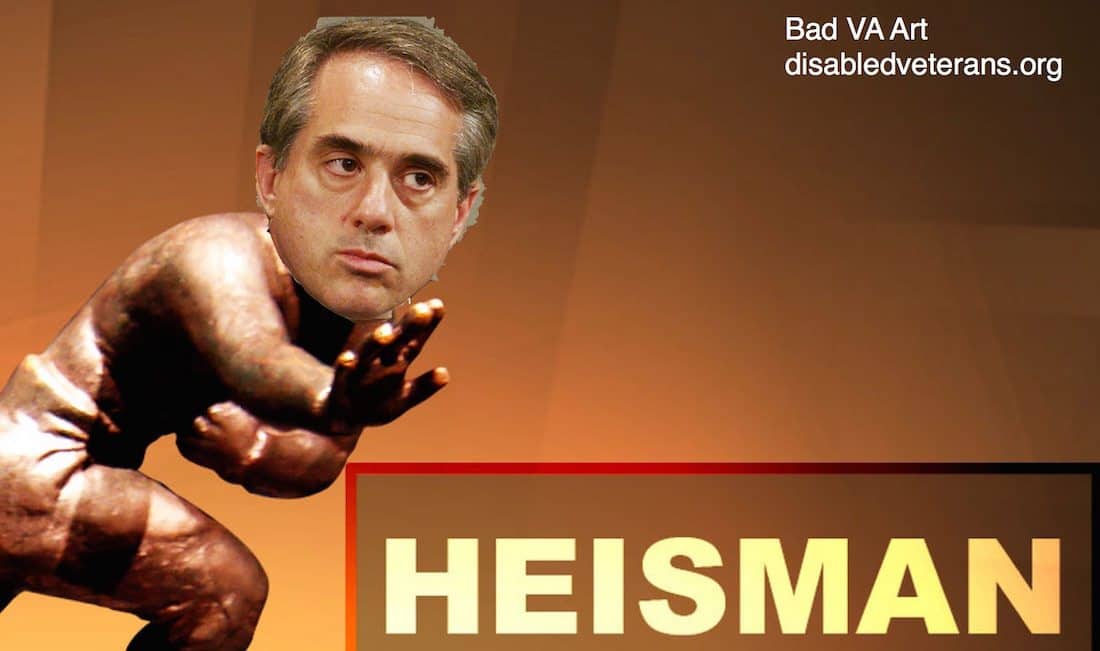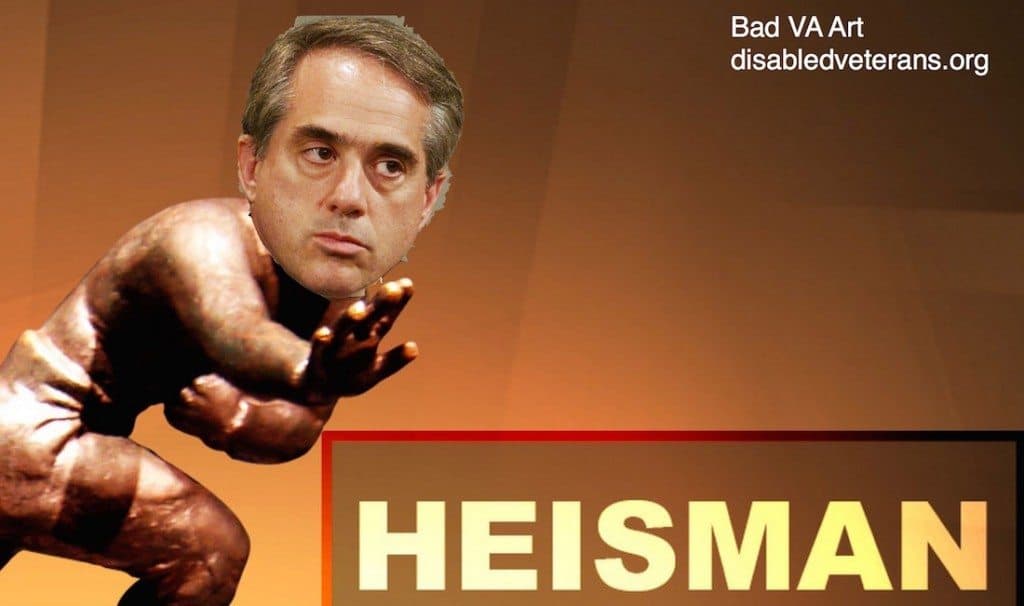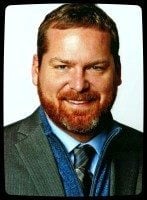 Customer service for the new VA health chief will reportedly include metaphorically giving veterans the Heisman instead of working with grieved veterans harmed by agency health care.
Activist Ron Nesler, founder of the revolutionary VA accountability group VAisLying, reports that the new chief of the Veterans Health Administration (VHA), Dr. David Shulkin, will not speak directly with grieved veterans and family members. This serves as a complete deviation from the path taken by previous VHA chief Carolyn Clancy, MD. For those missing the football reference, the Heisman trophy shows a football playing giving opponents the stiff arm — which is what Shulkin will reportedly do when veterans seek help from him directly.
Previously, when contacted, Dr. Clancy would reach out to grieved veterans to try to help them navigate various bureaucratic mazes that tend to serve as roadblocks. The practice of engaging with veterans directly started when Secretary Robert McDonald assumed control of the agency. The direct contact helped many veterans access health care and benefits they desperately needed.
Now, Under Secretary Shulkin will return agency engagement back to the previously ineffective and insulting model of ignoring veterans' complaints. Activists like Nesler hope the change will be short lived. Nesler plans to speak out against the obstructionist positioning until Shulkin decides to engage with the veterans he was hired to serve. For the past six months, Nesler successfully referred veterans from his Facebook group directly to both Under Secretaries. The plan was very effective for many veterans, which helped them get access to health care or benefits more quickly by cutting through bureaucratic red tape and unnecessary appeals processes. Nesler asked senior leadership if Shulkin will continue the practice, but he was informed that Shulkin did not intend to engage with veterans directly and they refused to provide Shulkin's contact information to the activist.
Just last month, Under Secretary Shulkin was confirmed to the position of Under Secretary for Health. Previously, he managed numerous health care systems and served as an entrepreneur who created DoctorQuality, Inc. The system is a rating tool for rating quality and safety in healthcare systems.
For now, veterans will need to sit and wait when it comes to reaching out to VA leadership for health care. But how long should we wait?