Veteran Snaps Over PTSD Denial, Kills VA Psychologist Following Complaint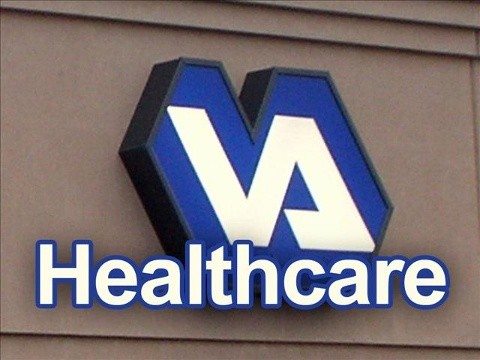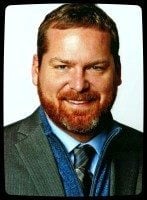 Many of you know of the sad events surrounding the shooting of a VA psychologist following a perceived wrongful PTSD denial for benefits at the El Paso VA. On the heels of recent revelations that VA is failing veterans with mental health disorders, hopefully this unfortunate event will serve as a wakeup call throughout VA facilities and DoD nationwide.
<< VETERANS NEED COMPETENT, TIMELY MENTAL HEALTH CARE >>
In a recent GAO audit, VA incorrectly documented 63% of suicide cases. The majority of veterans seeking mental health care who also receive anti-depressants do not receive adequate follow up appointments. Repeatedly, VA has been reminded that it will never improve its mental health programs if it refuses to properly document and treat existing veterans.
These problems are well known and have been for a decade, but VA has refused to properly resolve the deficiencies evidenced by failed watchdog audits like the recent GAO evaluation.
Now, we have a death and shooting in El Paso. It is time to pray for the families affected and to pray that America will wake up and force VA and DoD to address these problems before we jump into more wars across the world.
El Paso is well known for having one of the worst wait list times.
The shooter, Jerry Serrato, was a veteran recently denied his PTSD claim. The VA employee Serrato shot was a VA psychologist at El Paso VA where Serrato was apparently denied his PTSD claim. His name was Timothy Fjordback, a senior psychologist.
Serrato's denial was premised on VA's assertion that his PTSD claim was not credible. Once the denial is in place, it is difficult for veterans to get access to mental health care to treat PTSD properly.
Following the denial, Serrato approached now deceased Fjordback in a grocery store and stated something like, "I know what you did and I will take care of that," according to a source. He was reportedly upset about the denial.
Sadly, Serrato did chose to avail himself to Smith & Wesson rather than the backlogged appeal process to prove his PTSD claim. We may never know if proper diagnosis and treatment of PTSD may have prevented this tragedy, but moving forward I hope VA will take its job more seriously related to this condition.
This is a senseless tragedy, and VA needs to fix its mental health program to catch cases like this before it is too late for everyone.
Source: https://www.washingtonpost.com/news/post-nation/wp/2015/01/06/doctor-shot-presumed-shooter-found-dead-at-el-paso-va-clinic/