GAO Interview Shows VA Fraud In Refusal To Pay ER Bills Puts Lives At Risk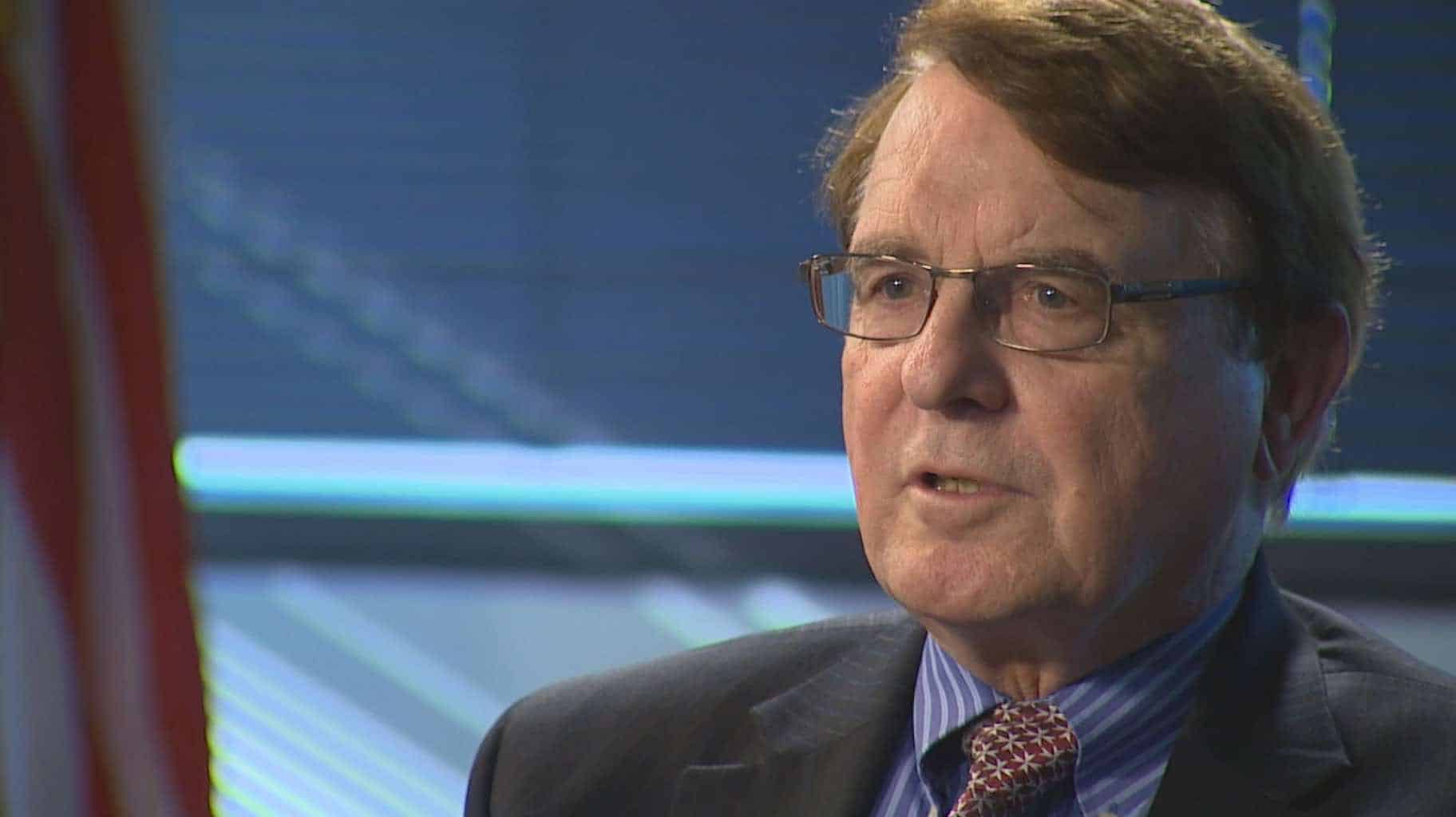 KARE 11 reporter AJ Lagoe hit a home run during an interview with a GAO investigator revealing VA fraud of wrongful denial of ER bills puts lives at risk.
Three years ago, the Government Accountability Office found 12 red flags it addressed to VA and Congress concerning the agency's failures to timely process non-VA emergency room bills. Yesterday, in an interview with Lagoe, investigator Randy Williamson said knowledge of VA's persistent fraud is putting veterans lives at risk.
WATCH: Great GAO Interview Hitting Back At VA ER Denial Scheme
"Was the expectation that this issue was being fixed?" KARE 11 Investigative Reporter A.J. Lagoe asked Randy Williamson, the GAO's lead investigator on the project.
"That was the expectation," Williamson replied.
Recent reports that were first exposed by yours truly, Benjamin Krause, and then investigated by Lagoe, now are unraveling into one of the biggest VA scandals this year.
RELATED: Are VA ER Bill Denials Bad Faith Insurance?
Beginning in June, KARE 11's continuing investigation – A Pattern of Denial – has documented how veterans are still being saddled with medical debt they should not owe, some of it even turned over to collection agencies after trips to the emergency room.
Lagoe's findings mirror what Williamson's GAO investigation discovered years ago.
WATCH: Krause ER Bill Story via KARE 11
Due to fear of being stuck with ER bills, many veterans bypass common sense and their own health. Williamson relayed one example of a veteran who drove 100 miles beyond the nearest emergency room to a VA facility with a gunshot wound for fear of billing.
From the interview:
The GAO also found the wrongful denials were prompting some veterans to take dangerous risks.
Fearing they might be stuck with an emergency bill the VA would not pay, veterans were by-passing the closest emergency room to drive miles to a VA facility.
"One veteran with a gunshot wound had his wife drive him to a Veterans hospital a hundred miles away, rather than go to the nearest facility in the community," Williamson said.
"Why?" asked Lagoe.
"Because the veteran thought he would be on the hook for the bill and he didn't want to do that," Williamson replied.
At the core of that scandal is fraud and manipulation of VA quota systems by senior leadership who push low-level employees to engage in fraud to boost performance numbers that solely rely on the number of claims processed versus quality of decisionmaking for the matter.
The GAO report made 12 recommendations, but Williamson told Congress back in 2014 he was concerned VA was not fully implementing them.
Three years later, KARE's investigation documented continuing problems – case after case of veterans still falling victim to the VA's pattern of improper denials.
"Based on what we know now, and based on some things I've heard from VA, it's not completely fixed," Williamson said.
A nationwide investigation is underway, and veterans affected should reach out to their elected officials to highlight each and every instance where VA failed to pay a justifiable emergency room bill.
Here is a list of information and reports:
Source: https://www.kare11.com/article/news/investigations/kare-11-investigates-veterans-stuck-with-medical-bills-despite-government-investigation/89-501513641