Will New VA Code Of Integrity Help Its Health Care Workers, Veterans?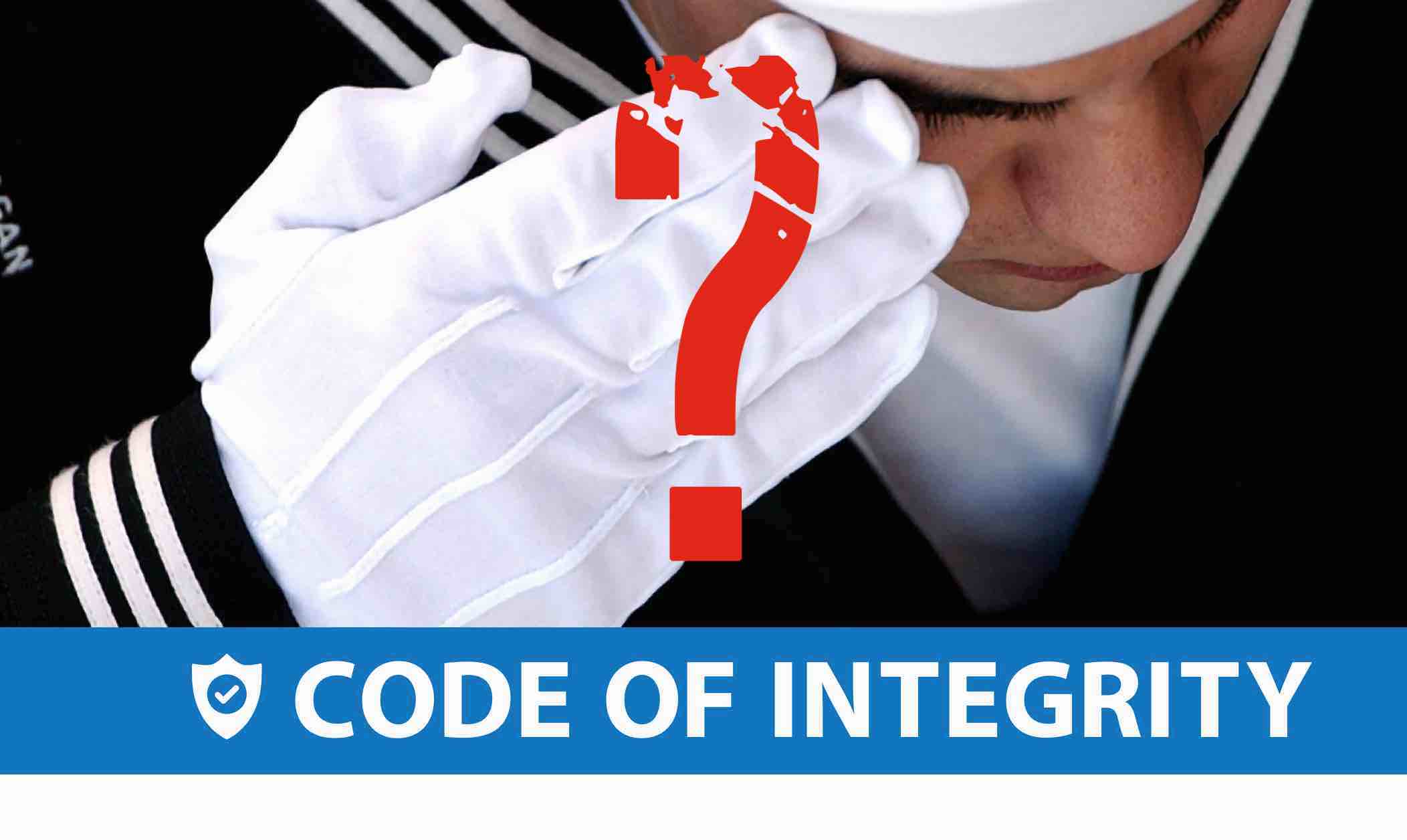 VA just rebranded its previous ethics requirements into a Code of Integrity for the VA Health Administration to follow.
Every time I tried to write the title of this article, I kept writing "cod" instead of "code;" perhaps a Freudian slip for red herring.
The red herring is a logical fallacy where one party baits the other party with a tempting topic that is not on point with the goal of distracting the argument to win instead of using a better argument.
The history of the red herring logical fallacy is supposedly linked to hunting with dogs. Apparently, pranksters used to use a red herring to cover the path of the fox to throw the dogs off the track.
VA Code Of Integrity
The Code of Integrity is published as a PDF of a PowerPoint presentation that summarizes existing laws and policies as an evolution of the I CARE values pushed by former Secretary Bob McDonald.
"The response by VHA staff in reaffirming our shared values and strengthening our culture is outstanding," said VA Secretary Robert Wilkie. "We're proud to help set a standard for other federal departments and agencies to follow."
"Creating a culture that's conducive to the highest ethical standards is critical not only to assuring high quality health care, but also to assuring public trust in VA," Wilkie said.
The Code appears to combine policies with various laws impacting employment. The Code also instructs employees about "efficient use of government resources".
So, about my obsession with cod, or red herring, noted above.
VA Fetish
VA has a fetish. That fetish centers around ensuring the American public believes the agency is doing everything in its power to provide care, services, and benefits to veterans as envisions by Congress… and, the American public.
Will the VA be able to spin up enough press about its new Code of Integrity help it convince America they are doing everything they can to resolve veteran suicide?
If the agency already has I CARE, why create a new Code of Integrity? Doesn't the creation of the Code of Integrity suggest the existing ethics laws and I CARE standards are a failure?
The I CARE acronym stands for Integrity, Commitment, Advocacy, Respect, and Excellence.
If VA was following the I CARE standard for integrity, would the creation of the Code of Integrity be necessary?
Will the creation of the Code mean VA employees will suddenly change an unsavory behavior?
Anyway, curious about your thoughts on the Code.
I am curious to see some of the internal documents addressing its creation. Maybe that will be my next FOIA. What do you think?
Will the Code turn things around? Does the timing of this release have anything to do with the three veterans who recently killed themselves at VA facilities?