VA Set On Following Law To Limit Dissent On Gulf War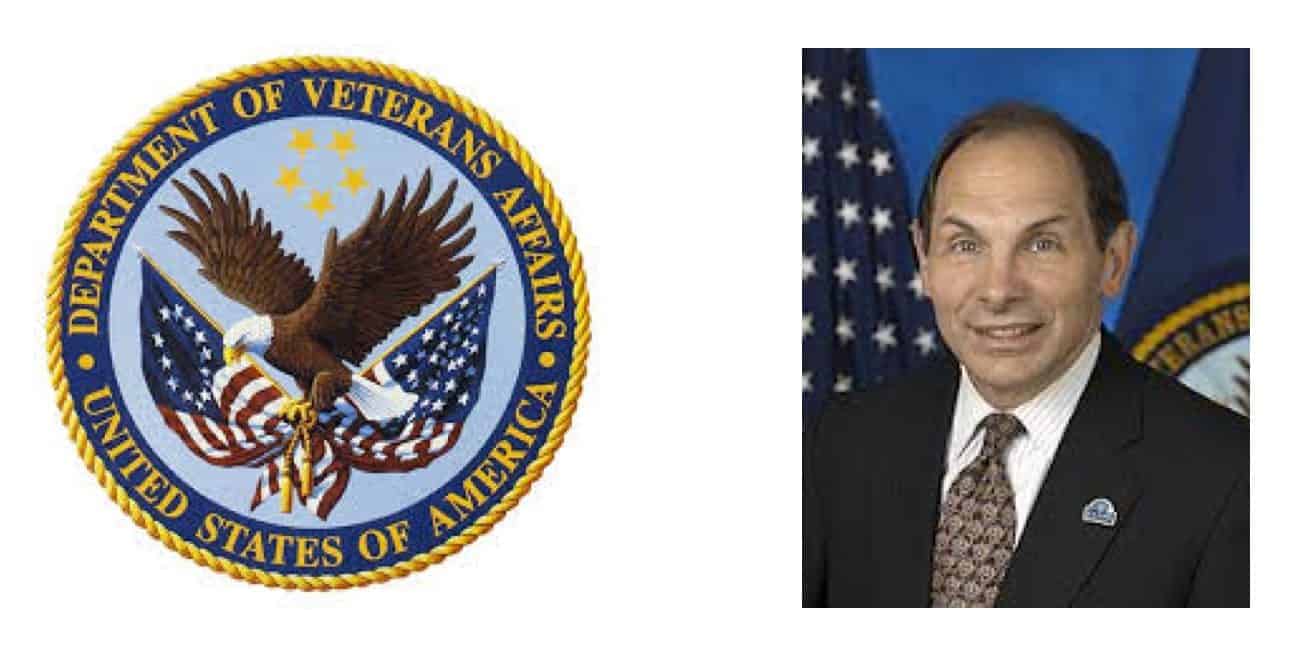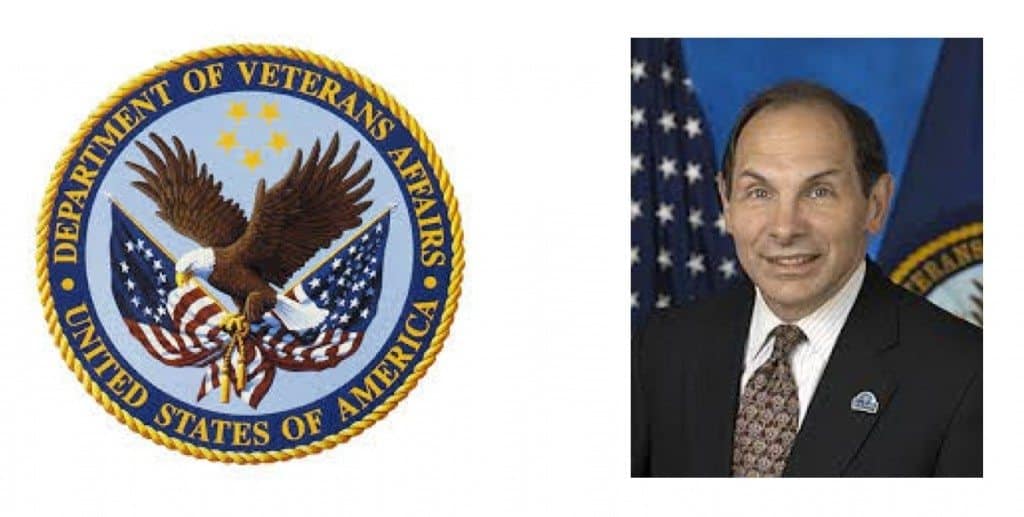 Gulf War committee members that confronted VA on stonewalling Gulf War conditions are now fighting a VA maneuver to drop them from the committee. Secretary McDonald dismissed concerns about rotating off leaders of the highly controversial Advisory Committee on Gulf War Veterans' Illnesses.
Many of the committee members have been serving in the capacity for years without rotation. VA Secretary Robert McDonald has now endorsed an agency move to rotate off members to bring the agency into compliance with federal law after outspoken members contradicted VA's position that opposed modern research on the subject.
While I endorse VA's attempt to follow the law, it is terribly ironic that it only pushes to follow laws that will thwart the truth. Will VA ever own up to Gulf War illnesses?
Advisory Committee chairman James Binn has been publicly outspoken about VA attempts to downplay Gulf War illnesses. He believes VA is attempting to silence dissent by rotating off the most outspoken critics.
Binns detailed a list of "intolerable actions" in a four-page letter on June 3 to then-acting VA Secretary Sloan Gibson; Senate Veterans' Affairs Committee Chairman Bernie Sanders, I-Vt.; House Veterans' Affairs Committee Chairman Jeff Miller, R-Fla.; and others.

He wrote that VA officials slanted research studies, failed to publish critical research results and disseminated false information to the medical community and Congress.

Key congressional leaders asked McDonald to consider the matter. Miller and four other House VA Committee members, including Rep. Ann Kirkpatrick, D-Ariz., wrote him on Aug. 20 urging him to retain the Gulf War committee members for a year.
The following four panel members are set to rotate off the committee at the end of this month:
James Binns: an Arizona attorney and Vietnam veteran
Lea Steele: a Texas research professor at Baylor University Institute of Biomedical Studies
James O'Callaghan: a West Virginian consultant specializing in neurotoxicology for the Centers for Disease Control and Prevention
Joel Graves: a Washington state minister and former Gulf War tank commander
Conclusive reports from the committee have stated that Gulf War illness is not psychiatric. The conclusions were based on research showing these illnesses were likely causes by exposure to oil-well fires, anti-nerve-gas pills, pesticides and low-level chemical weapons. VA has attempted to silence this research through numerous misinformation campaigns noted above.
Many Gulf War veterans deployed to certain regions experienced instances of gastritis, irritable bowel syndrome, chronic fatigue syndrome and fibromyalgia, and many other ailments.
VA released a press release on Monday:
"VA is clear in our commitment to treating these health issues and does not support the notion some have put forward that these health symptoms arise as a result of post-traumatic stress disorder … or other mental-health issues that arose as a result of being deployed."
Read More: https://www.azcentral.com/story/news/arizona/investigations/2014/09/23/va-boss-declines-requests-retain-gulf-war-panelists/16087303/
Here are recently published Gulf War Illness-related research articles