Two Durham VA Medical Center Employees put on Leave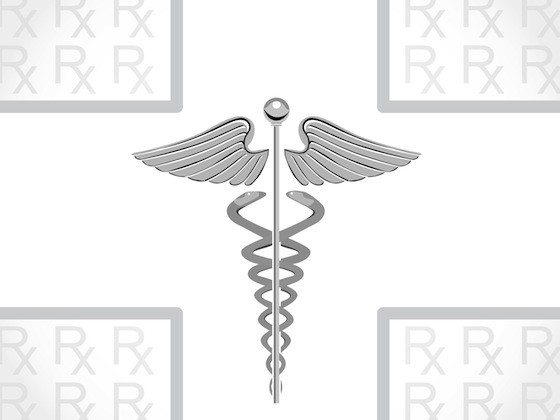 Durham, VAMC – Two more VA employees were ousted in the wake of the Wait List scandal. This time, the Durham VA Medical Center, lead by DeAnne M. Seekins, is involved.
The Durham VA Medical Center, of VISN 6, is the fourth hospital system involved in manipulating appointment scheduling. This is probably the most disgusting example given that the Durham VA Medical Center is in the middle of the famed Durham research triangle. There are plenty of facilities in the triangle, including the Duke University Hospital, but VA apparently did not refer out the veterans who desperately needed care in fee services.
On Monday, in preparation for the Secretary Shinseki audit, Durham VA Medical Center leadership placed two employees on Administrative Leave. The employees were allegedly engaged in similar scheduling deceptions as those in Phoenix.
Last week, VA Secretary Shinseki ordered audits of all clinics throughout the VA system following further revelations that the crisis was fare more widespread than previously thought.
"In preparation for this audit, VHA (Veterans Health Administration) Central Office learned on May 12 that a Durham VA Medical Center employee indicated that some employees at that facility may have engaged in inappropriate scheduling practices at some point between 2009 and 2012."

"VA takes any allegations about patient care or employee misconduct very seriously. If the allegations are true, the inappropriate behavior is unacceptable and employees will be held accountable."
VA's policy is that all patients should be able to see a medical professional at Veterans Affairs within 14 days of the requested or preferred date. Waits longer than 14 days must be documented within VA's online scheduling system.
However, VA has made a practice of penalizing employees who schedule out appointments longer than 14 days. Rather than following the rules, the policy just created more crafty bureaucratic loopholes to avoid negative repercussions from DC. Sadly, in an effort to save money, these VAMC facilities refused to do the right thing and refer out the care.
Durham VAMC now officially joins the ranks of three other VA Health Care systems:
Here is a little bit about the Durham VAMC:
Veterans in primary service area 199,937;
Total beds 271;
Nursing/domiciliary beds 120;
Inpatient admissions (2010) 7,739;
Outpatient visits (2010) 507,595;
Total health care expenditures (2010) $350,000,000;
Total pharmaceutical expenditures (2010) $46,966,851
Durham VAMC is a 271-bed referral, teaching, and research facility providing tertiary and extended care. It hosts a VA Health Services Research Center of Excellence and is affiliated with Duke University, University of North Carolina Dental School, and East Carolina University Brody School of Medicine. The Durham VAMC provides acute inpatient care in medicine, surgery, and psychiatry, as well as acute and chronic ambulatory care for outpatients. Non-institutional care is supported by the home-based primary care program. Durham VAMC also is the host site for the VISN 6 Mental Illness Research, Education, and Clinical Center.
If you are concerned, give Director DeAnne M. Seekins a call at (919) 286-0411, ext. 8098.
Read More: https://www.cnn.com/2014/05/12/us/va-scandal-durham-north-carolina/