GI Bill Legislation Would Encourage Franchise Ownership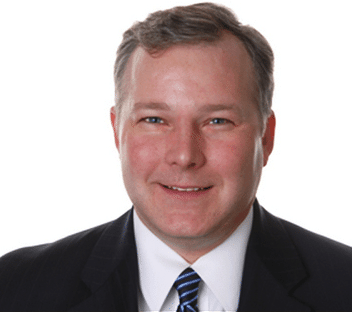 Veterans would be able to use the GI Bill for franchise ownership education, according to a new Bill introduced by Congressman Tim Griffin (AR – R).
A PricewaterhouseCoopers study reveals that there are over 66,000 franchises owned by veterans. Those franchises in turn have created over 815,000 jobs. At a time when jobs are hard to come by, encouraging entrepreneurship for veterans is part of a logical solution.
Congressman Griffin's legislation would allow even more veterans to become job creators. "My bill would help these veterans by giving them the freedom to use their hard earned BI Bill benefits toward the educational and training expenses associated with opening a new franchise."
HR 3351: Franchise Education for Veterans Act would potentially help combat the veteran unemployment while increasing overall job creation. Read more here: Griffin: Legislation Would Improve Existing Military Educational Benefits, Reduce VA Benefit Delays.
Meanwhile, the Department of Veterans Affairs already has a program in place for disabled veterans interested in self-employment. The program, called Chapter 31 Vocational Rehabilitation, may provide for up to $100,000 and beyond for qualified veterans to start businesses.
Unfortunately, the program has been difficult to access for most disabled veterans despite recent attempts to liberalize the program. Up until two years ago, self-employment under Voc Rehab was reserved for only the most disabled veterans. Now, many more disabled veterans should be able to access the benefits.
Director Ruth Fanning, head of Vocational Rehabilitation, has made a great effort to increase this portion of the program. However, less than 1 percent of applicants actually use this rehabilitative track. Nonetheless, Director Fanning in collaboration with VA Chief of Staff John Gingrich, have made endorsement of entrepreneurship a priority moving forward.