GI Bill Users Punished By Some Schools Due To VA Delays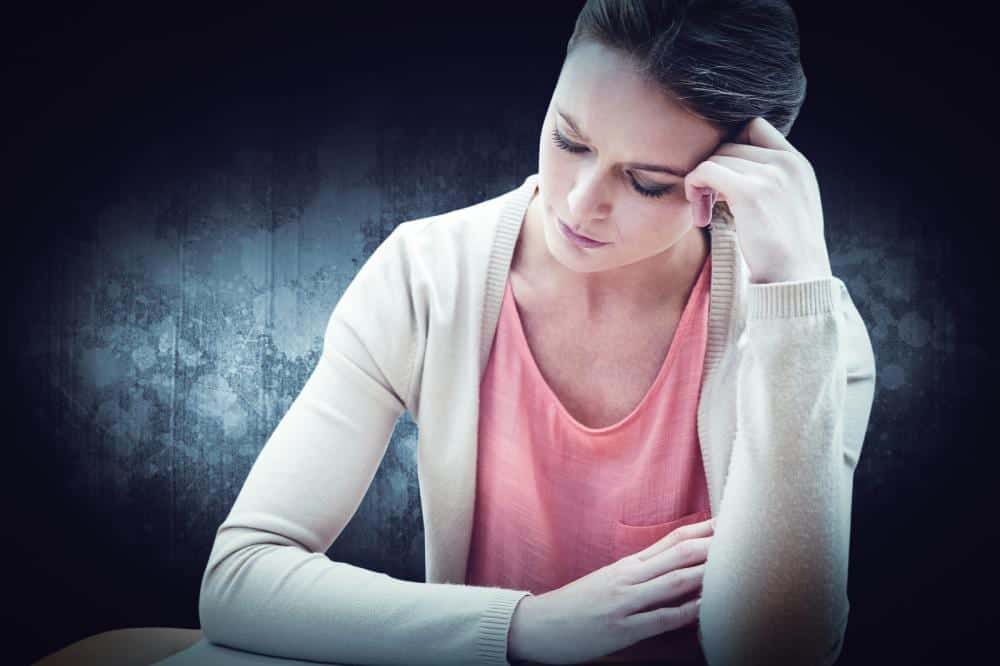 Congress is now aware that some schools are punishing veterans impacted by Forever GI Bill delays caused by incompetence at Veterans Affairs and looking to take action.
The House of Representatives passed legislation aimed at ending school penalties due to late GI Bill payments. Students are being charged late fees, dropped classes and other punishments imposed on veterans whose bills are not being paid in time. To avoid the problem, the new legislation, if passed, would allow students to show their VA certificate to then be immune from late payments.
The legislation is called SIT-REP Act, which is part of a larger veterans policy package called Veterans Benefit and Transition Act.
For those who do not know, VA completely botched transitioning to the new GI Bill software system that resulted in veterans not being paid or at least not being paid what VA owes. After totally botching the process, VA then announced it would work to eventually fix the problem in about 18 months, give or take.
Before Congress, VA blamed its government contractor – – literally saying they hired a contractor who not does what they actually needed, and that they now need to hire a new contractor to do what they should have known could not get done before.
Basically, after paying contractors hundreds of millions of dollars to develop a custom GI Bill processing system, the agency still relies on 40 year old computers and software at the core of the process for the new Forever GI Bill.
The agency also had the gall to say the media was exagerating the problems veterans are facing, financially. But, if that were true, generally speaking, I doubt Congress, at a bipartisan level, would have whipped up legislation to quickly address the problem of veterans being punished due to VA's failures.
"Students should never be penalized for VA's mistakes and payment delays," said Lauren Augustine, vice president of government affairs for the nonprofit Student Veterans of America.
"Ultimately, late (VA) payments can be a fact of life for some veterans," said John Kamin, assistant director of the employment and education division at American Legion. "This last semester wasn't the first time it happened, and it won't be the last time."
I am glad SVA and the Legion are voicing their positions, but where were they during all those meetings with VA insiders making sure the GI Bill was on track?
Source: https://rebootcamp.militarytimes.com/news/education/2018/12/12/some-schools-punish-gi-bill-users-for-vas-delays-congress-may-be-about-to-stop-that/