Was Elderly Veteran Death Caused By VA Police Beating?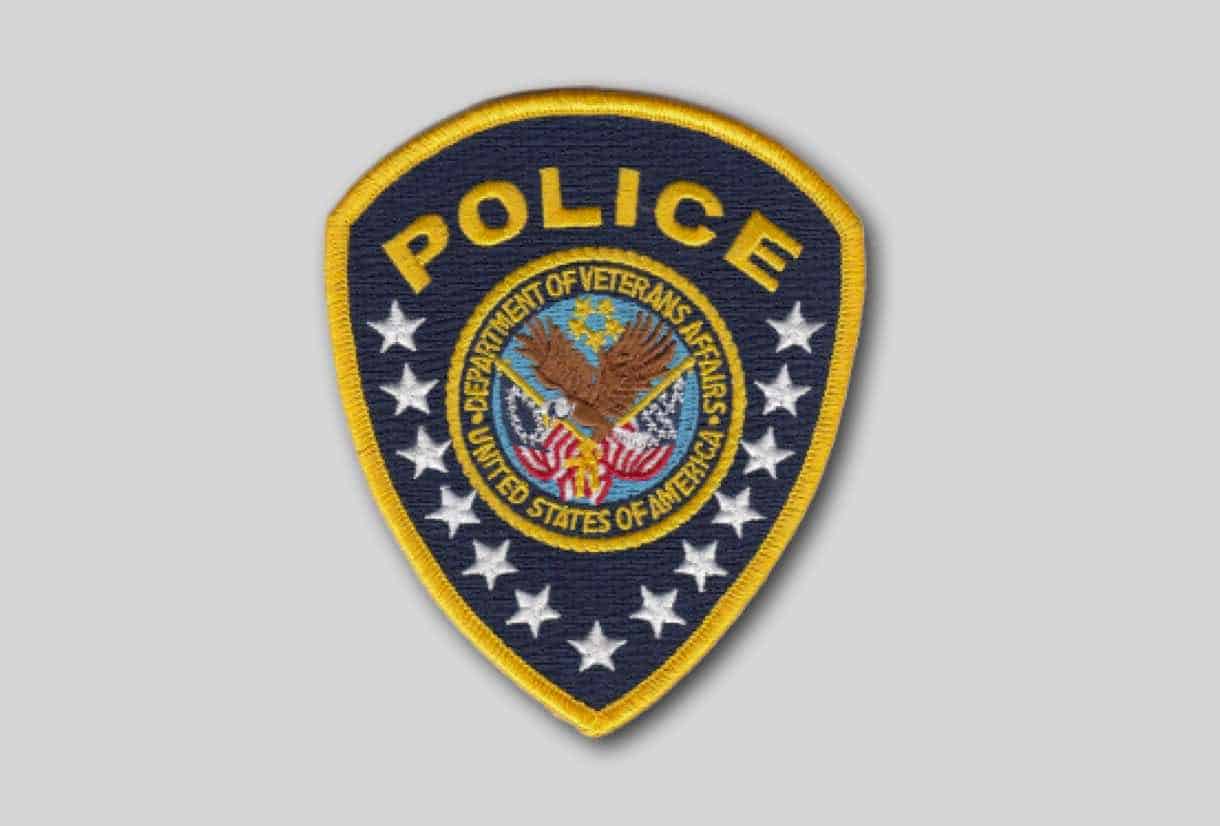 The Department of Veterans Affairs is dodging questions from two US senators about a veteran's death following a VA Police altercation at Kansas City VA Medical Center.
The veteran in question was Dale Farhner who died in May after an altercation with VA police outside the emergency department. A tipster reportedly told local press that Farhner was comatose after the confrontation and taken to a different hospital where he was diagnosed with a brain hemorrhage.
The attack occurred May 10 and Farhner died May 12. He was 66 years old.
The Star, a local Kansas City newspaper, has been covering the story since the report, but VA has predictably dodged questions since the incident seven months ago.
VA records manager Laura Hughes wrote that she was withholding all of it "based on the open/pending status of the Veterans Health Administration Office of Security & Law Enforcement review."
"Due to the open/pending status the documents are pre-decisional to VHA's findings and decision regarding this incident," Hughes said. "Based upon the information available to me I believe release of the records could potentially impair the deliberative process as release of the pre-decisional document to the public would likely negatively impact a frank discussion on matters of policy between subordinates and supervisors."
The veteran's autopsy was performed by Jackson County Medical Examiner. When contacted by The Star, spokeswoman Marshanna Hester refused to provide information.
"All documents prepared by and in the custody of the Jackson County Medical Examiner's Office relating to this matter are investigative reports of a law enforcement agency and are thus closed records until the investigation becomes inactive," Hester said Friday via email.
U.S. Sen. Claire McCaskill, a Missouri Democrat, and U.S. Sen. Roy Blunt, a Missouri Republican, sent a joint letter to U.S.Veterans Affairs Secretary Robert Wilkie last week, asking for answers.
"We certainly appreciate the requirements of an investigation, but hope that after over six months some initial information can be forthcoming," the letter reads. "The health and well-being of our veterans have been among our highest shared priorities in Congress. Please release any information that can be made public regarding Mr. Farhner, and if not, please explain the reasons why."
Over the past couple years, Kansas City VA has seen a host of different lawsuits and scandals.
Two weeks ago, a lawsuit was filed alleging Kansas City VA Hospital failed to prevent Hep C patient deaths.
"There was a failure of protocol, both within the hospital (standards) and national standards for monitoring these patients," said attorney Edward Stump. "They're supposed to deal with these guys with their conditions, usually it's twice a year — CT scans and ultrasounds of the abdomen, full physicals, full bloodwork, and those weren't being done."
Around six months ago, another lawsuit was filed for the death of a veteran where an agency healthcare provider damaged the man's penis with a catheter ending in his death from sepsis.
Source: https://www.kansascity.com/news/business/health-care/article222800675.html