IG: Veterans Affairs Confused About The Role Of Its VA Police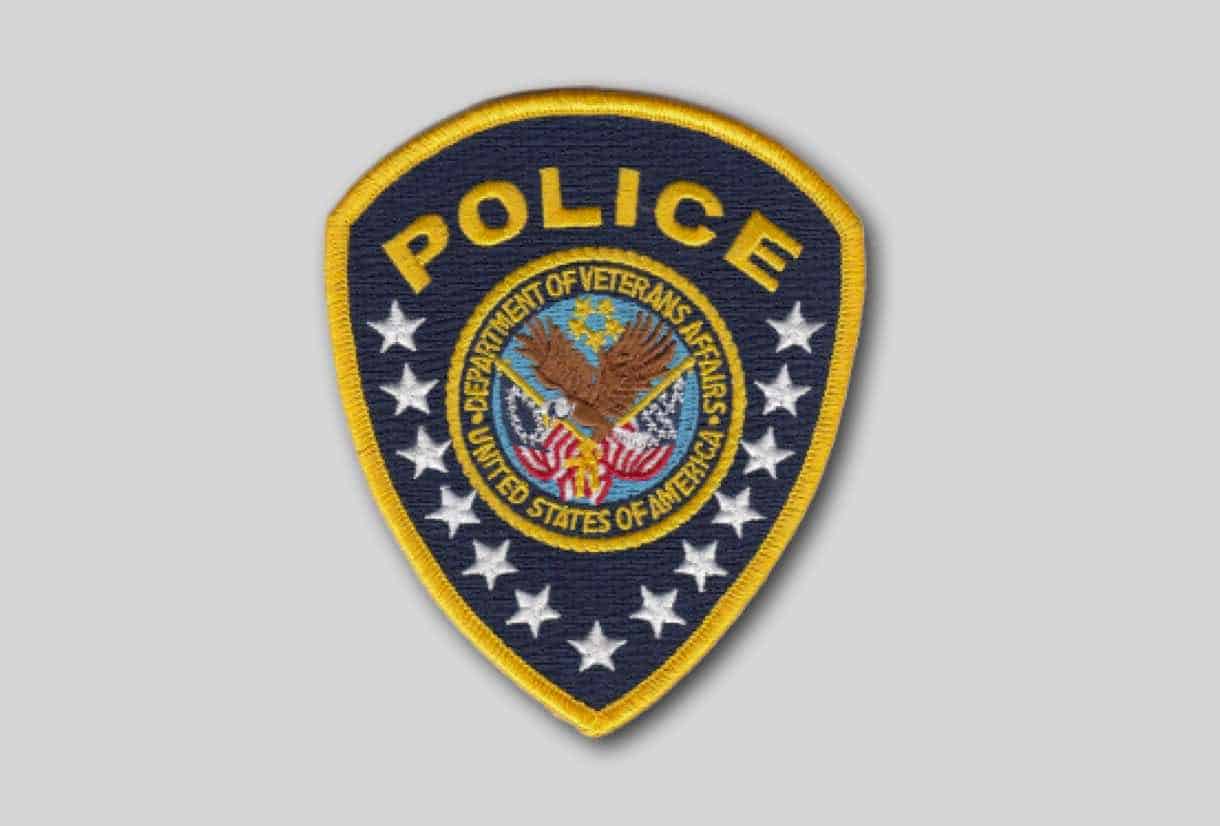 A report issued yesterday revealed Veterans Affairs is mismanaging its VA police force resulting in millions in overtime paid while some veteran patients go without protection.
There are almost 4,000 VA police working for the agency at is 139 medical centers. Those individuals are supposed to work at securing property and preventing crimes. IG found that VHA facilities are performing minimal oversight over their police despite requirement to the contrary. Due to staffing shortages, taxpayers have paid over $26 million in overtime last year alone.
"The governance problems stemmed from confusion about police program roles and authority and a lack of a centralized management or clearly designated staff within (Veterans Health Administration) to manage and oversee the police program," an investigation report released Thursday said.
The report reveals a real comedy of errors.
A national official who technically was responsible for oversight told investigators a different official was actually responsible for the oversight. When IG asked that person, the director of the Office of Security and Law Enforcement, then told investigators his office "did not have awareness of, or control over, local police activities."
USA Today highlighted the Seattle example:
The lack of oversight in some cases allowed problems with local police to continue for years without being addressed. In Seattle, for example, an inspection in 2016 found the police chief at the medical center there did not do required supervisory checks on officers or complete security assessments. The inspector general found those same problems had been identified during inspections in 2012, 2013 and 2014.
Why would VA not properly conduct police oversight or appropriately staff its police force for the past 6 years?
"Without an improved governance structure, VA will lack assurance that healthcare environments are safe and secure, and that the program operates effectively and efficiently," the inspector general concluded.
IG concluded 103 VA medical facility police unites were not inspected within the following prescribed time periods:
95 VA medical facility police units had overdue cyclical inspections by an average of 286 days, or about 10 months, over the two-year inspection cycle; ·
four medical facility police units previously rated as marginally satisfactory were not reinspected within one year (with the average for these untimely reinspections at 345 days, or close to 12 months, beyond the one-year reinspection requirement); and
four medical facility police units previously rated as unsatisfactory were not reinspected within the applicable 90- or 180-day reinspection requirement (with the average for these reinspections at 162 days, or just over five months beyond the applicable timeline).
Again, why would VA be so lacadazical about its police force all the while its non-veteran employees act scared to death of veterans?