Hacked Ashley Madison Website Reveals VA Employees Cheat The Most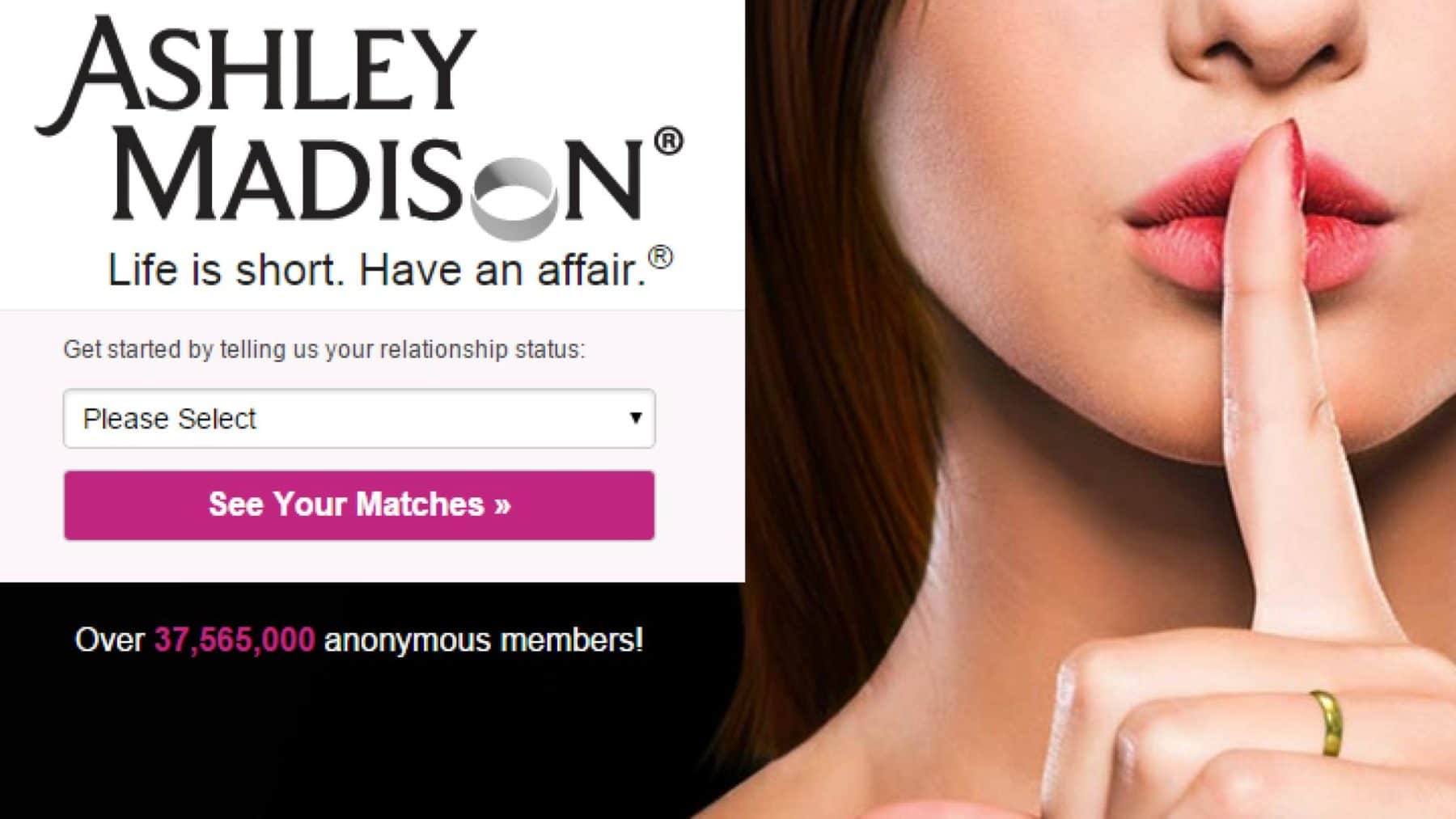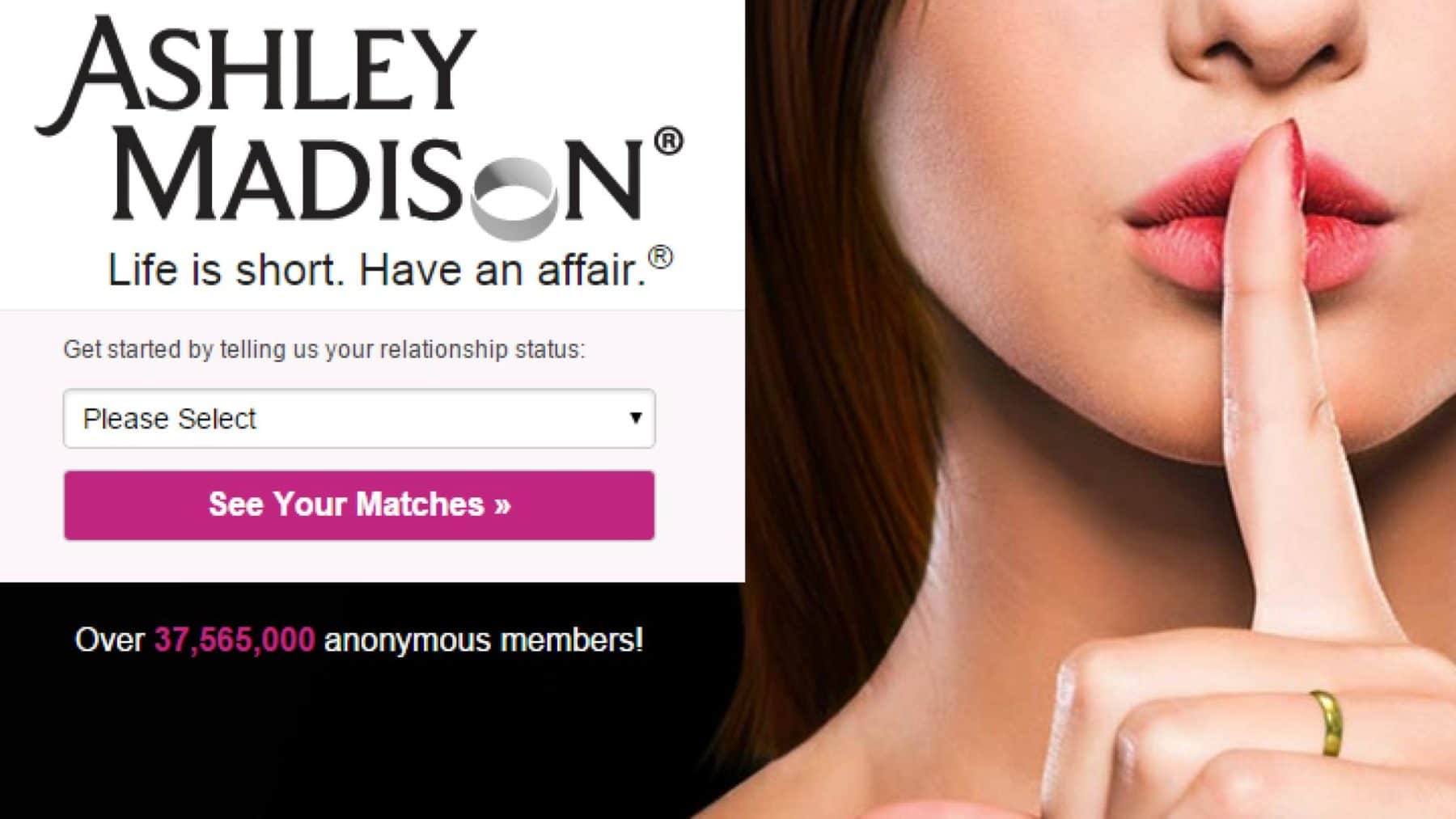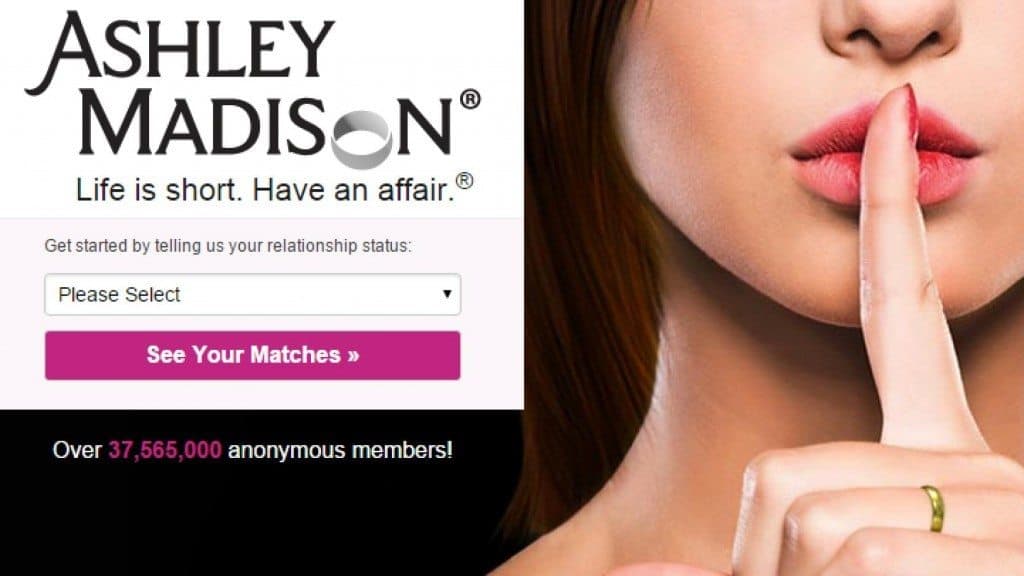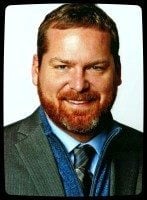 The recent hacking of the cheater website Ashley Madison shows VA employs the most cheaters out of the entire federal government using the va.gov work email to solicit hookups behind the backs of their spouses.
The tagline for Ashley Madison is, "Life is short. Have an affair."
So while VA is engaging in "delay, deny, hope they die" blocking and tackling, they meanwhile are living up to the Ashley Madison tagline… since life is short.
The backstory is the hacker group, called Impact Team, threatened Ashley Madison. They threatened to reveal customer details if the website did not shut down. The hacker group previously revealed Ashley Madison was not deleting customer data despite claims it would do so. It did not shut down, so Impact Team released the data.
And now we know a lot of VA employees are cheaters who use Ashley Madison… I wonder how many of them used AshleyMadison.com to set up affairs while at work?
The company owning Ashley Madison apparently thought it would all the bluff, which turned out to be no bluff at all. Now America knows its taxpayer dollars are helping VA employees cheat on their spouses using work emails.
If nothing else, this may be a sign that hostile work environments like the Department of Veterans Affairs drives spouses to cheat like no other agency. This article clearly falls in the "useless but amusing" news category.
While I do not endorse unlawful hacking, I find the results, in this instance, to be quite amusing.
Anyone have a similar story to tell?
Source: https://thelibertarianrepublic.com/va-employees-use-ashley-madison-more-than-any-other-non-military-department/