Judge Rules Sheriff Illegally Revoked Veteran's Gun Permit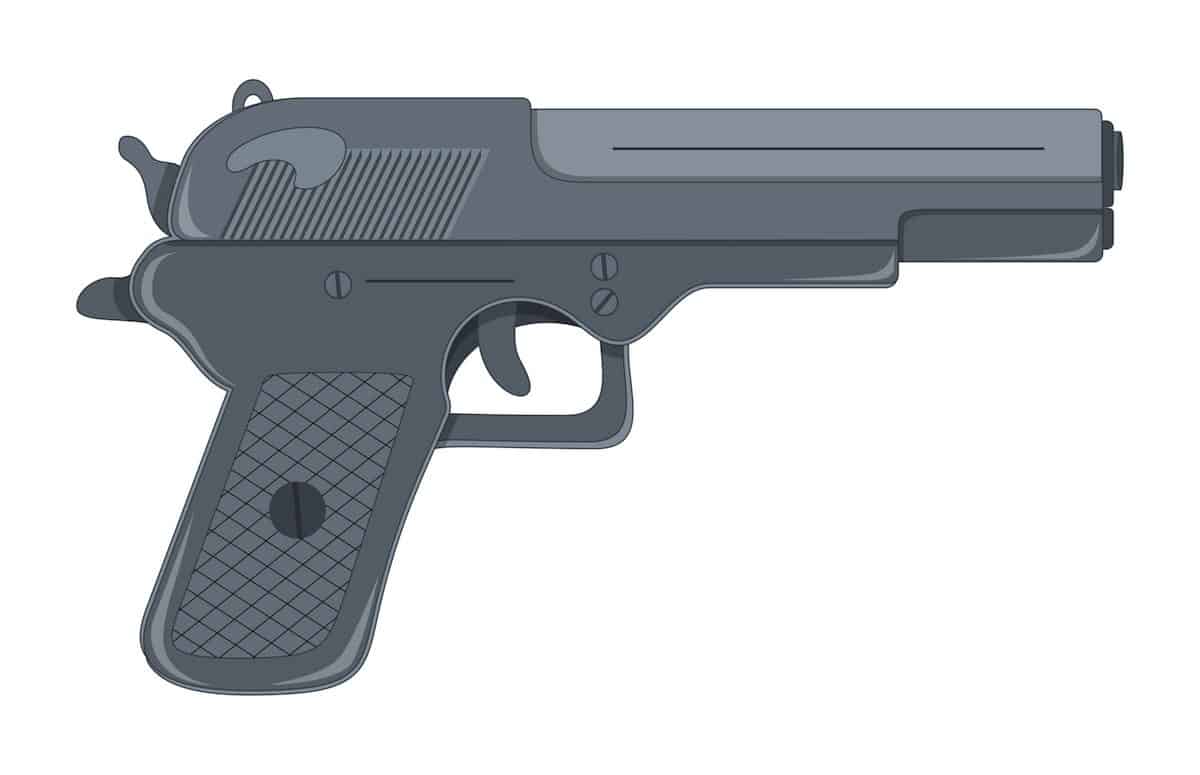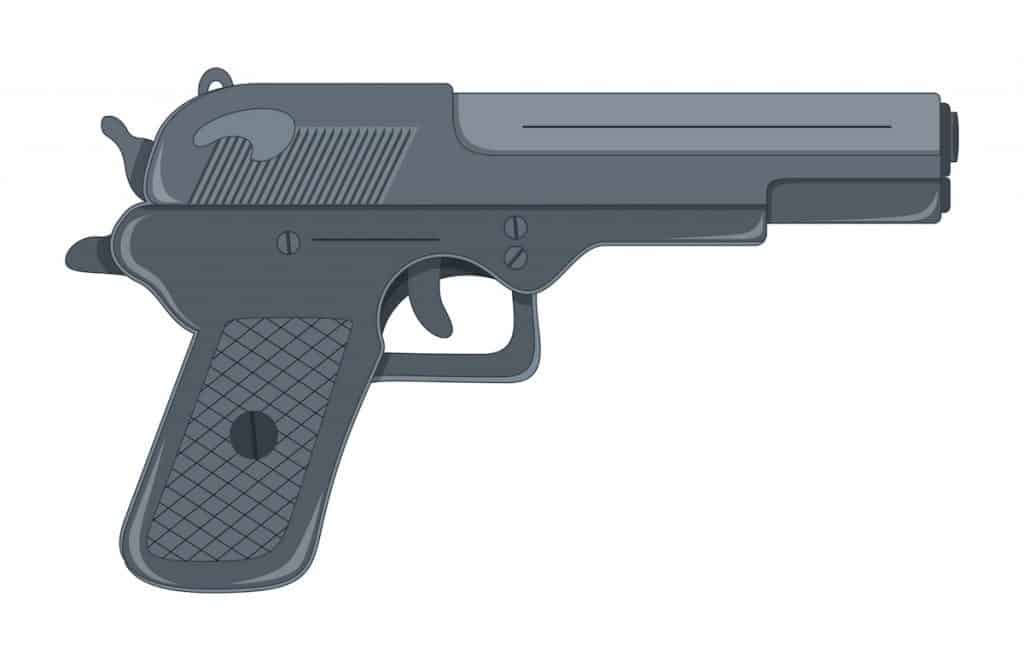 A Minnesota judge ruled that a sheriff's revocation of a Marine veteran's gun permit was an overreach and a violation of the vet's Second Amendment rights.
Marine veteran Steven Eid was an honorably discharged Marine helicopter mechanic who served in the Iraq War. Following service, Eid sought health care from numerous VA and VA-approved facilities. He struggled to obtain the rehabilitative care he was owed and proceeded to file complaints with US Sen. Amy Klobuchar's office.
Klobuchar's staffers took offense to Eid's numerous complaints against the inadequate health care he received from VA. In one email, Eid complained that he was considering suicide. In another, he told the staffer, "I am asking for your help before things get out of control." He subsequently left a voice message on the subject that caused the staffer to falsely claim the veteran was threatening.
At the time, Klobuchar's panicked staff filed a complaint with Capitol Police claiming the veteran's complaints were perceived as "threatening." The subsequent investigation was so alarming to Eid that he began carrying his gun out of fear of the detective investigating him.
Once alerted to the matter, Hennepin County Sheriff Rich Stanek revoked the veteran's gun permit. Eid hired attorney John Baker, a Marine veteran himself, to advocate for his Second Amendment rights.
Attorney Baker prevailed for his client, and the judge concluded Sheriff Stanek overstepped his authority. In short, they won. The veteran did not threaten anyone, despite Klobuchar's overly sensitive staffers delicate ears and eyes.
I am quite pleased to see this result, not just because Attorney Baker is a friend, but because a veteran was successful going up against "the man" quite literally.
Sentimentality aside, what was Senator Amy Klobuchar thinking when her staff approached her with the issue? After all, is she not a trained attorney?
In my mind, this calls into question her entire position on veterans and their rights. Her refusal to call off the dogs following a common sense review of the matter possibly indicates a less than friendly position against veterans advocating for their own rights. We will see how her veteran position plays out this coming election cycle.
But, is this a sign it is time for Klobuchar to hit the road?
Here are the specifics of the judge's position:
In an order released Friday, Hennepin County Judge Susan Robiner said Stanek should not have sought to revoke Eid's gun permit. While refusing to fault law enforcement, she nonetheless said Stanek failed to meet the high standard for revocation under state law, which is "a substantial likelihood that the applicant is a danger to self or the public."

"This record identifies absolutely no one who has been directly threatened by Eid and no evidence that he has had any current suicidal ideation, much less threats of suicide," Robiner ruled.

A spokeswoman from the sheriff's department said state privacy laws regarding permits to carry firearms prohibited officials there from commenting on the case. Eid did not respond to a call for comment.

Eid's attorney, John Baker, said the case is an example of how society, including law enforcement, often views Iraq and Afghanistan war veterans as broken and dangerous. Eid has never been diagnosed with post-traumatic stress disorder (PTSD) and has no criminal history.

"It's overreaching by the sheriff, the same old scheduling problem by the VA, and the perception that all us veterans have PTSD and we're all dangerous," said Baker, himself a veteran who teaches classes to law enforcement on veterans in crisis.

Baker said he was told that Eid went to the Bloomington Police Department Friday after the order was issued to retrieve his confiscated weapons but that police refused to give them back.

"They're saying, 'Here's a Marine veteran, he's got to have PTSD, we're not going to give this guy his weapons back, he's going to shoot everyone up,' " Baker said. "Again, it's based on perception."
Read More: https://www.startribune.com/local/west/277286541.html?page=1&c=y