Unlawful Detention Scheme Revealed At Phoenix VA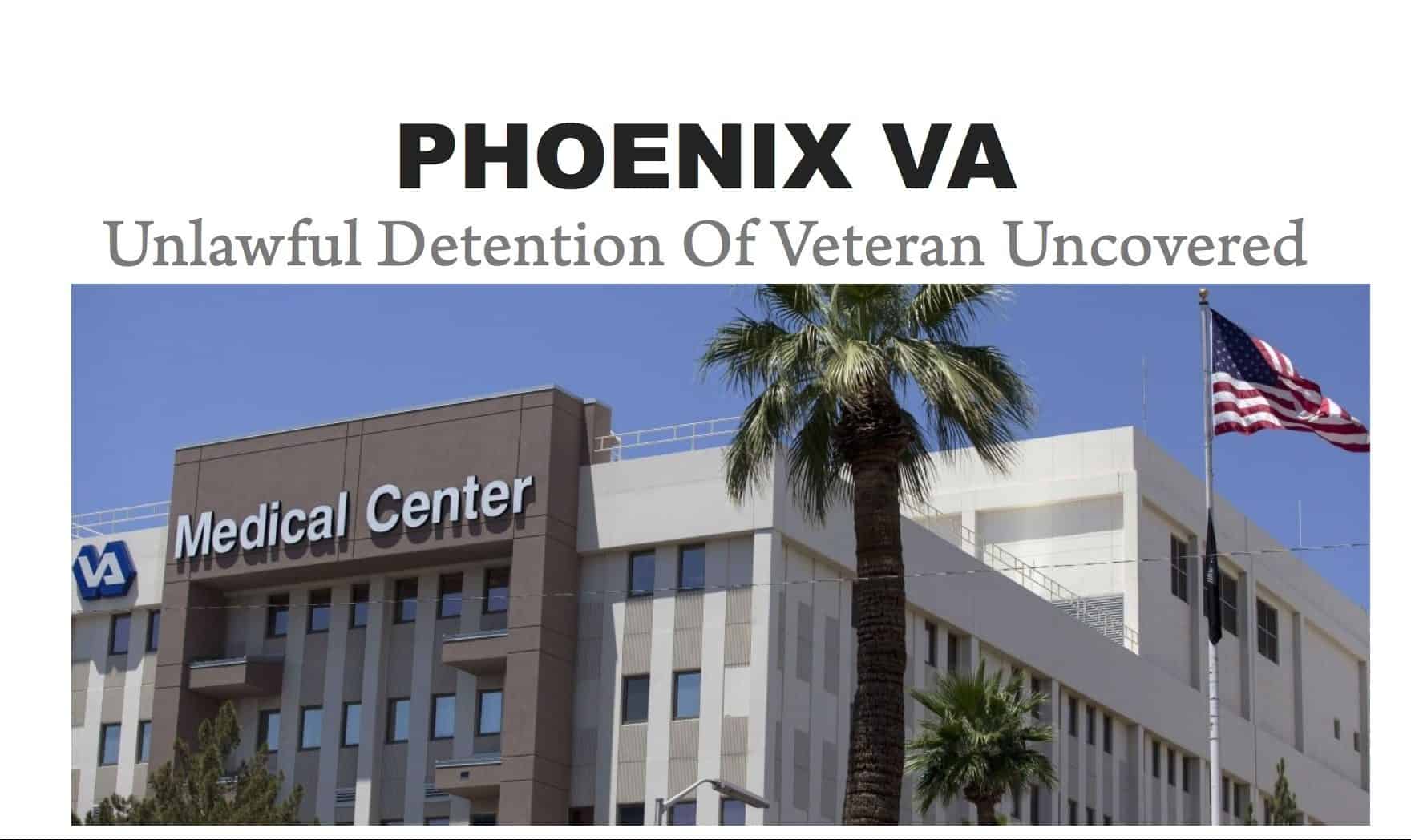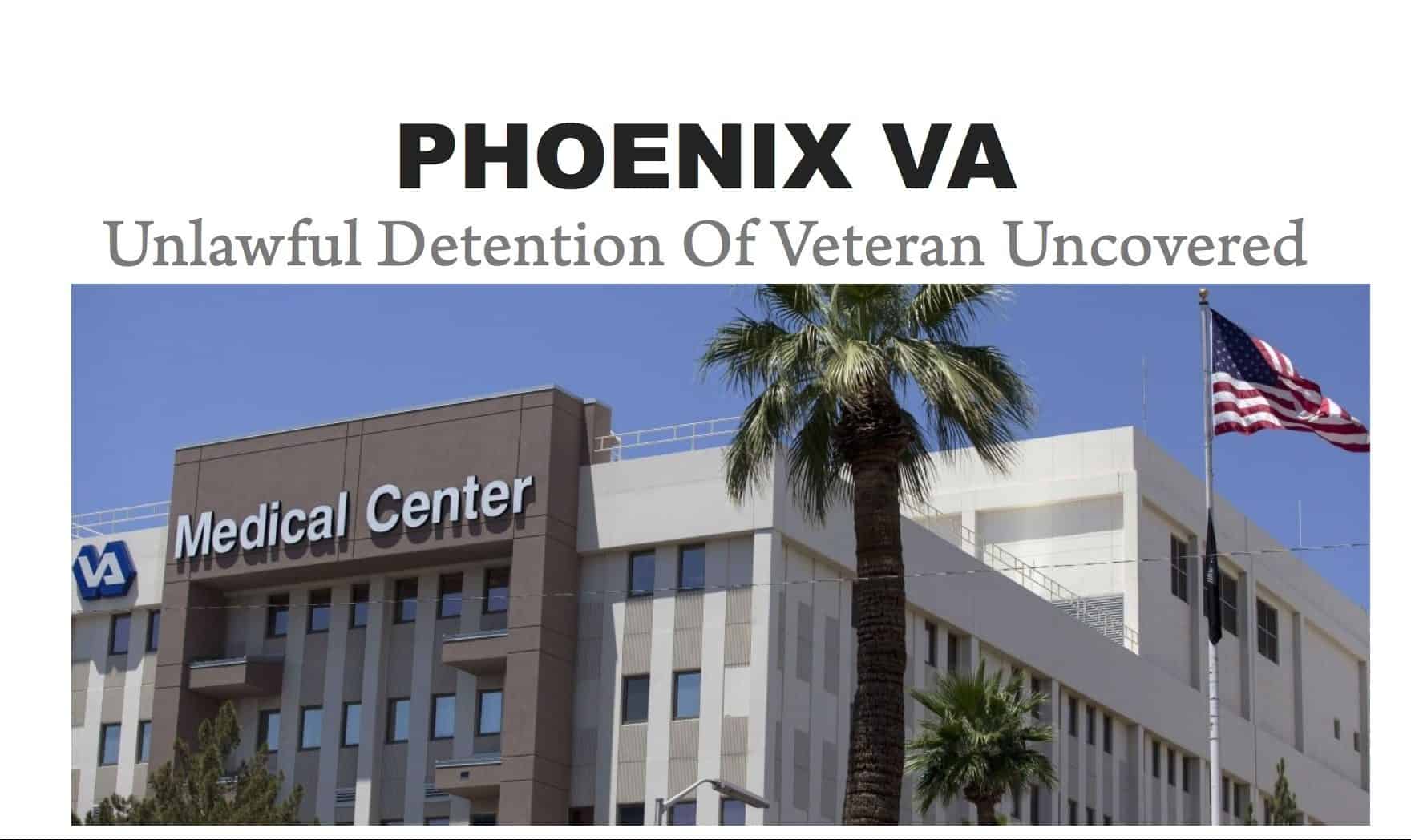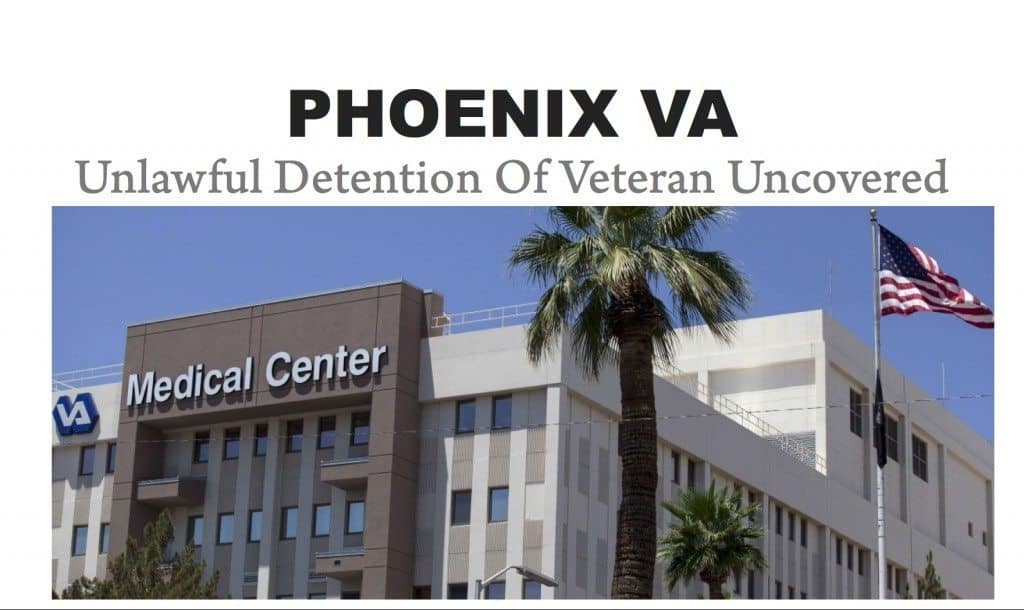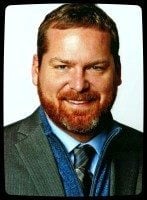 New allegations have surfaced at Phoenix VA of an unlawful detention of a veteran being justified by creating a falsified investigation report and citation.
The allegations concern VA Criminal Investigator Robert Mueller, who was previously linked to harassment and unlawful behavior against a whistleblower, Tonja Laney.
The Daily Caller just unearthed an outrageous violation of the law and VA ethics called out by one VA police officer, Liam Davis. The Caller found a report showing Mueller was linked to the scheme as the Criminal Investigator. The officer claims Mueller pressured him to create a falsified report and issue an unlawful citation for disorderly conduct.
Given the history, how many veterans have been harmed by such a scheme? Isn't the act of falsifying citations and pressuring others to make false claims in itself a crime? Is Mueller still employed by VA?
For some backstory, VA police responded to a call from staff at Phoenix VA concerning a veteran who left the facility while on a medical hold. The police recovered the patient, who had walked across the street, and returned him to the facility. When they returned, the officers were told to arrest the patient. That is when the trouble started.
The citation was used to justify an unlawful detention of a veteran. In an addendum to the report written a few days later, Davis wrote that the citation should be voided "because I was pressured to write this citation by a supervisor in order to justify their prolonged unlawful detention of the named defendant."
DOWNLOAD: Review VA Police Phoenix Investigative Report
In the addendum, Davis went on to explain how Mueller, the Criminal Investigator, bullied him into lying about the veteran in question:
"I protested this citation and the detention to the supervisor in presence of the physical security specialist. Further, I was told by the criminal investigator to lie and include false statements in the PC statement. The criminal investigator told me to include statements that were false three times in the presence of my supervisor and the department's secretary."
Davis proceeded to refute the citation for disorderly conduct by squarely explaining that the veteran was not disruptive or behaving in a disorderly manner:
"Also, the subject in this case never made any threats, threating movements or made any statements referencing harming [redacted] or others. The subject never became loud or argumentative. The subject never cursed or failed to follow the instruction of Officers."
Sounds like we need to pressure Congress to investigate the behavior of its Criminal Investigators – likely nationwide. Take a look at what happened to Keith Roberts following a special investigation into him that resulted in imprisonment all based on an adjudication error by the Board of Veterans Appeals (BVA). Scary stuff.
What has been your experience with various Gestapo-esq investigation elements within VA facilities across the nation?
Source: https://dailycaller.com/2015/08/21/breaking-police-corruption-at-phoenix-va-by-same-officer-who-raided-whistleblowers-office/