Will DOJ Investigate Perjury By Former VA Executive?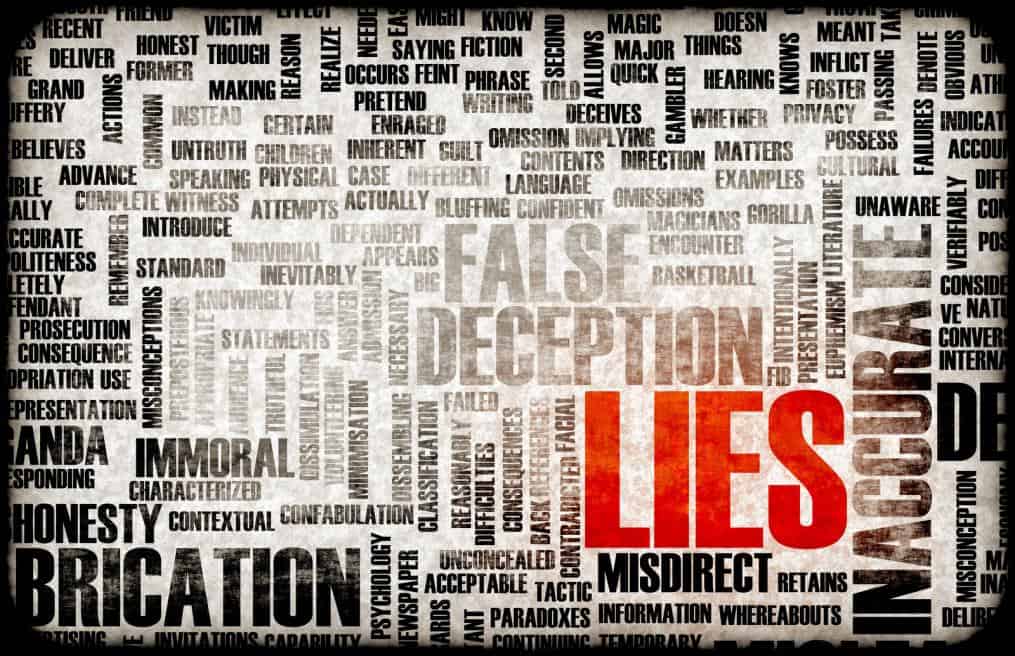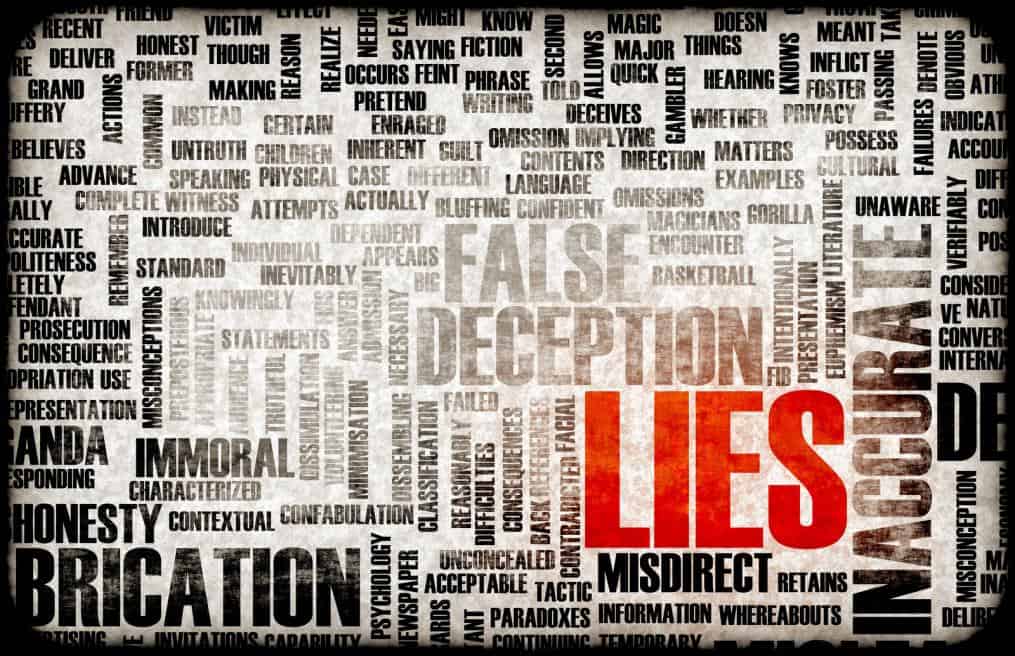 The Aurora VA hospital construction debacle continues to unravel as lawmakers push for a perjury investigation into misleading claims from a former VA executive.
Federal investigators just released a report about gross mismanagement of the Aurora VA replacement hospital that was originally slated to cost $328 million but is now estimated to cost $1.7 billion.
What exactly are they building in Aurora, Colorado?
The report states at least one VA senior leader knew the project was going to have enormous cost overruns but misled lawmakers about what he know in 2013 and 2014.
His name was Glenn Haggstrom, who was formerly in charge of construction projects. Another executive linked to the false statements was Stella Fiotes, director of the VA Office of Construction and Facility Management.
Now, Congress is asking the Justice Department (DOJ) to investigate. Twenty-one members of the House Veterans Affairs Committee asked the DOJ to investigate.
The odds that DOJ will investigate this is next to nil. But it sure would be nice to get a little justice one of these years when a senior VA executive rips off taxpayers.
AURORA VA IG REPORT ON VA EXECUTIVE
VA OIG provided a summary of its investigation:
"The concept for the Denver Medical Center Replacement project dates back to the late 1990s and was in response to the region's growth in the veteran population and the need to replace an aging and inadequate facility built in 1951. The new facility will be larger than the current facility by approximately 600,000 square feet. The Denver project will provide additional functional capability, such as more examination, treatment and dental procedure rooms, as well as 30 beds designated for Spinal Cord Injury patients. (The existing hospital has none.) The project took years to start due to decisions under five former VA Secretaries that resulted in extensive changes to the concept, scope, and design of the project from 2000 through 2009. Significant and unnecessary cost overruns and schedule slippages related to the construction of Denver Medical Center were primarily the result of poor business decisions, inexperience with the type of contract used, and mismanagement by VA senior leaders. The OIG's review identified major points of failure that encompass a series of questionable business decisions by VA senior officials concerning planning and design, construction, acquisition, and change order issues. Congress appropriated $800 million between 2004 and 2012 for land acquisition, design, construction, and consultant services. VA's 2009 acquisition plan initially estimated construction would be finished in 2013. However, 2015 project estimates place the final cost at approximately $1.675 billion or more than twice VA's fiscal year 2009 approved $800 million project budget. The project is estimated to be completed mid to late 2018, or almost 20 years after VA identified the need to replace and expand its aging facility in Denver."
Source: https://www.va.gov/oig/publications/report-summary.asp?id=3792