Los Angeles VA Regional Office Shredding Veterans Claims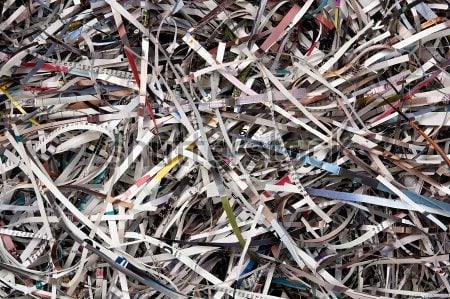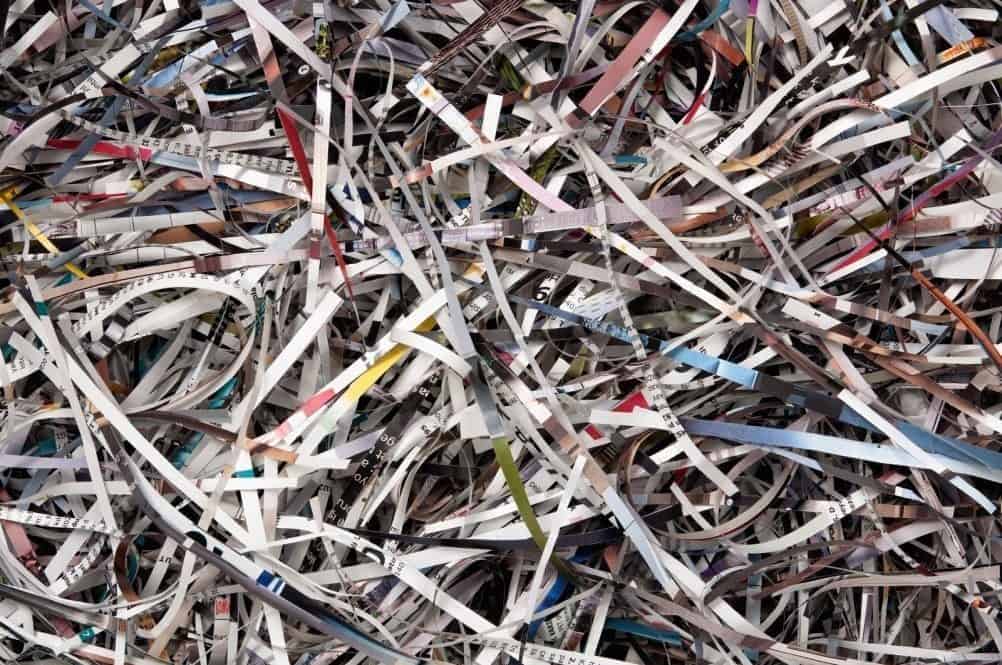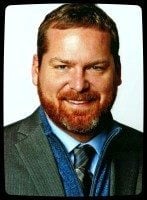 VA Benefits Administration would be doing such a good job if they did not keep shredding veterans claims as they whittle down the disability backlog.
VA OIG just reported catching Los Angeles RO putting claims records – these are Federal records – into the shredder file while also ignoring clear processing instruction. VA OIG reports the problems would likely stop if VA employees would follow policies.
Do VA employees just have a problem following the law and clear instruction?
VA OIG performed an unannounced inspection and caught agency employees tossing the files into the shredder bin. There is no indication of how many veterans may have been affected.
Washington Examiner reported:
"Although we cannot quantify or identify claims-related documents that the VARO may have shredded prior to our review, we found nine claims-related documents that VARO staff incorrectly placed in personal shred bins for non-claims related documents," the OIG reported. "Eight of the nine documents had the potential to affect veterans' benefits and one had no effect on the veteran's benefits."

"Of the nine claims-related documents, five did not have required initials of both the employee and supervisor and the remaining four had only the employee's initials," the report said. "If … staff and their supervisors followed VBA policy, these nine claims-related documents would not have been placed in personal shred bins that are designated for non-claims related documents."
I was disappointed to read Military Times journalist Leo Shane III soft show the issue. He merely titled his article "VA investigating wrongly discarded claims forms" though the reality is VA was caught unlawfully destroying evidence.
Meanwhile, Washington Examiner hit the issue head on, "VA caught sending veterans' mail to the shredder." Let's not forget sending documents to the shredder is a whole lot more impactful that merely misplacing them.
Source: https://www.washingtonexaminer.com/va-caught-sending-veterans-mail-to-the-shredder/article/2570354