Happy 9-11? That Time 9-11 Stopped Being Just My Birthday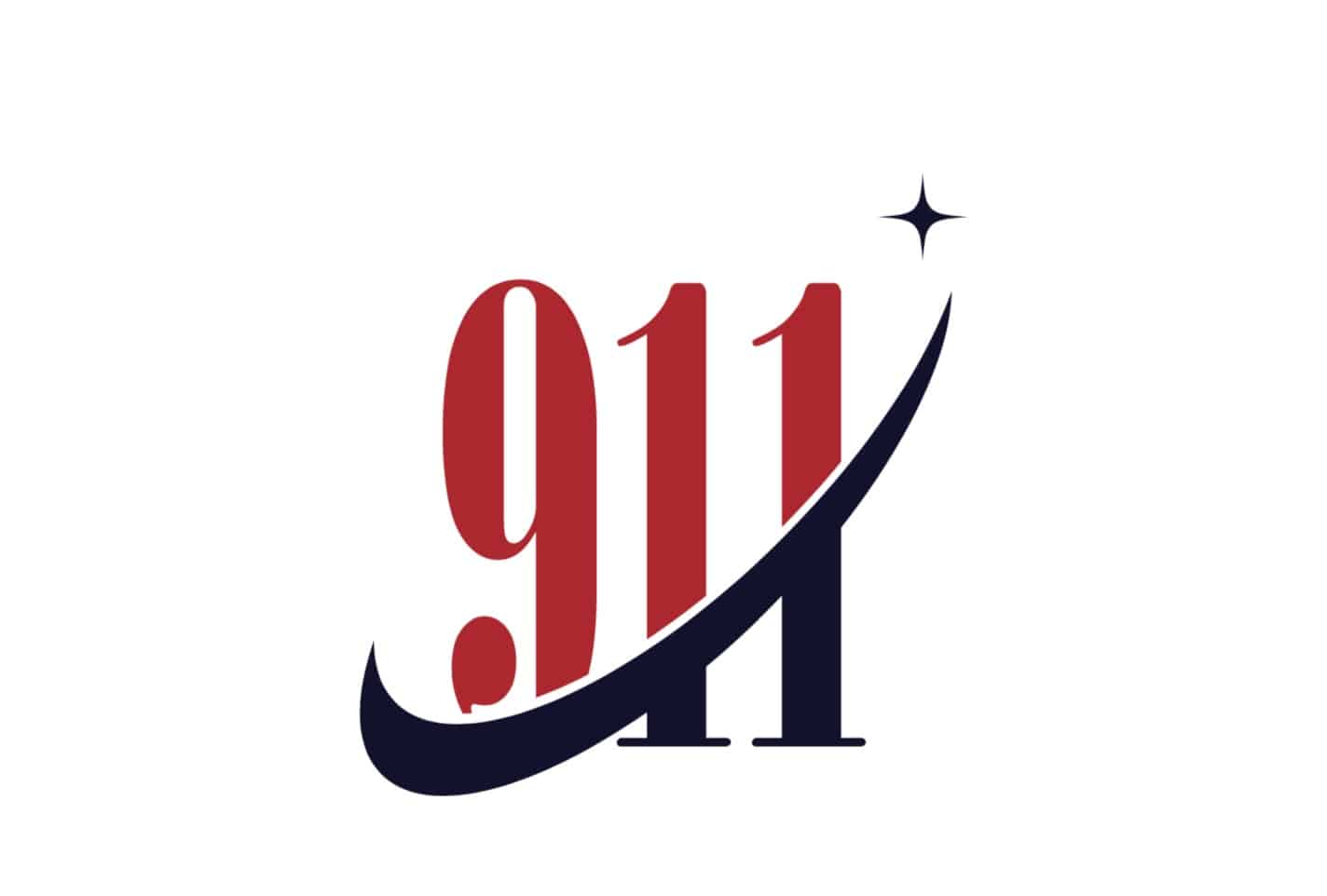 There was a time when September 11 was significant only to those few of us select humans who were just a twinkle in the eyes of our parents the previous Christmas season.
That all ended one day. We all know when. The memory is burned into many of our minds where we were that day. If our memory failed, the news media would be sure to remind us a few times each year.
Subscribe to our weekly newsletter and stay up to date.
My oldest daughter's mom and I recently moved back from England after wrapping up our respective Active-Duty tours in the US Air Force.
She was pregnant with my oldest daughter. I turned 25 that morning, and I had no idea how I would support my not-yet-born daughter and her mom.
I remember getting a call from a relative to turn on the TV to see replays of one aircraft slamming into one of the twin towers at the World Trade Center in New York City.
Then the second hit. Many including myself stared into TVs across the country like a deer staring at headlights of an ongoing car.
For you city slickers, deer are wild animals that look like small horses with antlers.
The rest of the day was the worst birthday, ever. And for good reason. We all watched on as nearly 3,000 people were crushed, burned up, or fell to their death.
Birthdays for us few 9-11 kids have never been the same.
I spent the next decade listening to liquor store clerks grimace when asking me for my birthdate when buying beer.
I spent the next two decades watching our leaders tell us what great progress we were making in Afghanistan. And, in the past few years, I've had the honor of representing veterans permanently injured in combat.
Thinking back now on the past twenty years, with the collapse of Afghanistan, it has caused me to think of those years as bookends.
Either way, I had a pretty good two decades with some ups and some downs.
I became a dad three times over.
I was divorced and remarried.
I went to school and became an attorney using VA benefits.
I watched my first wife gradually die from cancer, and I watched our daughter grow.
I started this blog and the largest Facebook group online for veterans in Veteran Readiness & Employment. My career centers around helping veterans and the public better understand the Department of Veterans Affairs while coping with its inevitable shortcomings.
I aged from 25 to 45.
My red beard is now gray, and my once fit physique is now, well, a dad bod.
And, throughout each year, I watched our country evolve in many ways on the back of the 9-11 memories as our country began its tireless pursuit of safety and security at the expense of other options.
As of late, we've been spending time getting acquainted with 'gentleman' farming. Pandemic parenting. Getting back to God. All thanks to the current situation.
I hope my next twenty years are less eventful than the past twenty, but I somehow doubt it.
Here I am.
Where are you on this 9-11, emotionally, spiritually, and everything in between?