Government Shutdown: What Do I Need To Know About My VA Benefits?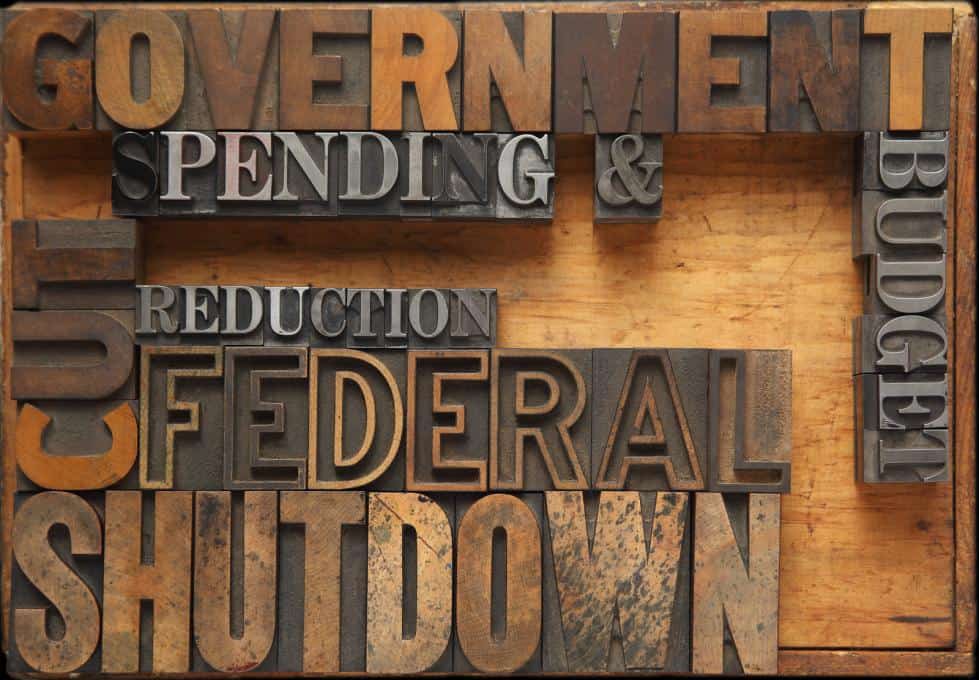 One thing is for sure, when it comes to a government shutdown, VA is still crappy at keeping veterans informed of our rights and benefits.
A lot of veterans are wondering in our Facebook group what will happen with benefits during a government shutdown, and there is not a ton of info out there, so I thought I'd add to the conversation about this shutdown.
The most recent government shutdown I remember is 2013, when some veterans missed some of their benefits payments and were thrown into financial hardship. It's difficult to pay for baby formula or your nursing care when your only income is from Uncle Sam.
RELATED: Shinseki On Prolonged Gov Shutdown In 2013
What was scary that time was the agency had well enough information in advance that a shutdown was coming but failed to keep veterans informed. Most of us did not know what to expect, and it led to avoidable panic and hardship.
And, here we go again.
Luckily, after that hardship, the agency scored additional advanced funding from Congress to help it keep moving. But the agency has not learned how to aptly inform veterans what to expect in the event of a government shutdown.
Instead of creating a common sense infographic or article spelling it out in plain English, VA published a detailed article loaded with jargon and acronyms that's does not clearly state what do to or expect.
Basics Of This Government Shutdown
So let me cut to the chase of what most veterans reading this are probably wondering. Odds are, veterans will keep getting health care and will also keep receiving benefits.
Veterans Health Administration
The vast majority of all services related to health care will continue without suspension of activities.
Veterans Benefits Administration
All outreach about claims will likely shut down including all public contact teams. I assume veterans adjudications might slow down.
Board Of Veterans Appeals
All adjudications of Board appeals will cease.
Burials
Processing of burials will likely cease.
Office of General Counsel
Representations before the courts and related legal services will cease.
Basically
So, veterans with appeals should not expect much action. Veterans with new claims might see some progress. Veterans needing medical appointments will be okay. Anything dealing with torts will not proceed.
Source: https://www.blogs.va.gov/VAntage/43654/va-contingency-plan-2017/