Happy New Year 2018 – Predictions From DisabledVeterans.org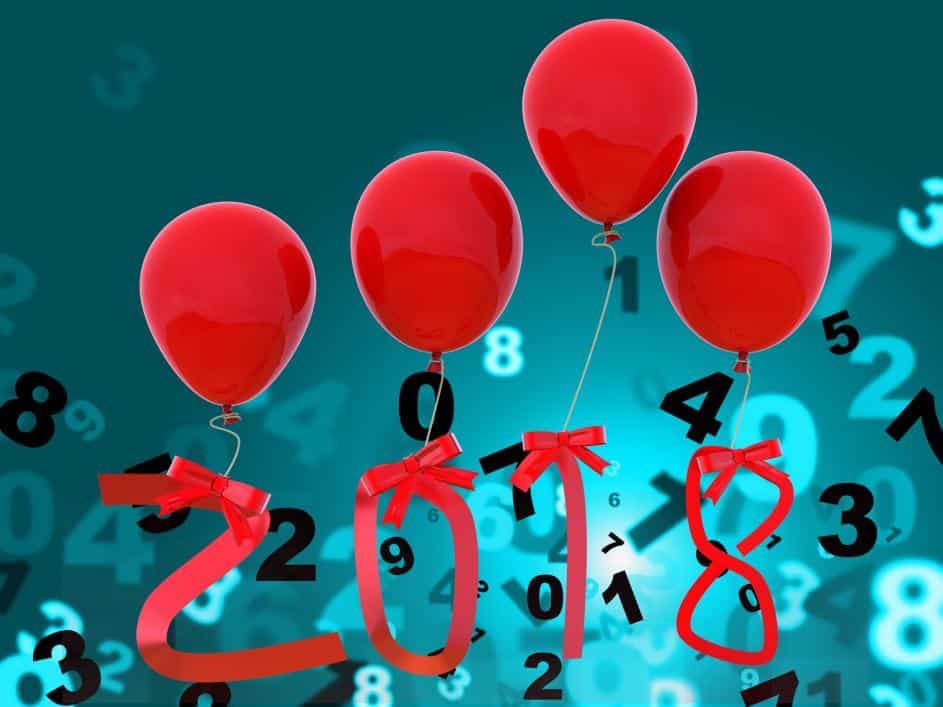 Happy New Year!
Here is my prediction for the new year.
VA will continue to be a taxpayer buffet for government contractors (aka vendors) sucking off the hind teat of the American taxpayer cow.
VA will fail to budget Veterans Choice correctly and continue to hold veterans' lives as leverage to maintain funding levels the agency will then skim off the cream for other projects that support contractors owned by the alumnus of West Point or Naval Academy.
VA will not hold any senior leader accountable for anything and any attempted prosecutions against senior leaders will fail resulting in taxpayers paying attorney fees and withheld salaries.
Many veterans will not get their benefits in a timely manner and appeals will continue to plague the system. VA leadership will present "fixes" that actually reduce veterans benefits in exchange for quicker resolutions as a fraudulent trade-off.
Happy New Year!
How do you think this year will turn out for veterans?