So Long 2017 – A Short Revisit Of Biggest Scandal Exposed By DisabledVeterans.org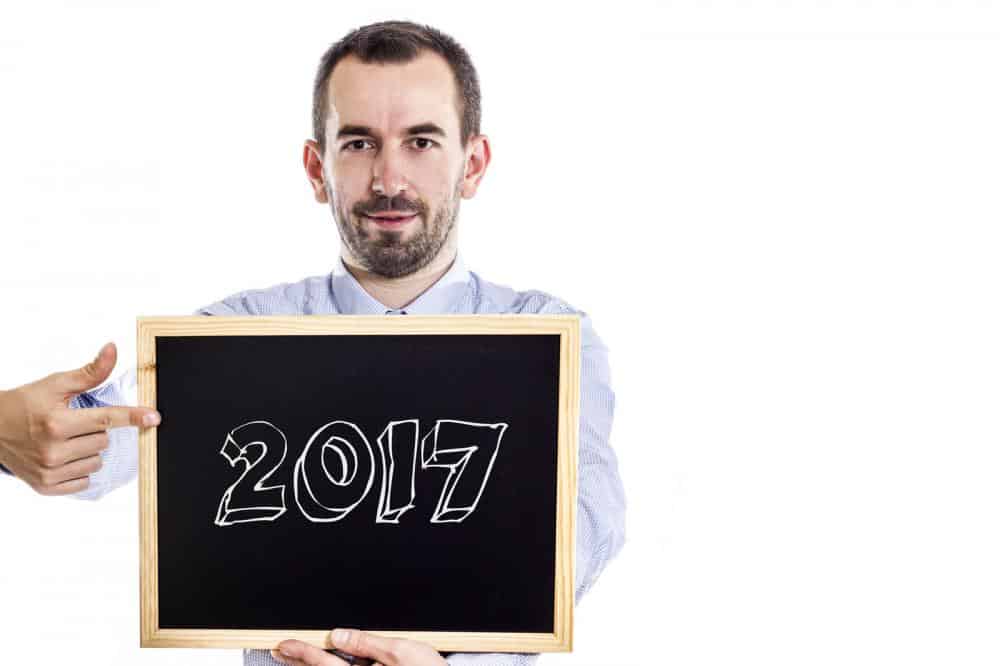 The biggest scandal ever exposed by DisabledVeterans.org founder Benjamin Krause (me) is the VA fraud of not paying emergency room bills for non-VA care with KARE 11.
Amounting to $2.5 billion per year, VA is required to pay non-VA emergency room bills of many veterans it wrongly denies creating fear and panic within the veteran community that puts our lives at risk.
RELATED: Disabled Veteran Takes On VA Over Wrongful ER Bill Denial
GAO Confirms VA Fraud Scheme
According to a recently aired interview with a GAO investigator, the agency is wrongly denying veterans requests for payment as part of a quota scheme. Agency adjudicators are not reviewing the claims but instead randomly denying those claims. As a result of the known fraud, known to exists since at least 2014, veterans bypass non-VA emergency rooms and put their lives at risk to seek VA care when not safe or practical.
"Pick And Click" Processing
VA senior leadership is responsible for the scheme. They are fully aware yet they maintain a quota system that rewards "pick and click" processing of claims without review.
RELATED: ChampVA Pays $16 Of $15,000 Non-VA Hospital Bill
Victims of the fraud scheme have their bills sent to collections and wrongly denied, pushing the veterans into financial hardship when VA is ultimately responsible for the billing amount.
VA Bonuses And Quota System
This fraud scheme and those like it have their root in a VA bonus system that rewards processing claims quickly but not accurately. Congress is aware of the scheme and VA leaders benefit from the fraud financially.
RELATED: Congressman Demands Investigation Into Wrongful ER Bill Denials
The bonus structure follows a private sector model made popular under the Clinton Administration where the Clintons tried to Reinvent Government. The reinvention merely created smarter bureaucrats capable of defrauding the system.
For many decades, senior government leaders engaging in the obvious fraud scheme, who also benefited professionally and personally, were not held accountable. We saw this fester in the nationwide wait time fraud first exposed at Phoenix VA.
No One Truly Accountable
No one was held accountable for that fraud, but instead, a few were held accountable for other schemes. DOJ did not prosecute anyone linked to the fraud since 2014. President Obama's DOJ did not. Trump's DOJ did not.
RELATED: VA Attorneys Can't Prosecute Bad VA Leaders Properly
It is believed this willful ignorance of prosecutors is due to complicity at the highest level of the government where the agencies engaging in the scheme know there is no way to reasonably provide the services promised.
RELATED: VA Tries To Spin Wrongful ER Bill Denials
VA Propaganda Machine
To maintain the appearance of access and helping veterans, the agency pays tens of millions each year to propagandists to propagate the myth VA is doing a good job caring for veterans.
By propagating the myth, the Department of Defense is able to push troops into more battles without much outcry focused on how the soldiers will be treated if harmed while in combat.
This November, I exposed VA.gov paid Google Adwords $24,000 per month to push its own information about VA over private sector publishers like me. VA paused its Adword program the day after I exposed it.
If you think $24,000 per month sounds like a lot. Under President Obama, VA paid over $300,000 per month for just Google Adwords after the wait times scandal was exposed.
And that amount is nothing compared to what VA paid other contractors for related propaganda campaigns costing taxpayers tens of millions. I passed on the information to Michelle Malkin, who wrote about the topic in 2014.
RELATED: VA Pays Tens Of Millions For Spin-And-Stonewall Machine
Pause and repeat. Pause and repeat.
Neverending Wars
Ever two decades, America gets itself into a new war without fully resolving the past wars. We are now looking at North Korea, an ongoing conflict since the 1950's that never resolved.
The reality is VA is not a paternalist organization. Instead, it is an insurance company formerly named Bureau of War Risk Insurance that privatized the profit to massive government contractors while forcing American taxpayers to cover the risk of all bad projects and care for the benefit of injured soldiers.
These companies profit from the positive sentiment for veterans and use that sentiment to evade real accountability.
RELATED: Former John McCain Staffer Runs Veterans Choice Company TriWest
So long as taxpayers remain ignorant of the scheme and continue to fund failed contractor relationships, and failed programs administered by a chronically failed agency, veterans will continue to be victimized with substandard care and substandard benefits adjudications.
Contractors And Quotas The Achilles' Heel
Back to our scandal.
Moving forward, I intend to focus my research on the root cause of these problems instead of the result of the frauds Congress remains fixated on like a child with a new toy.
VA, through its government contractors, is willfully engaging in bad faith insurance actions against veterans to save a buck. The veterans are entitled to payment, but the quota system and "pick and click" adjudication process forces low-level employees to wrongly deny claims. By boosting their performance numbers, they boost the performance numbers of their bosses and those in senior VA leadership roles.
The senior leaders are well aware of what the end result of the scheme and that it harms veterans. GAO has well addressed this years ago. Yet, VA has failed to implement the most vital reforms to protect veterans and taxpayer resources.
RELATED: Ready To Stop VA Bad Faith Insurance Adjudication?
This is an outright fraud scheme that senior leaders profit from directly.
However, it will continue so long as the government contractor engaging in the fraud in support of VA failing veterans needing emergency room care continue to get away with wrongful acts.
Congress, VA through its propaganda, and the mainstream media would have us focus on the final result, harmed veterans, or the low-level employees caught in the scheme, but not the high-level senior leaders pushing policies that create the environment that allows fraud to flourish.
Tune in Monday for my 2018 predictions.
What do you think they will be?
Here is a hint.
Do you remember the TBI Scandal I exposed through KARE 11 and AJ Lagoe in 2015? The investigation Congressman Tim Walz called for has yet to be published by VA OIG despite being completed and ready for publication this past summer.
There, we caught VA in a nationwide scheme fraudulently conducting TBI examinations with medical professionals unqualified to conduct the exams. VA knew they were not qualified.
As a result, VA gave veterans one year to receive an exam from a qualified medical examiner. However, the report on the scheme has not yet been published.
Six months later, after the initial publication date, we have no VA OIG report.
Where is the report Congressman Walz?
Congressman Walz also called on VA OIG to investigate the ER Bill Scandal discussed here.
The Butcher And The Hog
But Congressman Walz, the hog doesn't butcher itself. Where is the independent investigation into the fraud and how long should we continue the same farce?
VA cannot be trusted to investigate itself. Period.
VA is an overbudget insurance company that also provides substandard healthcare while evading accountability by monkeying with the metrics that allow it to claim its healthcare is above board.