The Next 72 Hours – 3 Things Veterans Must Do During Civilian Emergency Room Visits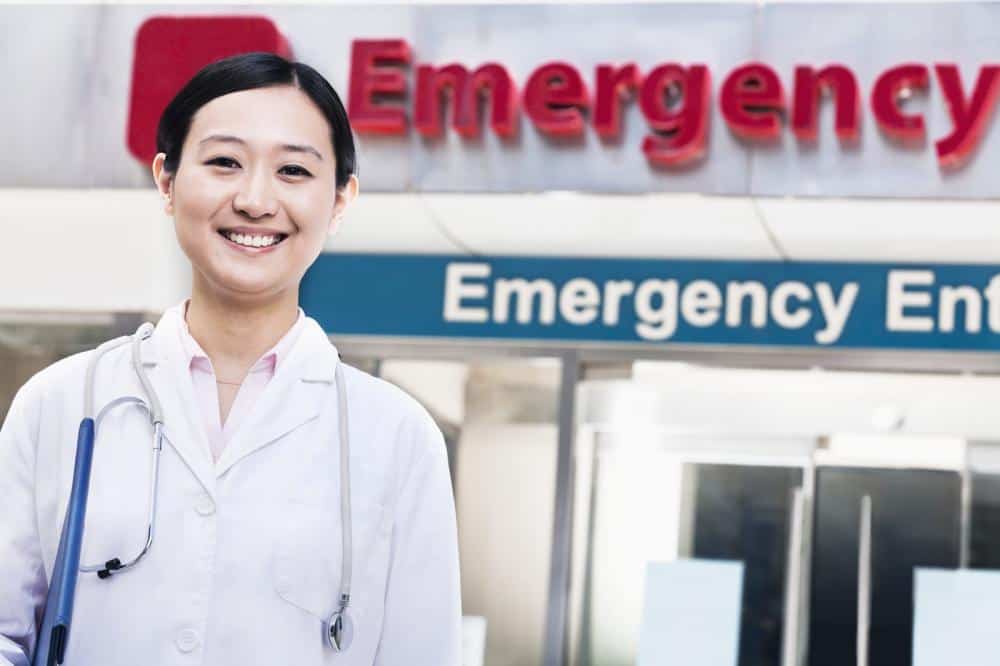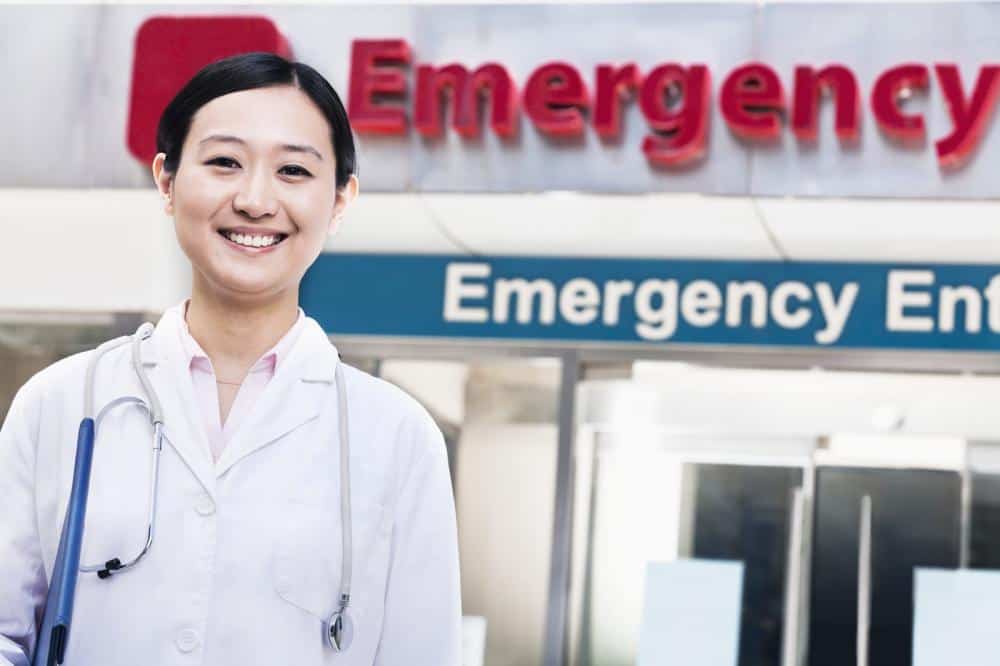 With the changing landscape at VA concerning emergency civilian care, there are a couple easy steps veterans must take in order to not get stuck with the bill.
This issue recently came up for me. Two months ago, I had symptoms of a heart attack. With our baby in tow, my wife proceeded to take me to the local emergency room in the suburbs of the Twin Cities for immediate help. Luckily, I did not die and am now feeling better.
But, had I failed to take a couple key steps, my pocket book would have taken a huge $6,000 hit, and that is what I wanted to write about today.
Emergency Care And VA Fee Basis
VA has a great program called fee basis that may cover certain veterans when they seek emergency care if entitled to the coverage. Generally speaking, this coverage is only applicable, however, if you provide notice to VA within 72 hours of admission.
Personally, I provided notice to my local VA medical center about the matter within the 72-hour window, but after two months of hearing nothing from VA, I grew a little concerned.
There is nothing like staring a $6,000 ER bill in the face to make you concerned. Again, luckily, I was covered, but many veterans out there get saddled with an ER bill either because they fail to take the required steps for coverage or because VA makes an adverse decision about the nature of their emergency.
I do not intend to discuss the latter scenario here, but I will address the first.
Here was my experience this week and things you need to know to make sure you do not need to cut a huge check to cover your non-VA emergency visit.
First, if you believe you are experiencing a medical emergency, go to the nearest emergency room you believe can provide the care you need.
Second, once there, be sure to inform the financial counselor that you are a disabled veteran who receives health care from the local VA medical center. Usually, the financial counselor is the person who comes into your emergency room to get your insurance information. Provide the actual name of the facility for their records.
The latter step obviously only applies to veterans who are conscious.
Third, be sure to ask the doctor or family member to contact VA to inform the agency that you are in the emergency room.
Personally, I prefer to make communications like this in writing and keep the record in case the inquiry gets lost.
You can use the IRIS system, fax in a letter to the local VA, or do some combination of both. Your emergency room staff should have the contact information for the local VA if it is in that region.
What I Did
For me, I contacted VA using the IRIS system immediately after I was discharged to provide "notice" of the incident to VA since I was within the 72-hour window. I then faxed in the IRIS routing number along with a brief explanation of why, when, and where I was seen to the Minneapolis VA.
The billing process usually takes a few months, and I did not hear back.
Today, I was not sure who to contact locally to find out where my claim was at within the process, so I called (877) 222-VETS (8387). An operator at that number transferred me to the correct fee basis office within the Minneapolis VA system.
The local number for that office is (612) 725-2019. This number will be different for each VA facility.
The fee basis operator there provided the name and number of the contact person responsible for my specific claim.
While on the phone, I also asked about a few details about the claim process for the purpose of reporting any new information back to my readers.
There is a new thing I was previously unaware of.
Whenever a disabled veteran has one rating of 50% or higher, VA is to be listed as the primary payer on the account. The operator informed me this was a newer change.
This may be important for veterans with at least one rating for one disability that is at least 50% disabling. In that instance, such veterans may have an easier time getting coverage than having to haggle with their own insurance, if they have it, and that insurance has a deductible.
Now, there is case law developing in this area, and VA is in the process of adjusting its policies when it comes to payment of emergency room visits.
In the past, problems have arising where veterans were stuck with the cost of the health care. Hopefully, new changes are on the horizon that will help resolve this kind of problem.
This aside, you need to remember that all veterans cases are unique and different. Not everyone will have the same entitlement or similar experiences. Each situation is different.