Some Veterans Using GI Bill and VR&E Catch A Break in Aftermath of Hurricane Ian and Hurricane Fiona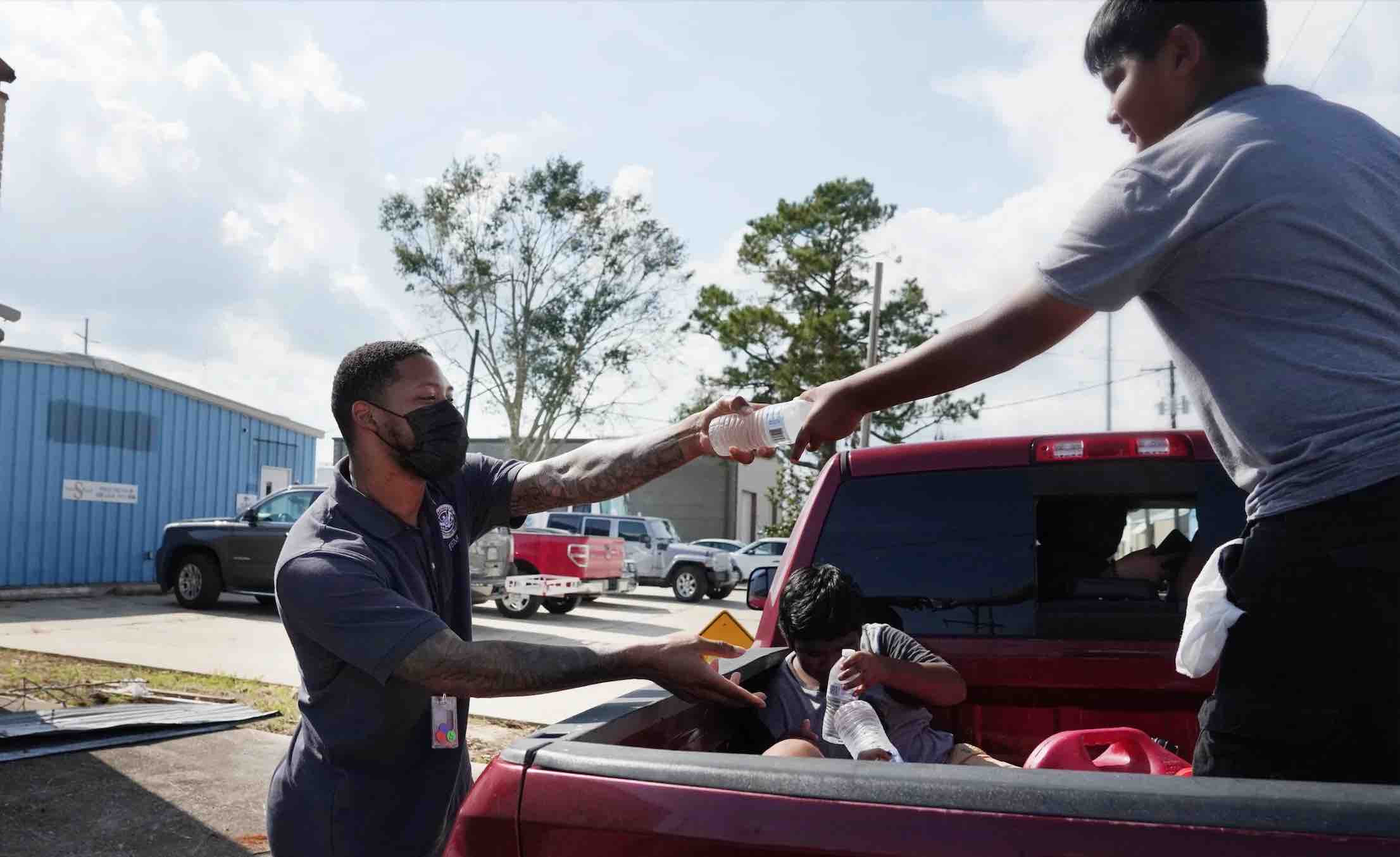 Some veterans receiving benefits through GI Bill or Veteran Readiness and Employment received a little help from Uncle Sam in the wake of Hurricanes Ida and Fiona.
The Department of Veterans Affairs announced some additional support will be available to veterans impacted by the hurricanes last month. The announcement may not be the last to extend GI Bill and Veteran Readiness and Employment benefits as the impact of Hurricane Ian in south west Florida was worse than anticipated.
Veteran Readiness and Employment (VR&E)
Veterans receiving Job Ready Services through VR&E will be eligible for an additional two months of payments through the Employment Adjustment Allowance (EAA). Normally, veterans who are deemed Job Ready are eligible for two months of subsistence payments while seeking work. VA announced it will extend these benefits for veterans impacted by either hurricane.
What it means is veterans will receive up to $6,000 in subsistence payments over four months rather than $3,000 over two months at the assumed estimated monthly subsistence BAH of $1,500.
RELATED: How Employed Veterans Win VR&E Benefits
GI Bill Subsistence
The extension of benefits under the GI Bill is a bit less generous. According to VA:
If your school is temporarily closed due to a hurricane, VA will continue payments through the end of the term or for up to four weeks (28 calendar days) from the date of school closure, whichever is earlier.
It took me a couple minutes to figure out what VA meant. I suspect this means veterans experiencing school closures will be eligible to receive no more than 28 days of additional entitlement while their school is closed or through the end of the term. Meaning, if the term ends tomorrow, then the additional payment will end tomorrow. If the term ends in two months but the school is closed for the entire two months, the extension will only last for 28 days from the date of closure.
My suspicion is that with both benefits, GI Bill and VR&E, the agency may consider additional supports if the situation in south Florida has a lagging impact on both groups of veterans.
Are You Affected By Hurricane Ian?
It would be great to hear from any veterans impacted by Hurricane Ian, especially if the hurricane disrupted your education or job search. The information would help inform policymakers in DC if the agency should do more to assist at this time.