Happy New Year From DisabledVeterans.org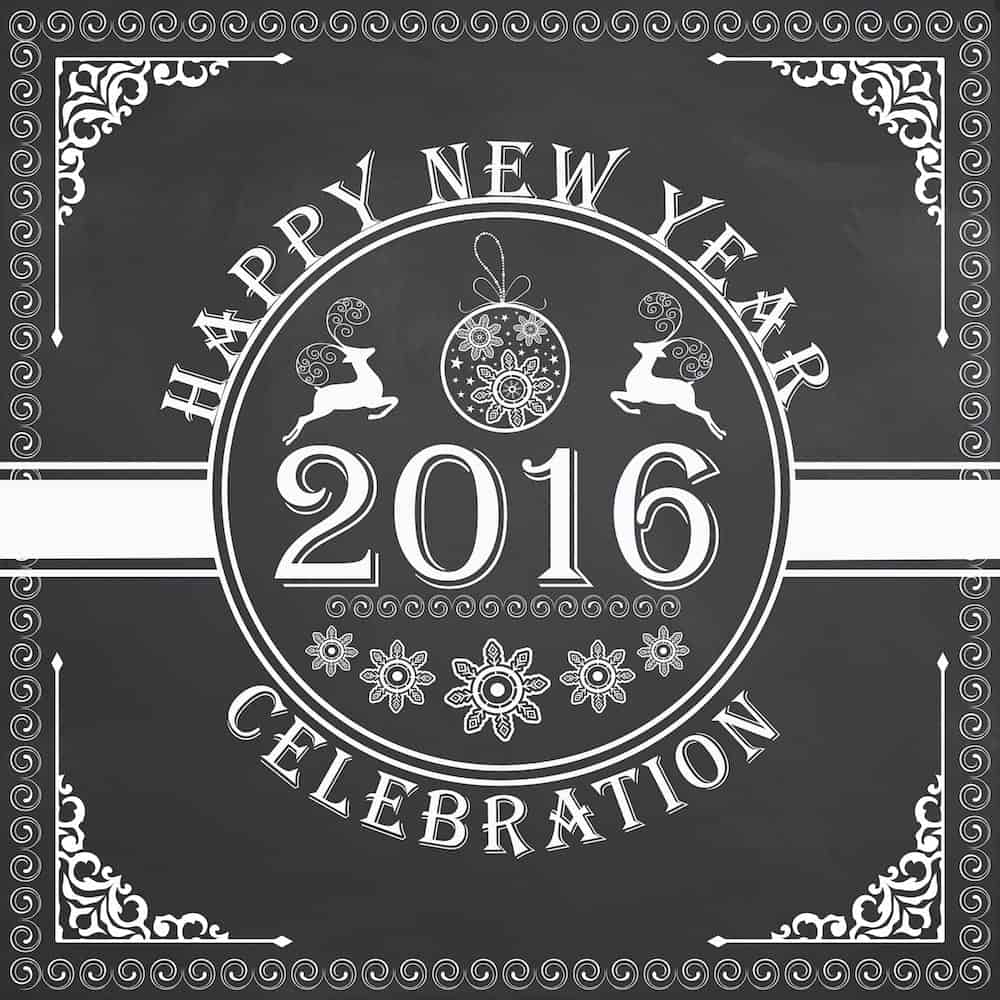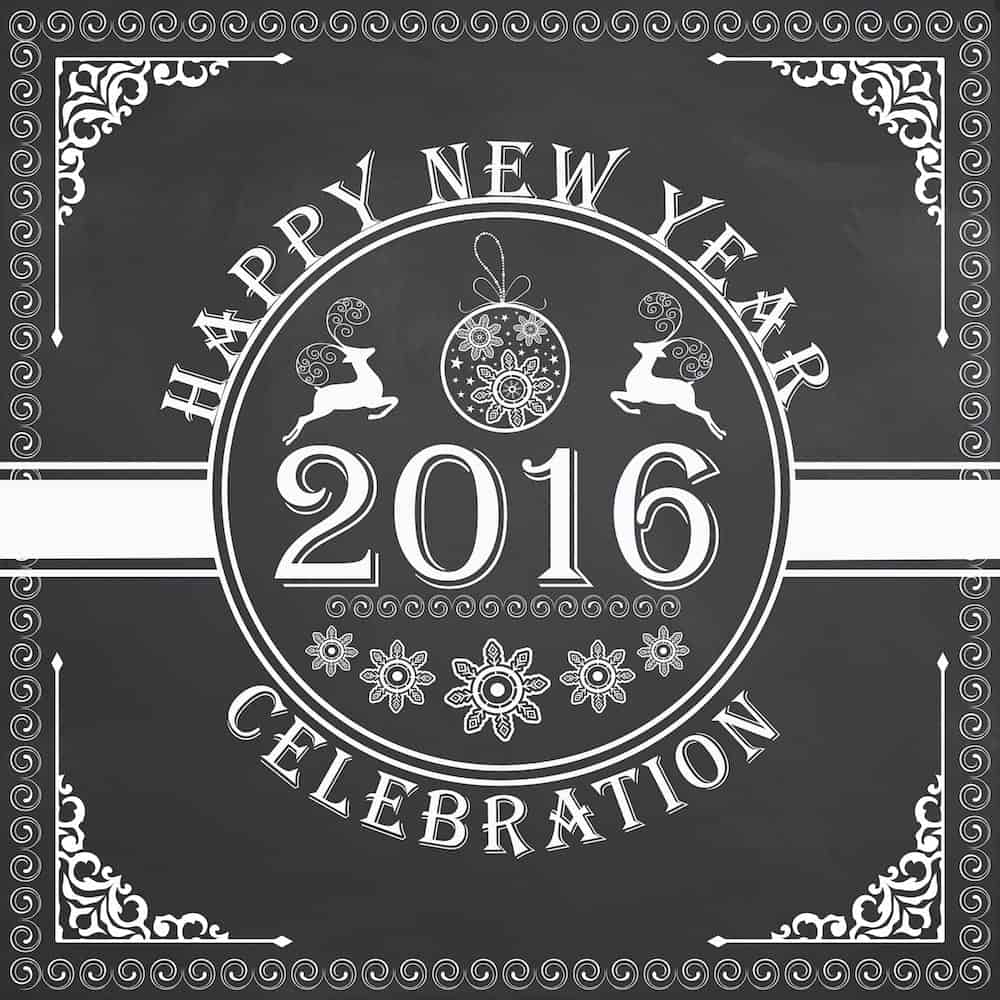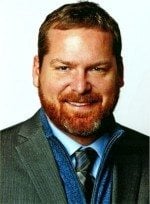 I wanted to take a minute to wish all my readers a Happy New Year from DisabledVeterans.org.
Our readership grew substantially this year from 15,000 unique visitors per month to over 50,000 unique visitors. I have been working a great deal on creating a new web platform for readers that will go live in January. The new platform should help readers see more stories from the home page. I plan to add forums and a more functional subscriber section.
DisabledVeterans.org Accomplishments 2015
Here are a few major reforms that were brought about by research and activism through this website:
This was the biggest scandal of the year that we broke through my research and partnership with NBC KARE 11 News. St. Paul RO and Minneapolis VAMC were caught by me ripping off veterans suffering from TBI service connection and health care services.
I uncovered that VA was misleading the public by claiming their doctors were Board certified when they were not. This scandal was in part connected with the TBI scandal. It was also linked to the Tomah VAMC death of Thomas Baer. KARE 11 picked up this lead and ran with it publicly, which resulted in VA conducting a massive audit of its credentialing system for online publication.
Over the summer, the House Committee on Veterans Affairs asked me to provide written testimony about the state of its Vocational Rehabilitation and Employment program. The Committee internet staff linked my name to the wrong testimony, but nonetheless, the fact that I was selected to provide information about the program shows this website and my activism – through your support – is making a difference.
Reporter AJ Lagoe reported on the story of my client Paul Walker and his experience fighting with Veterans Choice to get access to health care for his stage 4 cancer. This heart-breaking story was picked up by John Stewart. AJ won an Emmy for exposing the hardship VA forced veterans to endure through its outrageous "crow flies" rule.
Numerous 'VA is Lying' Billboards Nationwide
Some of you may not be aware of my involvement behind the scenes to help Ron Nesler broadcast his message across cyberspace and in the press. That campaign reached the backyards of some of the most dysfunctional VA facilities in the nation and embarrassed thousands of employees. I actually helped design the billboard.
Creation Of Bad VA Art
This year, I found my true calling. A parody hack artist making fun of VA politicians and bureaucrats. My hope next year is to start selling shirts and magazines that help belittle and poke fun at our fearful leaders.
These are but a few examples of what happened this year related to activism. Next year, I hope the trend continues with added readership and added support so that I can afford to hire researchers to help the cause.
None of it would be possible without your readership and support. Purchases of the Voc Rehab Guide help fund the software I use to publish this website and for my research tools. VA and VA contractors are watching what goes on here on DisabledVeterans.org. They know we will work at all hours to ensure the People hold VA accountable even when no one else will.
So enjoy your time with family. I will leave you with this image for the weekend and hope there are many more to come.