DOJ Shuts Down VA Wait Time Investigations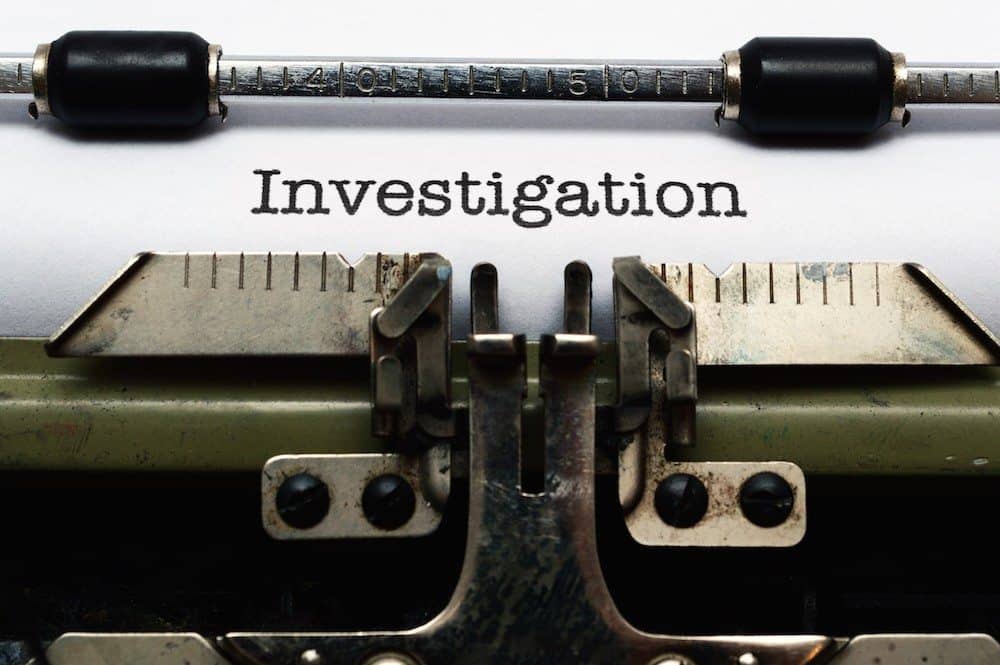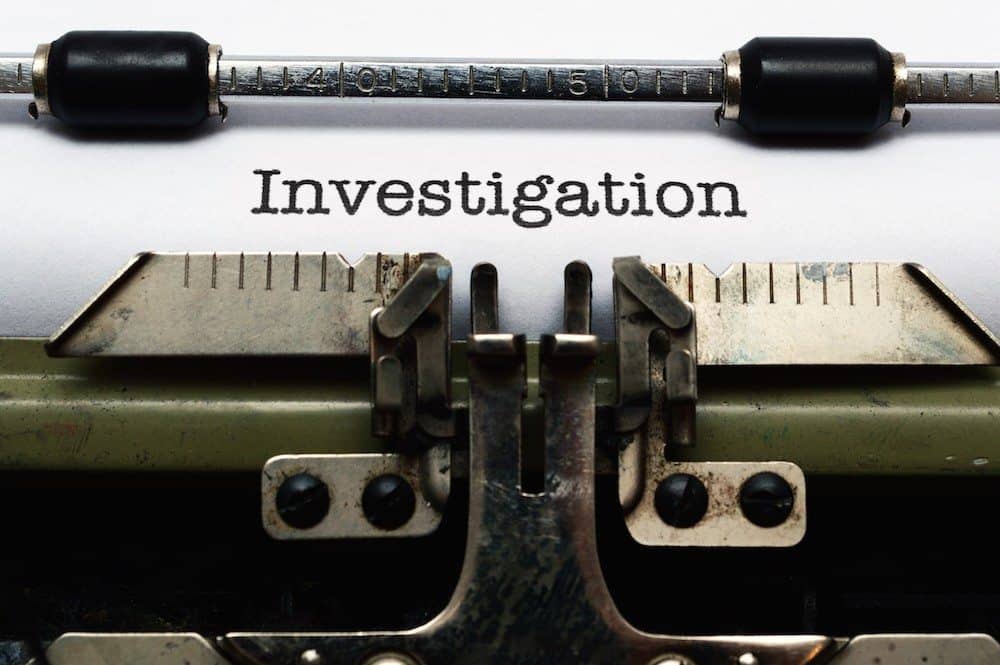 Last week, reports surfaced that the DOJ shut down 46 of 55 investigations into the VA wait time scandal that were initiated in 2014. On Dec 3, the DOJ acknowledged its decision to not pursue charges in those cases. Only nine charges are still pending.
This was the most disappointing news I read coming off the holiday season. So if DOJ will not investigate, VA will not fire, and the House Committee will not hold VA executives in contempt for perjury, what can veterans expect in the future?
VA WAIT LIST INVESTIGATION
Last month, the House Judiciary Committee asked DOJ chief Loretta Lynch to provide answers about its VA wait list investigations during a hearing. Lynch had no answers but promised to have her staff provide Congress with information about its VA investigations.
RELATED: Fired VA Director Will Not Give Back Bonus
After one month, Lynch's staff responded by requesting that DOJ's answers be informal and taken over the phone. Congress stood by its request and stipulated the need for a formal response. Instead, DOJ then refused to answer any questions about its investigation.
LAWMAKER STATEMENT ABOUT DOJ REFUSAL
Rep. Mimi Walters (R-CA) is the lawmaker who pushed DOJ to provide answers about its investigation into the VA wait list scandal. In response to DOJ's refusals, she responded in a letter:
"I am at a loss as to why [the Justice Department] required a month to determine that it was unable to provide any answers to these questions… It is my concern that [the Justice Department] intentionally induced my office to participate in an informal discussion for the sole purpose of obstructing legitimate congressional oversight beyond the public's purview."
I came back from vacation severely remorseful that we as veterans can expect no justice from the system for the VA wait list. Apparently, our only avenue is to publicly humiliate wrongdoers by at least outing them to the press for their misdeeds.
While there may exist no accountability in the courts, at least each wrongdoer's neighbors will know their face and what they did if the press writes about it.
Sometimes I wonder if it is time to call in UN Peacekeepers into the halls of Department of Veterans Affairs hospitals to protect us from this rogue agency?
Source: https://www.washingtonexaminer.com/justice-department-shuts-down-46-investigations-into-va-wait-time-scandal/article/2579329